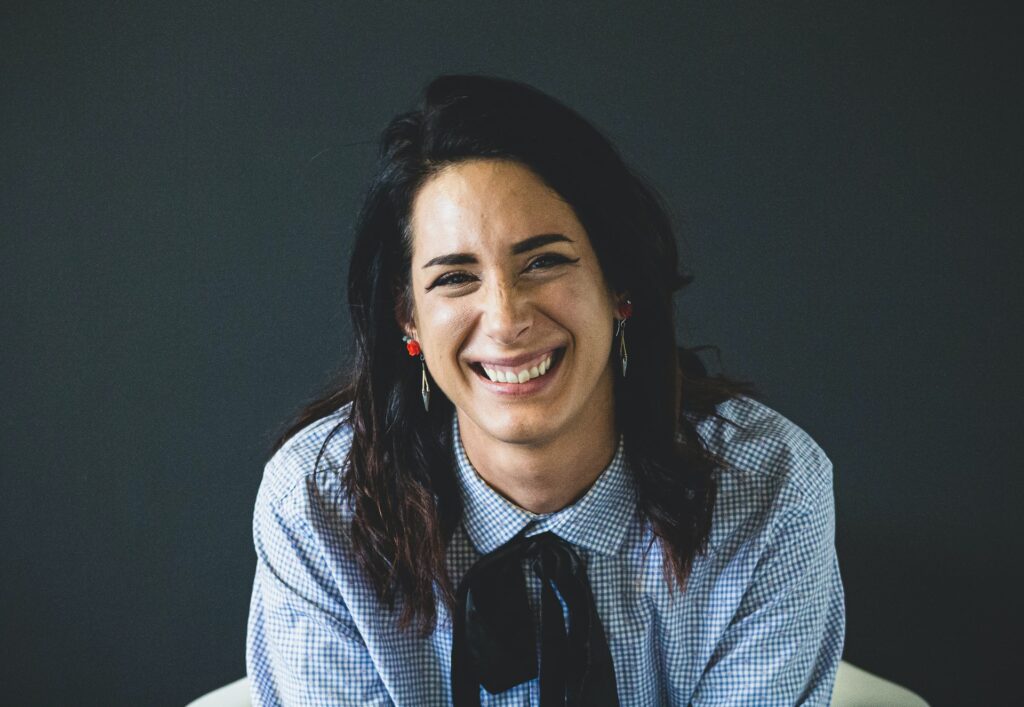 Often, small business owners prefer to take the DIY route with their bookkeeping. Others prefer to have an accountant look at the figures during the tax season. It is never pretty!
While these might work, it is not uncommon to encounter errors and mismanagement of business finances. A bookkeeper can take away all these headaches by ensuring accounting entries for your business are accurately captured on time.
That said, having the right bookkeeper can make or break your business. They are invaluable in keeping your daily accounting entries in order. Choosing the right bookkeeper is, therefore, paramount for any business.
If you are wondering what you can do to ensure you hire the right bookkeeper for your business, this article offers you all the tips. From the minimum requirements you should consider and the type of bookkeepers to choose from to why it is essential to have one.
Types of bookkeepers
Fortunately, there is no shortage of bookkeepers, with over 300,000 bookkeeping and payroll services available in the country. But it leaves you with the heavy task of choosing the type of bookkeeper to work with for your business. For example, are you looking to hire someone permanently, or is your bookkeeping not as demanding and can do with a remote freelancer?
In-house bookkeeper
In-house bookkeepers are a bit expensive to maintain, especially for small businesses and startups with minimal transactions. But an in-house bookkeeper could be more reliable if you can afford them and have a dynamic company.
Bookkeeping firm
Bookkeeping firms work with various clients, giving you access to an experienced team. This includes certified accountants and financial advisors operating with the firm's bookkeepers to offer clients comprehensive financial services. They also have a variety of tools that you might not afford for your in-house team.
Freelancer
Freelance bookkeepers are easy to find, thanks to remote working sites like Upwork and Fiverr. They are also the most affordable option, especially for a business on a tight budget. Some freelance bookkeepers offer remote services, while others can come on-site. Others provide a hybrid of both, depending on their proximity to clients.
Apart from affordability, a freelance bookkeeper might be ideal if your bookkeeping and accounting are digital. On the downside, a freelancer might not have liability insurance that could cover their errors and omissions when recording your business transactions. In addition, these errors could leave you on the wrong side of Uncle Sam. Managing freelancers is also more challenging as they determine their working hours.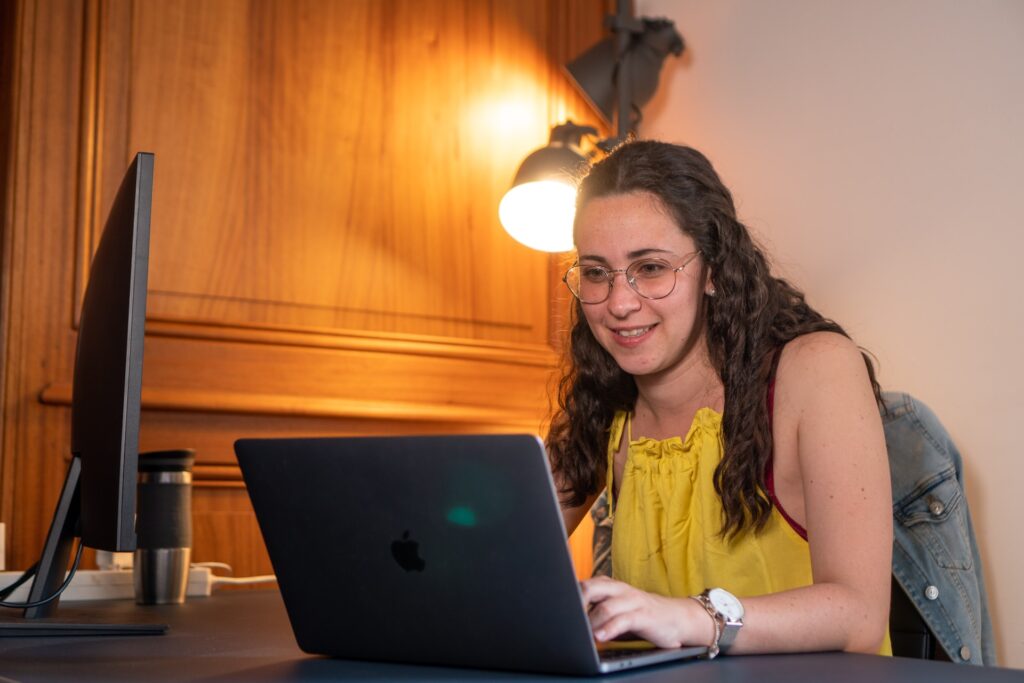 5 tips for choosing a bookkeeper
Every business has specific needs, which matters when searching for a bookkeeper. Maybe you are in the manufacturing industry and want to assemble a team of professionals with experience in the sector. Or perhaps, you are just starting your business and have no idea how to do the bookkeeping.
As the needs of a business vary, so do the ideal bookkeeper requirements. However, there are basic qualities every bookkeeper must have, regardless of your business needs. You should search for these aspects in the right bookkeeper for your business.
1. Are they trustworthy?
Bookkeepers are not unheard of stealing from clients despite having a fiduciary duty. But this doesn't mean every bookkeeper out there is not trustworthy. However, you must choose your bookkeeper carefully, like any team member. Remember that this individual has access to the most critical information about your business – its finances.
An onboarding process where you get to gather any necessary information about the bookkeeper will help. Be sure to ask what steps they take to ensure the privacy and protection of clients' information. It would also help to do background checks, like requesting references from previous clients and employers or reading their reviews and ratings if they work on online platforms.
2. How are their communication skills?
Regardless of how thorough a bookkeeper is, it is important to settle for one with excellent communication skills. This includes their prompt reply to communications and the ability to interpret accounting and finance jargon in more straightforward and understandable terms.
In addition, they need to be great listeners who can pay attention to every trivial detail of your business. Finally, the right bookkeeper needs to be friendly and not afraid to speak their mind. For example, do they have ideas about the growth of your business? Can they contribute freely and articulately toward your business's big picture?
3. Consider their qualifications and certifications
What are their academic qualifications and certifications? How many years of experience do they have as a bookkeeper? Although it is optional for bookkeepers to have certifications, you need to work with someone who has sufficient educational background and experience in bookkeeping under their belt.
Most importantly, a bookkeeper with experience in your industry is better placed to understand your business needs than a newbie. Unlicensed and inexperienced bookkeepers might be affordable, but lacking basic training could lead to avoidable errors that cost you more in the long run.
4. Tech-savvy
The 21st century is all about technology, even when it comes to bookkeeping. Cloud accounting is the order of the day as it allows business owners to update and access their financial records on the go. Therefore, the right bookkeeper for your business needs to be tech-savvy. And not just with the different accounting software. It would be best if you had someone who can keep up with other software that eases the way you do business, like bank integrations, billing systems, online meeting software, and project management platforms, among others.
5. Pricing
Many entrepreneurs mistake affordable bookkeepers for efficiency and high-quality work. Some bookkeepers are pretty efficient and good at their work at an affordable rate. But choosing a bookkeeper based only on pricing is usually a disaster in waiting. Instead, consider what services you will be getting for that pricing. Ask for discounts if the bookkeeper is on the higher end but has all the qualities you are searching for. Or negotiate based on the bookkeeping services you seek.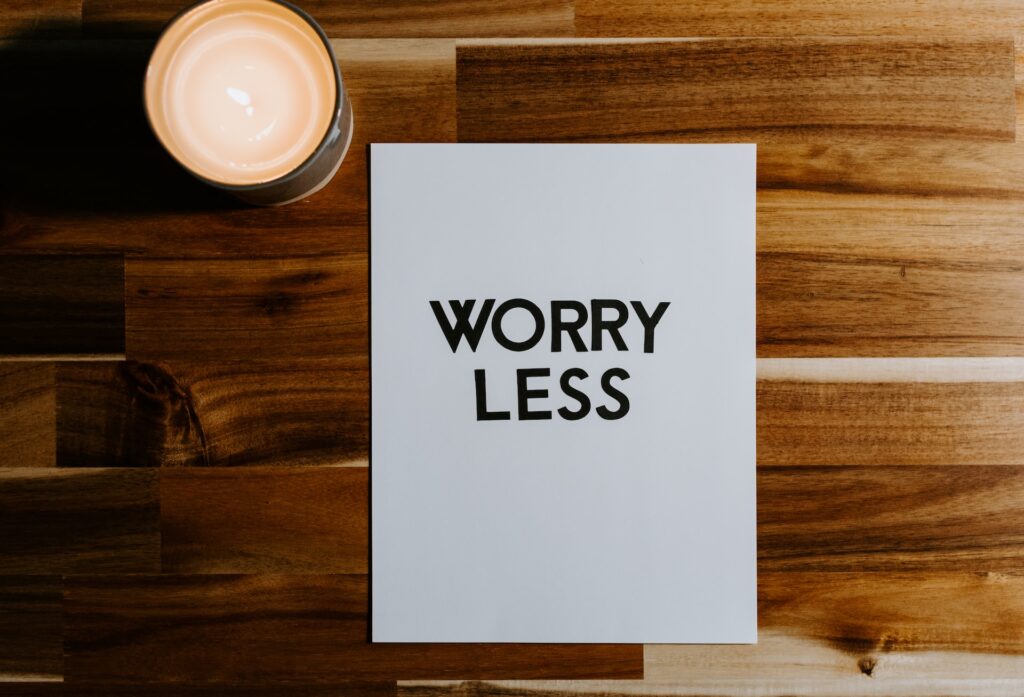 Advantages of hiring a bookkeeper
Regardless of your business's stage, you will need a bookkeeper. They can help:
Save time
Bookkeepers are trained just for this, meaning their work output is faster than yours. But, even if you are trained as a bookkeeper, delegating bookkeeping services frees your time. This allows you to focus on more important things, like growing your business.
Manage your cash flows better
Besides data entry of accounting transactions, bookkeepers are trained to analyze and interpret this data for better financial management of the company. Therefore, your bookkeeper can offer relevant advice on the cash flow management and planning of your business by just monitoring the accounts.
Final thoughts
Organizational skills and attention to detail are basic requirements for every bookkeeper. But how reliable are they? Are they honest and trustworthy? Can they break down the accounting information into information you can easily understand? And do they have the necessary training and experience in your industry?
These are among the essential qualities to consider when choosing the right bookkeeper for your business. Because with the right bookkeeper, you can delegate this job peacefully and focus on the big picture.
This blog post is available for purchase and re-use as a limited-edition NFT on Mirror.xyz