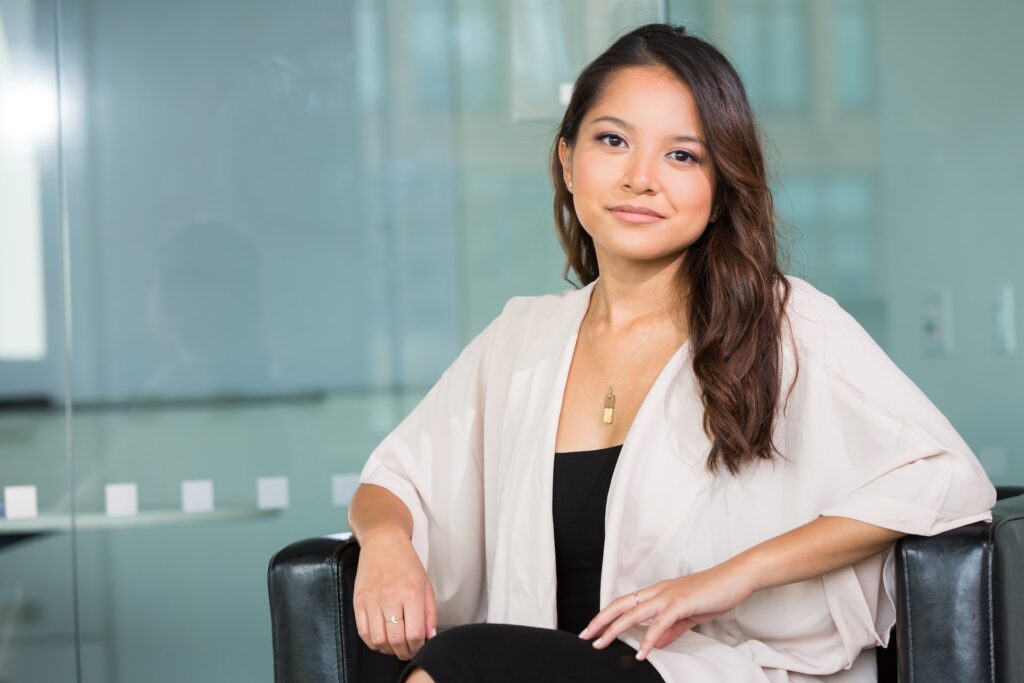 The demand for freelancers has increased over the years as employers look to eliminate many of the overheads of having full-time employees. This, thankfully, translates to more work opportunities for those working freelance or hoping to get into the industry.
That said, the high competition for opportunities is hard to ignore. The freelance economy has grown over the last two years, thanks to the need for more flexible work. This, of course, makes it more difficult for freelancers to land opportunities. You are not competing only with local talent but also international professionals with the same or even better qualifications and experience.
So, how do you market yourself as a freelance bookkeeper?
Standing out from the competition will not be an easy thing. With the right strategy and mindset, though, it is achievable. You can grow your bookkeeping services by applying old tactics like networking to being savvier with social media and digital advertising.
Below are 8 top tips to help you market your freelance bookkeeping services.
1. Networking
The art of networking is as old as time, yet it never runs out of opportunities. Reach out to those within your network, like friends, colleagues, relatives, and acquaintances. Let them know you are open for business. Even if you are a bookkeeper, they will not know you take on clients unless you mention it. It will also help if you have business cards or contact for referrals where they can direct interested candidates.
You also need to attend networking events, like business events, trade fairs, and conferences that allow you to meet business owners and managers. You can get ahead of this marketing strategy by speaking at these events. It could be about advising start-ups, small business owners, or those looking to become entrepreneurs.
2. Register on Freelancing Platforms
Freelancing platforms like Upwork, Fivver, and Freelancer have become the go-to sites for customers looking for affordable service providers. These platforms allow you to set your rate and working hours. You are also at liberty to choose whom to work with. They are an excellent start for bookkeepers looking to start and grow their business.
Although some of these sites let you apply for available opportunities, some sites like Fiverr let you upload your services, popularly referred to as 'Gigs' on the site. Clients can then reach out to you if your Gig's profile resonates with the services they seek.
Besides putting up your profile on these platforms, they also allow you to share it on your social media pages and other platforms. This will enable you to attract people to your page, especially if you want to work solely on the platform.
Most importantly, these sites allow previous clients to leave reviews about you and your services. What better way to build a business name than having clients recount their experiences? The rating system and reviews allow future clients to gauge your experience, skills, and work ethic.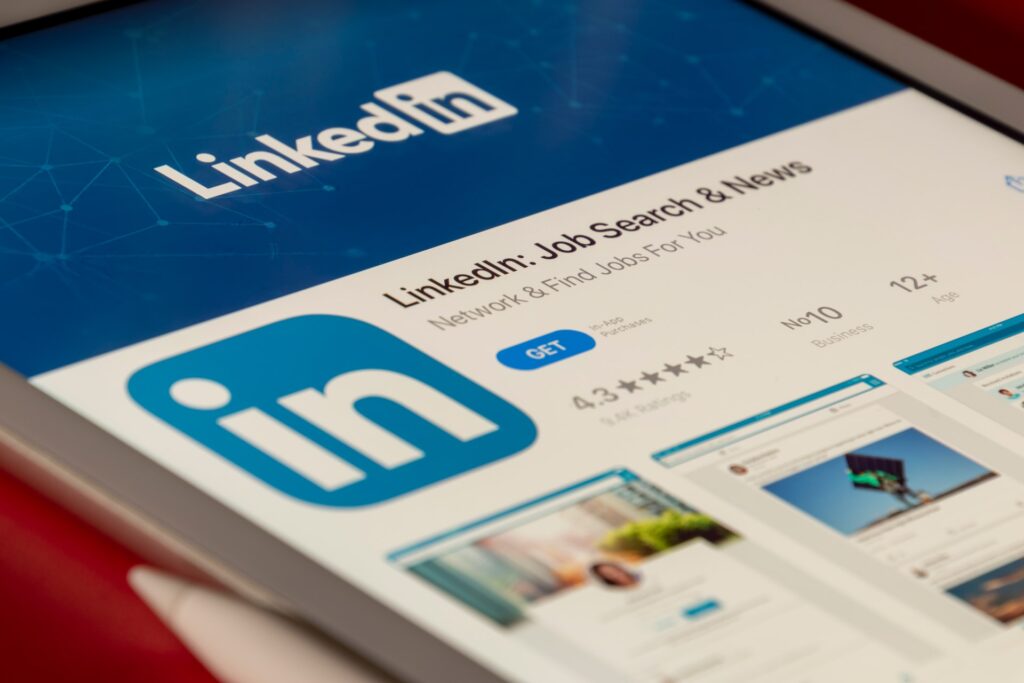 3. LinkedIn Services Marketplace
Did you know that LinkedIn has a Services Marketplace? Yes, it is no longer just about connecting and following professionals and companies that interest you. Instead, the LinkedIn Services Marketplace allows you to customize your visibility based on your services, your preferred location, whether you want to work remotely, and who can contact you about your services.
Better still, the services offered section is pre-filled, making it pretty easy to pick your niche of services. Instead of only having a professional account, the marketplace offers an extra avenue to market yourself as a bookkeeper. Since your services page is visible to anyone, you have an opportunity to get the word out about your bookkeeping business to many prospective clients.
4. Join QuickBooks ProAdvisor Program
QuickBooks has created a directory, database, and network of bookkeepers and accountants. Businesses can easily search for service providers through this directory. Signing up for the program enables you to be part of this database, opening you up to opportunities for business owners looking for bookkeepers through the program. However, you will require certification to be part of this program. Training for this certification is free, making it accessible for bookkeepers wishing to join the program.
5. Have Social Media Presence
At the very least, you must have a LinkedIn or Facebook Page. But these are not the only sites you should join. Other platforms like Instagram, Twitter, YouTube, and TikTok have helped many freelancers market their services.
A social media presence, despite the provision of free content, enables you to start conversations with potential clients. For example, you can talk about tax issues and how small business owners can cushion themselves against possible scrutiny by the IRS. Whatever bookkeeping, accounting, and finance content you share through these pages allows users to see you as an authority on the subject. Next, they will want to know more by asking questions, seeking advice on the side, and even wanting your services.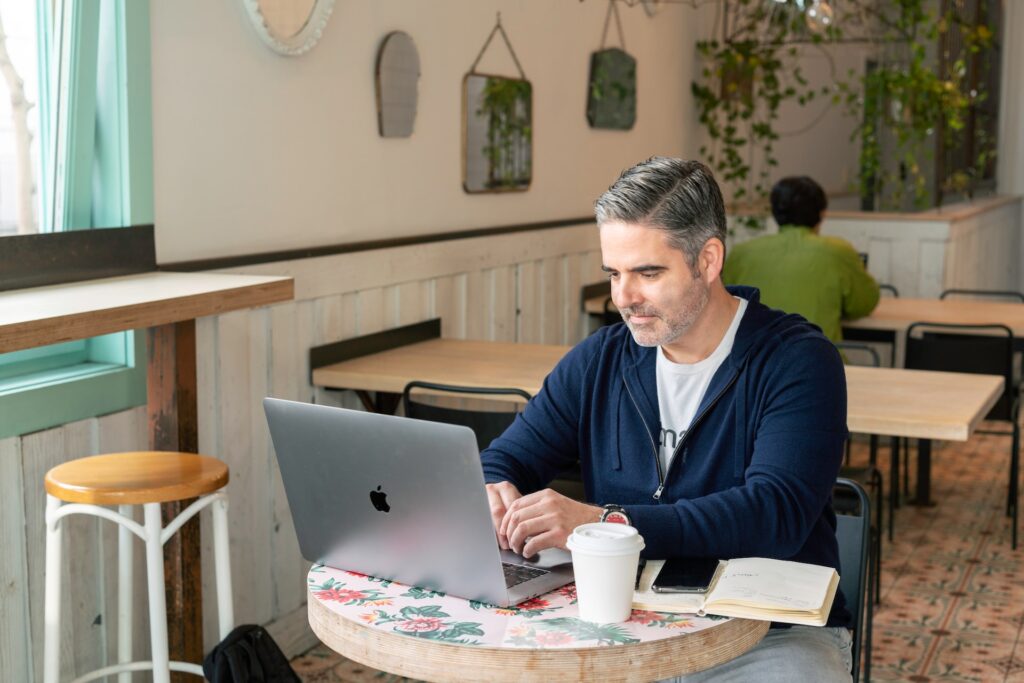 6. Don't Forget a Website
There is the belief that having social media pages excuses you from having a website. This could not be further from the truth!
The fact is that we are treading on thin ice with social media platforms. For instance, remember when Facebook and Instagram were down in 2021? Simultaneously, might we add! Account suspension is also rampant, with few businesses and individuals managing to get back their accounts.
Let's not even get started with the new changes to the Instagram Algorithm that has not been received with open arms by many users. Unfortunately, there is nothing you can do when such things happen. That means losing your presence and possible business opportunities for the few minutes or hours the platforms are down. Or, like what is currently happening on Instagram, losing your content in the murky waters of the new algorithm.
While having a presence on social media platforms is beneficial, a business or personal website is far superior. A website provides you control and ownership over your image and content.
Most importantly, you can market your bookkeeping services with content like blog articles, webinars, videos, and free downloadable items that prospective clients can use. With advertising tools like Google Ads, you can also direct traffic to your website from search engines, thus creating awareness for your business.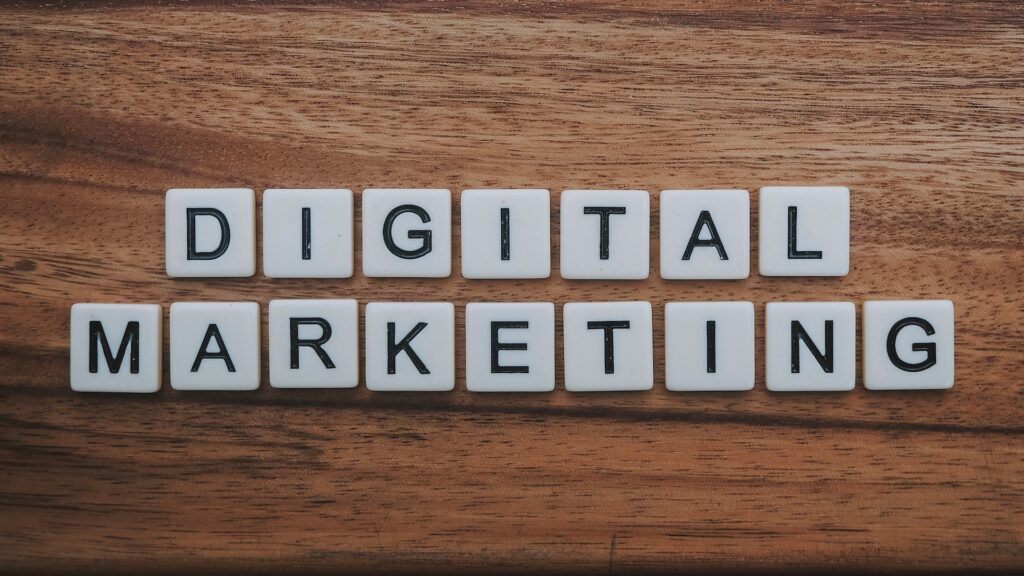 7. Use Digital and Social Media Marketing
But free content is not enough to push your bookkeeping business on social media sites. After all, other bookkeepers are probably doing the same. So, how do you stand out?
That's where you embrace social media marketing. It connects you to a broader audience, including local and global users. You can also curate your audience by customizing the Ads for a specific demographic. In addition, you can utilize strategies that allow you to direct targeted users to your website or landing page.
8. Volunteering
Do you have friends with small businesses and could use the help of a professional bookkeeper? Are there organizations in your area, like clubs and community groups that need bookkeeping services? These are the individuals and groups you should target to volunteer your services.
You might not earn some dollars by volunteering, but you gain experience, especially if you are starting. In addition, you get to meet other individuals who might need help with their bookkeeping or refer you to those in their circles.
Conclusion
Marketing your bookkeeping services doesn't have to be difficult or expensive – there are many simple yet effective marketing strategies that you can use to reach your target audience and grow your business.
By utilizing SEO keywords on your website and in blog posts, developing relationships with other businesses in complementary industries, staying active on social media, writing guest blog posts for other websites, hosting webinars or podcast episodes, and staying up-to-date on industry news and changes, you can become the go-to resource for all things bookkeeping.
These tips will help you attract new clients and grow your business – so what are you waiting for? Start implementing them today!
---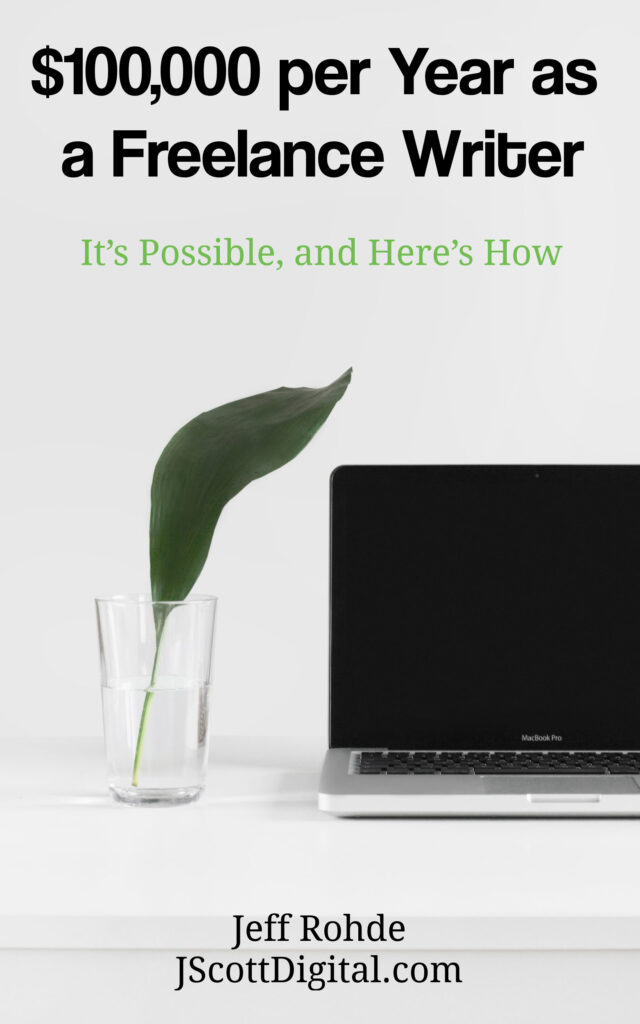 Are you ready for expert guidance in freelance writing or content creation? Or does your business need high-quality content? We've got you covered!
Buy my book "$100,000 per Year as a Freelance Writer: It's Possible, and Here's How" on Amazon for Kindle, Books2Read for Apple, Barnes & Noble, Kobo, Scribed, and more in ebook and print editions, and Payhip as a PDF
Contact me directly for freelance writing and content creation services
Let us help you succeed!
---