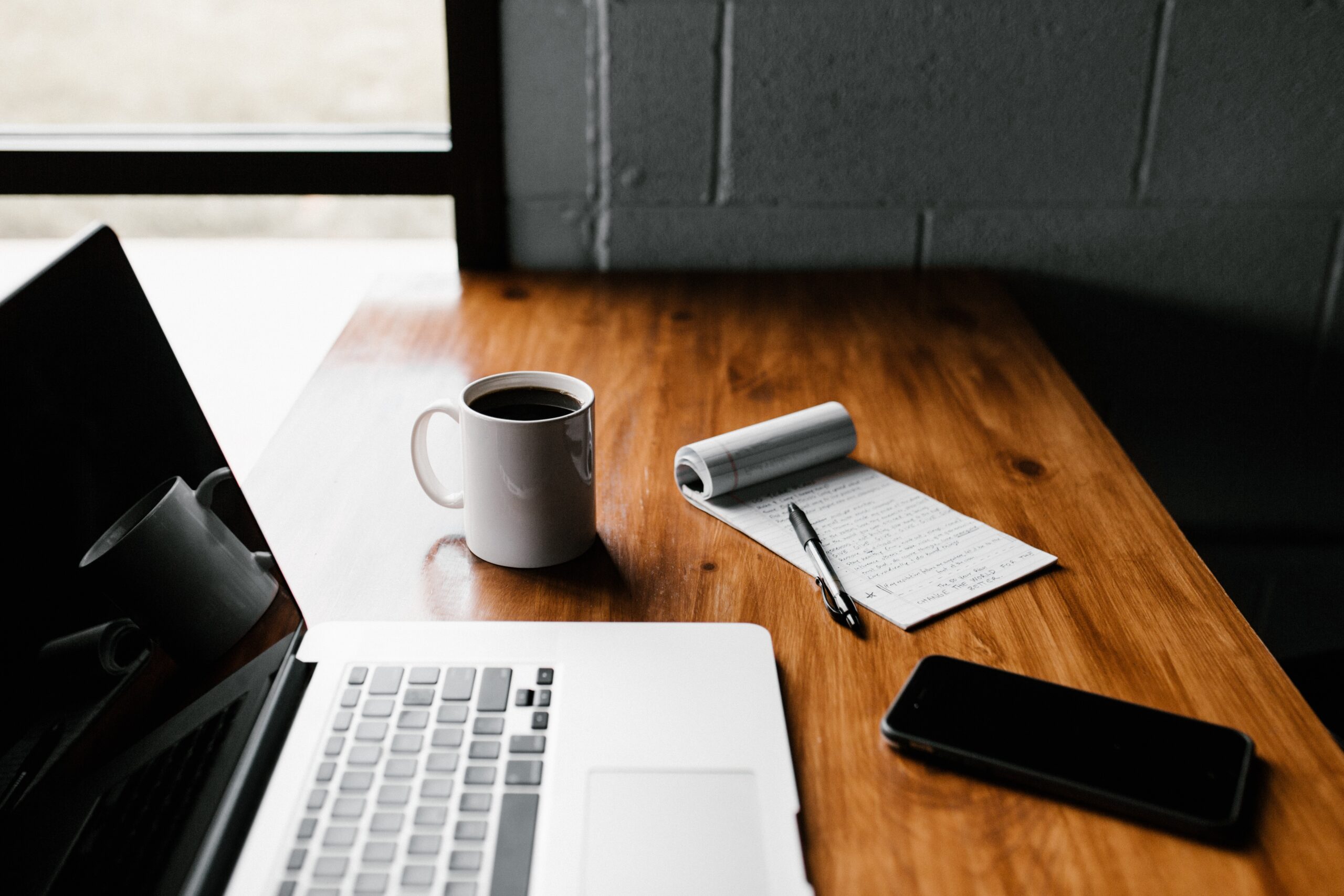 Get the Content Creation Tips, Tricks, and Resources You Need
Unleash the Power of a Comprehensive Freelance Writing Course with Our Premium Newsletter
As you pave your way through the freelance writing world, wouldn't it be great to have a comprehensive course that guides you step-by-step? That's exactly what subscribing to our premium newsletter feels like.
Imagine having access to a wealth of knowledge from an industry expert who has climbed the ladder to rank as one of the top freelancers on Upwork. Picture yourself learning the ins and outs of starting from scratch, landing clients, and hiring subcontractors when needed. Now, imagine getting all of this information straight to your inbox every week.
Our newsletter is designed to provide you with a holistic understanding of freelance writing, just like a comprehensive course would. It covers everything from basic start-up strategies to advanced topics such as leveraging AI and mastering negotiation techniques.
By subscribing, you're setting yourself up for success. You're not just signing up for a newsletter – you're gaining access to a treasure trove of insights that would typically be found in a detailed freelancing course.
This is more than just a subscription; it's an investment in your freelance writing career. So why wait? Subscribe today and let us guide you on the path to freelance writing success.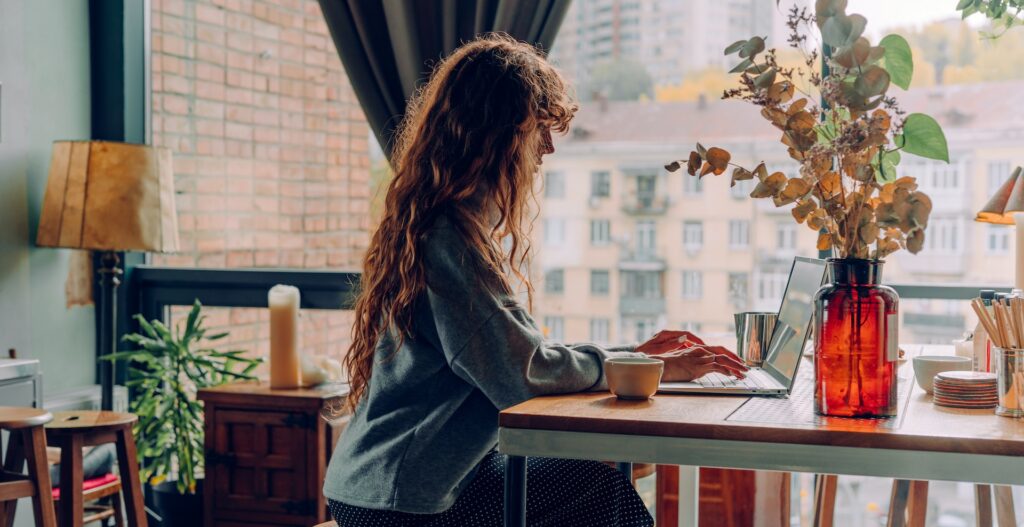 Learn from a Writer Who Earns Over $100,000 Per Year
Are you ready to take your freelance writing career to the next level?
Subscribe to our weekly premium newsletter and you'll get all the content creation tips, tricks, and resources you need from a writer who earns over $100,000 per year.
Learn about the opportunity cost of becoming a freelance writer, how to get started as a content creator, why having your own domain name matters, tips for writing great content that will get noticed and so much more!
Pricing and Negotiating Tips for Freelance Writers
Our weekly premium newsletter also includes pricing and negotiating tips for freelance writers.
Discover how to land high-paying clients as a freelancer and even time management tips to help you stay productive.
Plus, stay positive with our power of positive thinking advice for freelance writers and become one step closer to mastering the art of content creation.
Access Your Past Newsletters Anytime
When you subscribe to our weekly premium newsletter, you'll have access to your past newsletters online 24/7 for easy reference. Payments are processed through Stripe with 135+ currencies and dozens of payment methods. And you can cancel any time.