Think you don't need a copywriter because you can just "wing it" or because you have a friend who is "good with words?" Think again! Working with a professional copywriter has endless benefits, especially for small businesses that need to make every dollar count.
Here are the top 10 reasons why working with a copywriter is essential for your small business:
1. They Know How to Write for Your Target Audience
Copywriters are experts at understanding who your target audience is and what they want to see from your business. This means that they can help you craft both short and long-form content that resonates with your audience, which is essential for converting leads into customers.
2. They Can Help You Brainstorm New Ideas
If you're feeling stuck, a copywriter can help jumpstart your creativity and brainstorm new ideas for content, products, or services. They bring a fresh perspective to your business and can help you think outside the box.
3. They Know How to Write Compelling Headlines
You may have the best product or service in the world, but if your headline doesn't grab attention, no one will ever know about it! A copywriter can help you write headlines that are both attention-grabbing and informative, so prospective customers will actually want to read what you have to say.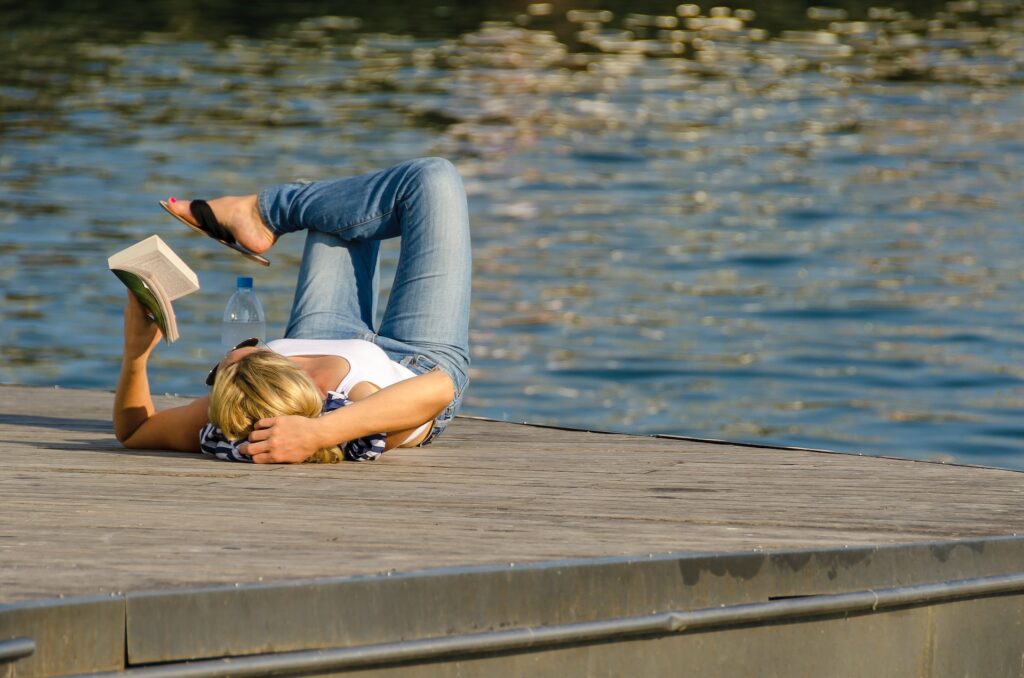 4. They Save You Time
Let's face it – as a small business owner, you already have a million things on your plate. Why take on the additional burden of having to produce high-quality content yourself when you could be delegation to a professional? Hiring a copywriter frees up your time so you can focus on running your business.
5. They Know SEO Inside and Out
A good copywriter will have a deep understanding of how SEO works and how to integrate keywords seamlessly into your content without compromising quality or sounding like a robot. This ensures that your content will not only be read by actual human beings, but also rank highly on search engines like Google. And we all know that higher search rankings = more traffic = more customers!
6. They Take the Pressure Off
As the owner of a small business, you already have enough pressure on your shoulders without having to worry about creating flawless website copy or writing the perfect email campaign. Hiring a copywriter takes some of the pressure off so you can focus on other aspects of your business.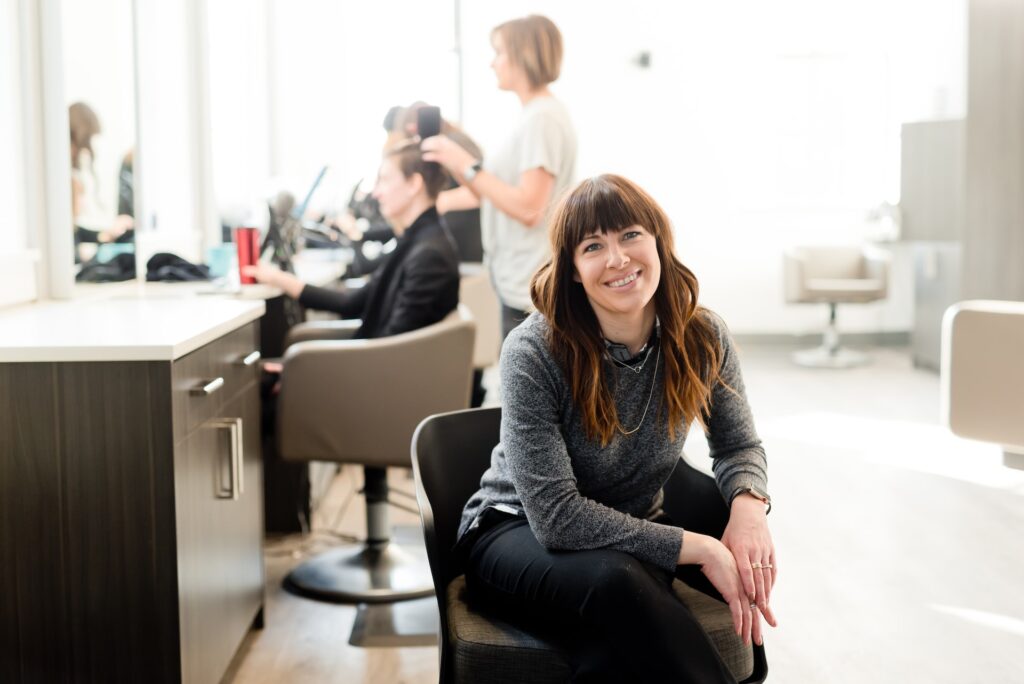 7. Their Writing is Professional and Polished
When you work with a professional copywriter, you can rest assured knowing that their writing will be polished, accurate, and free of grammatical errors. This gives your small business an air of legitimacy and professionalism – something that is essential for building trust with potential customers.
8. They Can Help With More Than Just Writing
In addition to being great writers, many copywriters also have experience with design, branding, marketing, social media, and more. This means that they can often provide valuable insights and advice in these other areas as well – making them truly valuable members of your team!
9. They Understand Your Business Goals
A good copywriter will take the time to learn about your business goals and objectives so they can align their writing accordingly. Whether you're looking to increase brand awareness or boost sales conversions, they will tailor their skillset to help you achieve these goals . . . and then some!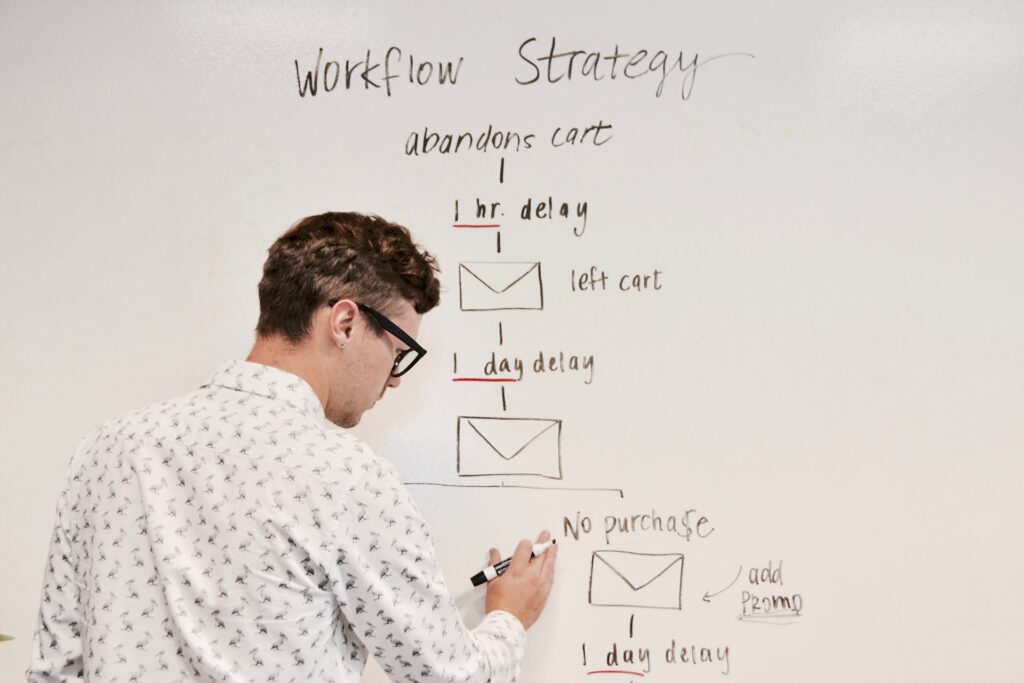 10. They Become an Extension of Your Brand
Just like any other member of your team, copywriters become an extension of your brand once they start working with you. This means that they understand the ins and outs of your business and can help communicate its message clearly to prospective customers – both in writing and in person!
Conclusion
So there you have it! As a small business owner, working with a professional copywriter can definitely pay off in big ways. Not only will you see an increase in leads and sales conversions, but you'll also free up precious time – all while strengthening your brand voice.
If you're ready to experience these benefits firsthand, contact us today for a free no-obligation quote. We would be more than happy to discuss your specific needs and help get your business on the right track to success!
This blog post is available for purchase and re-use as a limited-edition NFT on Mirror.xyz