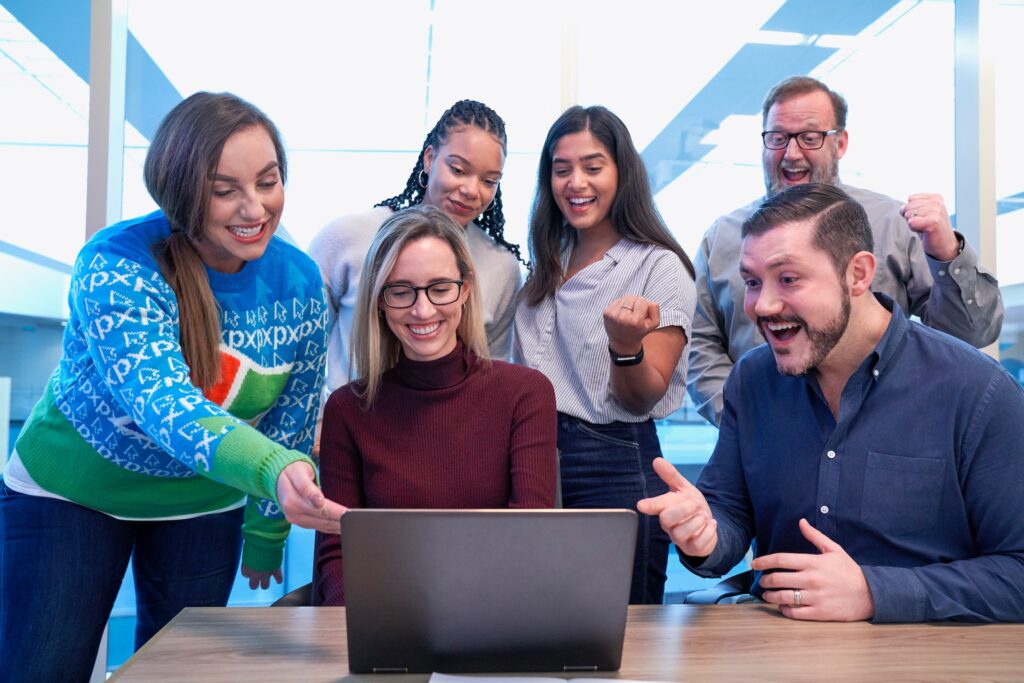 As a business owner, you know that writing website content, blog posts, and other marketing materials can be a lot of work. And if you're not a writer yourself, it can be tough to produce the quality content you need to really boost your business. That's where real estate content writing services can help.
By outsourcing your writing projects to a professional writer or team of writers, you can get high-quality, engaging content that will help you attract more customers and grow your business. But how do you choose the right service for your needs? And what should you expect from them once you've hired them? Keep reading for answers to these questions and more.
What is real estate content writing and why do you need it
Real estate content writing is the creation of online materials such as website copy, blog posts, and email newsletters for real estate professionals. The main purpose of these materials is to attract potential clients and establish the agent or agency as experts in their field.
In today's digital age, having a solid online presence is essential for success in real estate. Good content writing not only showcases properties and listings, but also provides valuable information and insights to show readers the value of working with a particular agent or agency. In other words, it helps potential clients see why they should choose you over competing firms.
So if you're looking to take your real estate business to the next level, investing in quality content writing can be well worth it.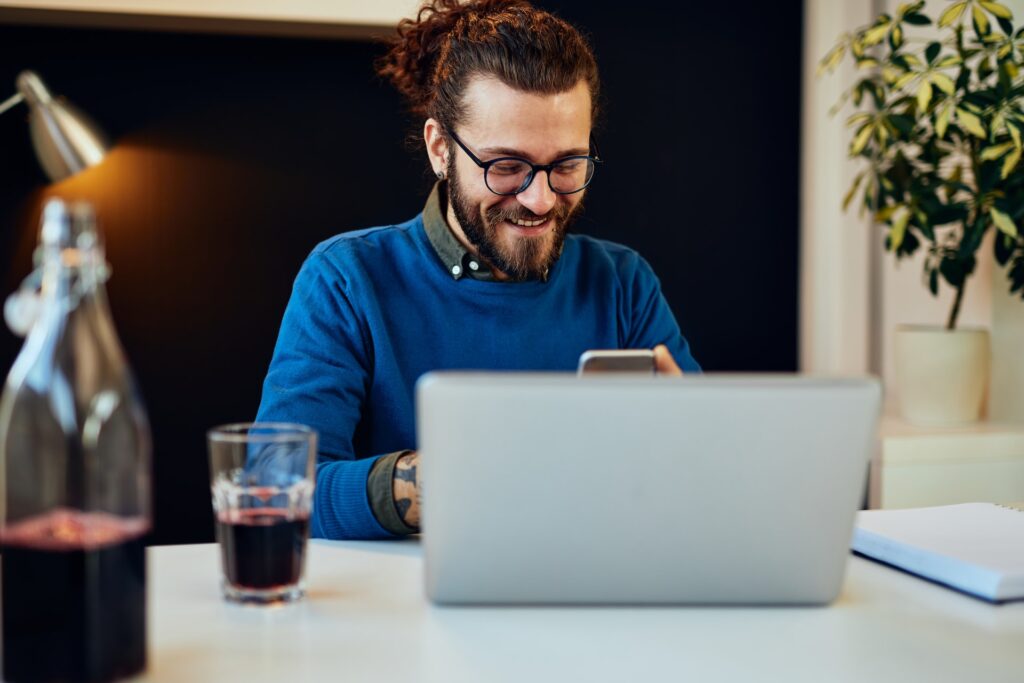 How to find the right real estate content writer
When it comes to finding a real estate content writer, experience is key. Look for someone who has a background in writing about real estate, not just someone with a general writing background. Ask for writing samples, and make sure they have an understanding of real estate terminology and industry trends.
Additionally, it's important to find someone who can write in your brand's voice and tone. A good fit will take the time to get to know your company and speak confidently about your unique selling points and offerings. Don't be afraid to interview several candidates before making a decision – after all, their work will represent your business.
When you do choose a writer, clear communication about expectations and deadlines is crucial for ensuring successful collaboration. In the end, finding the right fit will result in engaging content that effectively markets your listings and sets you apart from the competition.
What to expect when working with a real estate content writer
When searching for a real estate content writer, it's important to find someone who understands the industry and knows how to target your desired audience. A good writer should be able to adapt their tone and style to match your brand, while also keeping up with current industry trends and nuances. They should be able to not only write engaging blog posts and website copy, but also help generate ideas for ongoing content marketing campaigns.
Expect them to keep you informed throughout the process and offer insight on how to improve SEO and reach a wider audience. Overall, working with a dedicated real estate content writer can bring valuable experience and fresh perspective to your marketing efforts. It's a partnership that can boost your online presence and ultimately drive more leads for your business.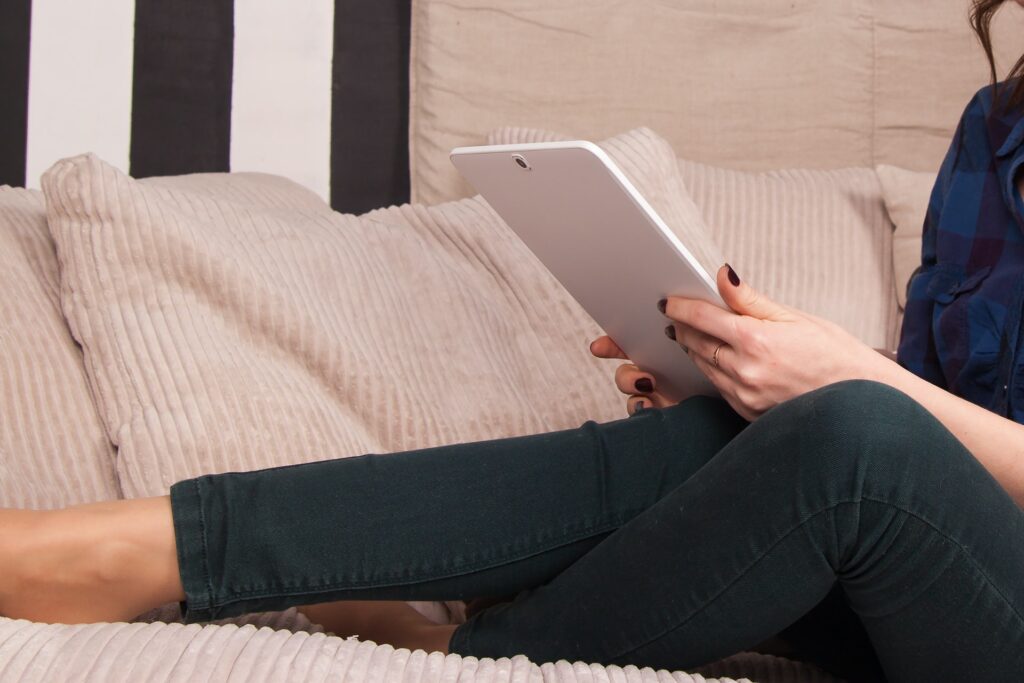 How to use the content for your website, blog, and social media platforms
When creating content for your business's online presence, it's important to have a plan in place. Start by determining your target audience and the message you want to communicate. From there, think about how each platform can best convey that message.
For example, your website is a great resource for providing in-depth information about your company and services, while social media is more suited for quick updates and engaging with customers. Blogs offer the opportunity to go even deeper into specific topics related to your business or industry.
Once you have a content strategy in place, don't be afraid to mix it up and try new things – but always keep your goals and audience in mind. With a little planning and creativity, you can effectively use all three platforms to connect with customers and drive success for your business.
Tips for creating high-quality real estate content that will engage and attract your target audience
When it comes to creating content for your real estate business, there are a few key tips to keep in mind. First and foremost, make sure the content is relevant to your target audience. Consider their needs and interests, and tailor your content accordingly.
Next, be sure to use visually appealing visuals, whether it's photos or graphics. In addition, incorporate a mix of informative and entertaining content to keep readers engaged. Finally, always have a clear call to action for readers – do you want them to schedule a viewing or sign up for your newsletter? No matter what your end goal is, make it clear and encourage readers to take that next step.
By following these tips, you'll create high-quality content that will attract and engage your target audience.

Closing thoughts
Real estate content writing can be a valuable asset for your business. By working with a professional writer, you can create engaging and informative content that will help attract your target audience and boost your website's SEO. Contact us today to learn how our content writing services can help boost your business.
---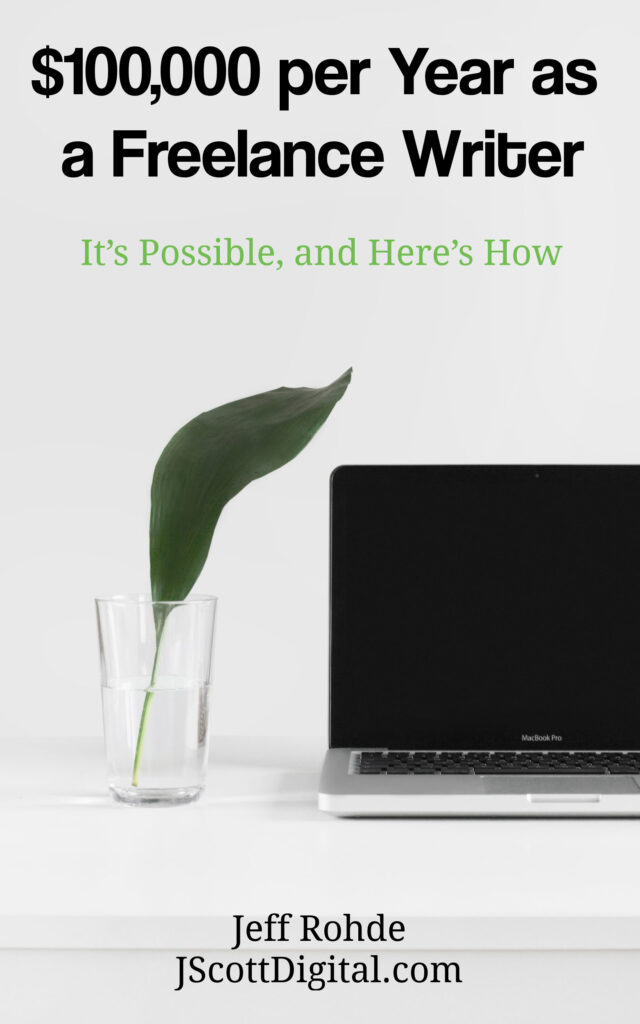 Discover the tools and expertise you need to succeed in freelance writing or content creation. Or if you're a prospective client in need of high-quality content, we're ready to help.
Buy my book "$100,000 per Year as a Freelance Writer: It's Possible, and Here's How" on Amazon for Kindle, Books2Read for Apple, Barnes & Noble, Kobo, Scribed, and more in ebook and print editions, and Payhip as a PDF
Contact me directly for freelance writing and content creation services
With our expert guidance, achieving all your content creation goals is within reach, so why not let us help you succeed?
---