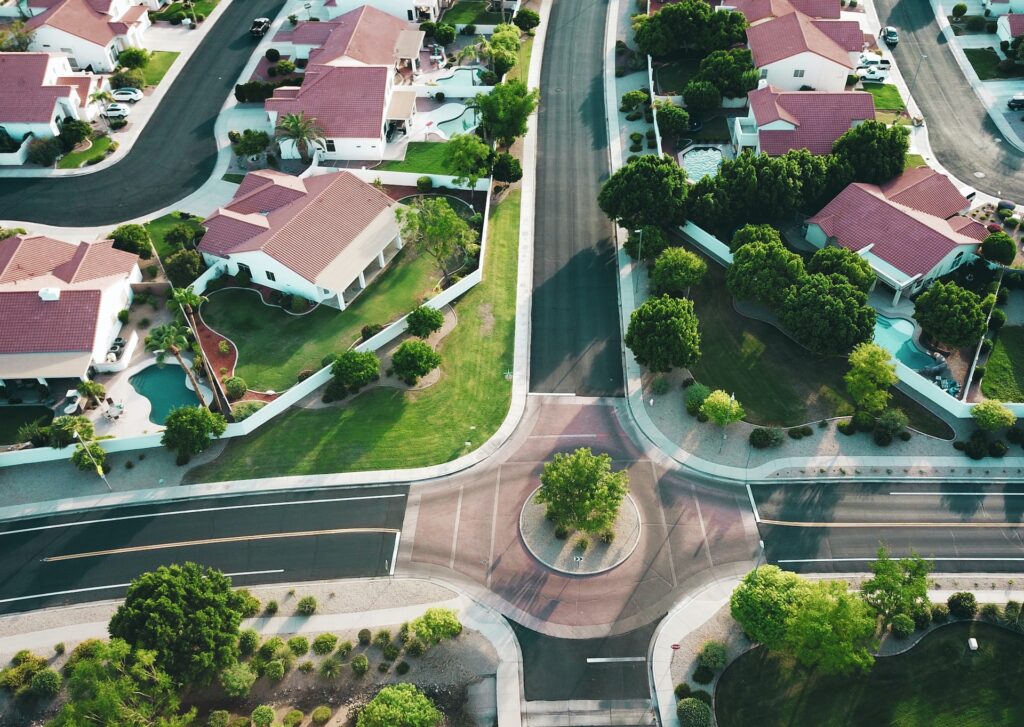 Are you a freelance copywriter or real estate agent who wants to write effective real estate listings? Are you a For Sale by Owner (FSBO) who is trying to take on this task yourself? If so, you're in luck!
In this blog post, we'll teach you everything you need to know about writing effective real estate listings. We'll cover topics such as what makes a good listing, how to write captivating headlines and descriptions, and more.
What makes a good real estate listing?
When you're trying to sell your home, an effective real estate listing is essential. But what makes a good real estate listing? Here are a few key things to keep in mind:
Make sure your listing includes plenty of high-quality photos. Potential buyers want to see what your home looks like, inside and out.
Write a compelling description that highlights the best features of your home. Be honest about any drawbacks, but focus on the positive.
Be realistic about your asking price. If your home is priced too high, it may sit on the market for a long time. But if it's priced too low, you could end up leaving money on the table.
Consider working with an experienced real estate agent who knows how to market your home effectively. A good agent will help you navigate the process and give you the best chance of selling your home quickly and for top dollar.
Follow these tips, and you'll be well on your way to creating a great real estate listing.
How to write an effective headline
As a real estate agent or seller, you know that the first step in writing an effective real estate listing is to write an attention-grabbing headline. But what makes a headline effective?
Here are five examples of headlines that will grab attention for your listing:
1. "The Perfect Home for Entertaining"
2. "Cozy Cottage in the Woods"
3. "Gorgeous Beachfront Property"
4. "Historic Home with Charm and Character"
5. "Spacious Family Home in the Suburbs"
Each of these headlines highlights a different selling point that might be appealing to potential buyers. By writing a headline that focuses on one specific aspect of your listing, you can more effectively attract buyers who are interested in that particular feature.
Remember, an attention-grabbing headline is the first step to writing an effective real estate listing. So take some time to brainstorm headlines that will make your listing stand out from the rest.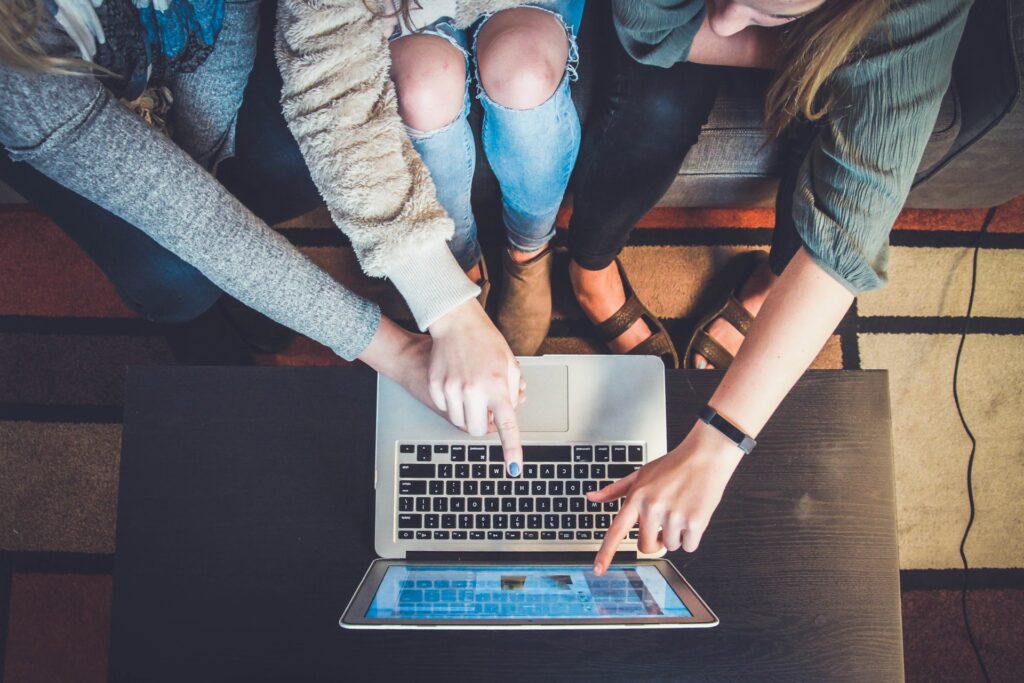 The most important details to include in your listing
Here are some of the details to include in an effective real estate listing:
Location
The location of the property is one of the most important details to include in a listing. For example, if the property is located in a desirable neighbourhood, this will be a key selling point.
Property type
Is the property a house, condo, or land? This is important information for buyers to know so they can start to envision what they could do with the property.
Size
How many bedrooms and bathrooms does the property have? What is the square footage? Buyers will want to know this so they can compare properties and get an idea of how much space they would have.
Features
What amenities and features does the property have? For example, a pool, a deck, or a finished basement. This is important information for buyers to know as it can be a deciding factor in their purchase.
Pricing
Finally, you will want to include the price of the property in the listing. This is obviously an important detail for buyers, but you will also want to be sure to list any other associated costs, such as property taxes and HOA fees.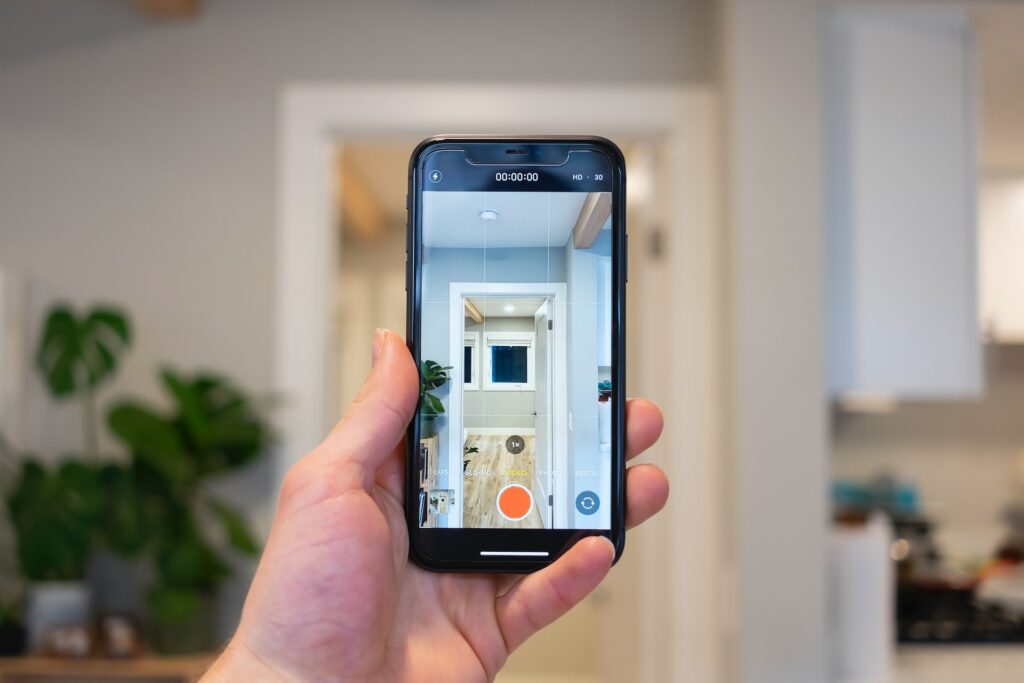 Tips for taking professional-quality photos of your home
High-quality photos and video tours are an important part of an effective real estate listing for a few reasons. First, they help potential buyers get a better sense of the property. Second, they can show off features that might not be immediately apparent in person. Third, they can help the listing stand out from other listings in the area. All of these factors can lead to more interest in the property and potentially higher offers.
Here are six tips for taking professional photos and videos to include in a real estate listing:
1. Use a high-quality camera to take clear photos and videos.
2. Shoot in well-lit areas to avoid graininess and poor lighting.
3. Utilize different angles when taking photos to show off the property from all sides.
4. Take close-up shots of any special features or selling points of the property.
5. Edit your photos and videos before posting them online to ensure they look their best.
6. Make sure to include captions or descriptions with your photos and videos so potential buyers know what they're looking at.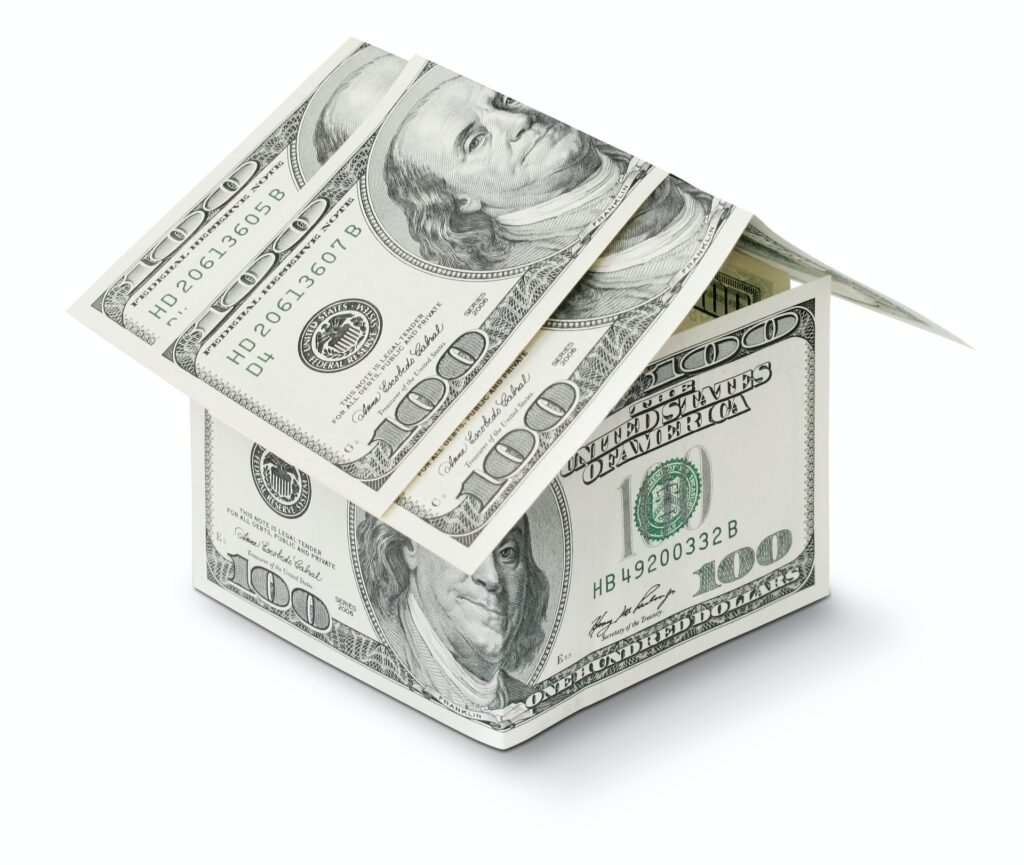 How to price your home correctly
It's no secret that pricing is critical when selling real estate. After all, if you price your home too low, you'll leave money on the table. Price it too high, and it will sit on the market indefinitely. To ensure you get the best possible price for your home, it's important to understand how to price it correctly in the first place.
There are a few different ways to determine the best selling price for your home, based on current market conditions and comparables.
The first way is to look at recent sales of similar homes in your area (comparables). This will give you an idea of what buyers are currently willing to pay for a home like yours.
Another way to come up with a good selling price is to look at the current inventory of homes on the market. If there are a lot of homes for sale and not many buyers, you'll need to price your home competitively in order to attract buyers. On the other hand, if there are more buyers than homes for sale, you may be able to get away with pricing your home slightly higher.
Finally, it's also important to pay attention to market trends. If prices in your area have been steadily increasing, you may be able to price your home slightly above the current market value. However, if prices have been decreasing, you'll need to be more careful about pricing your home too high or it may sit on the market for a long time.
Pricing your home correctly is essential to getting the best possible price. By taking into account current market conditions and comparables, you can come up with a price that will attract buyers and help you get the most money for your home.
Final thoughts
When you're writing a real estate listing, the most important thing is to capture the attention of your audience. After all, if no one's reading your listing, it doesn't matter how great the property is. To that end, here are a few tips for writing an effective real estate listing.
First, make sure to use strong, evocative language. Second, highlight the unique features of the property. And third, be sure to include plenty of details about the surrounding area. By following these tips, you can be sure that your listing will stand out from the crowd.
---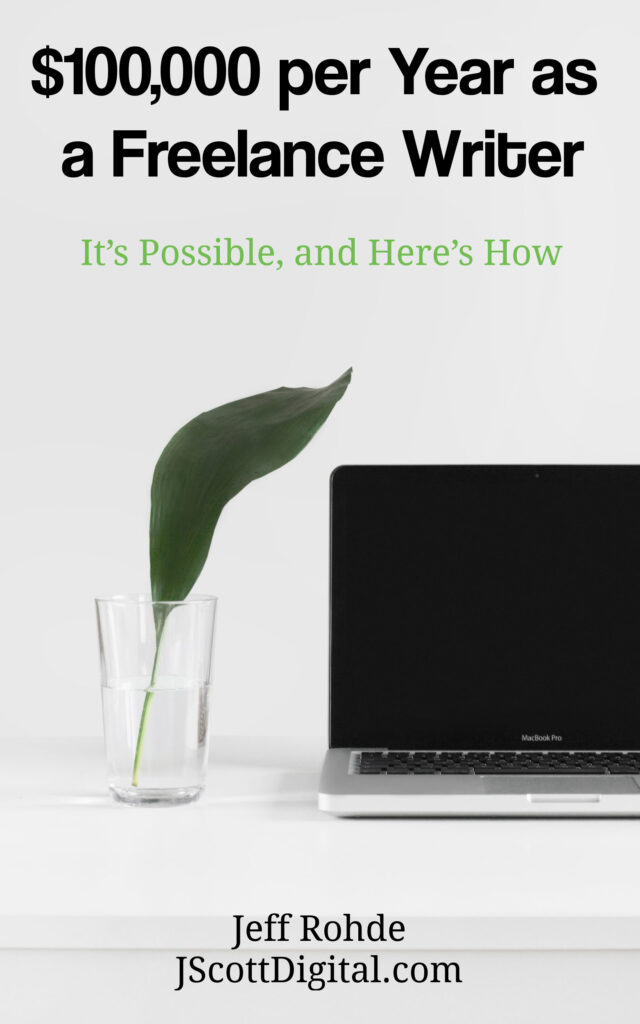 Discover the tools and expertise you need to succeed in freelance writing or content creation. Or if you're a prospective client in need of high-quality content, we're ready to help.
Buy my book "$100,000 per Year as a Freelance Writer: It's Possible, and Here's How" on Amazon for Kindle, Books2Read for Apple, Barnes & Noble, Kobo, Scribed, and more in ebook and print editions, and Payhip as a PDF
Contact me directly for freelance writing and content creation services
With our expert guidance, achieving all your content creation goals is within reach, so why not let us help you succeed?
---