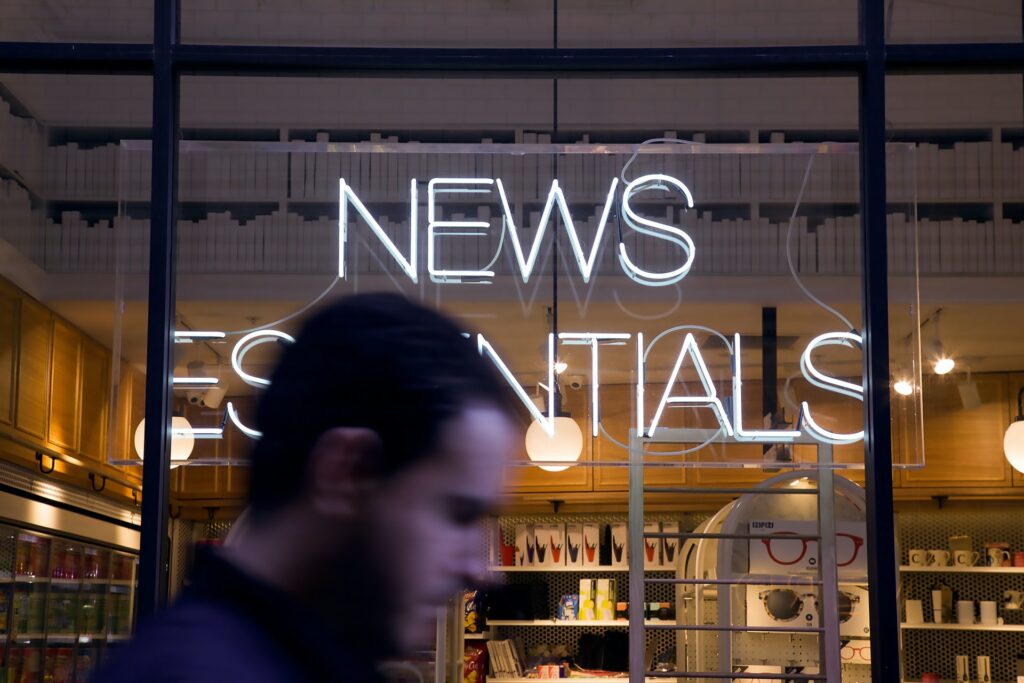 Have you ever heard of HARO? It's an acronym for Help a Reporter Out, and it's a website and service that connects journalists with sources for their stories. But it can also be used to help boost your traffic and backlinks!
In this post, we'll explain how to use HARO to your advantage, and some tips on how to make the most of this resource. So whether you're a newbie or an expert, keep reading!
---
Watch a full-length video of this blog post
---
What HARO is and how it can benefit your content marketing strategy
If you're looking for a way to get your content seen by more people, HARO may be just what you need. HARO, or Help a Reporter Out, is a service that connects journalists and bloggers with sources who can provide expert information.
When you sign up for HARO, you'll receive daily emails with opportunities to submit your work. If your submission is selected, it will be featured in a major publication, giving you a valuable backlink and exposure to new audiences. In addition, HARO offers a variety of other features that can help you build your brand and connect with influencers in your industry.
How to sign up for HARO and get started
In order to sign up for HARO, simply create an account on the website and verify your email address. Once you've done this, you'll be able to access the HARO database and start pitching reporters.
There are no requirements for becoming a HARO source, so anyone can sign up and get started. However, it's important to remember that HARO is a two-way street. In exchange for becoming a source, you should also be willing to help out reporters when they need it.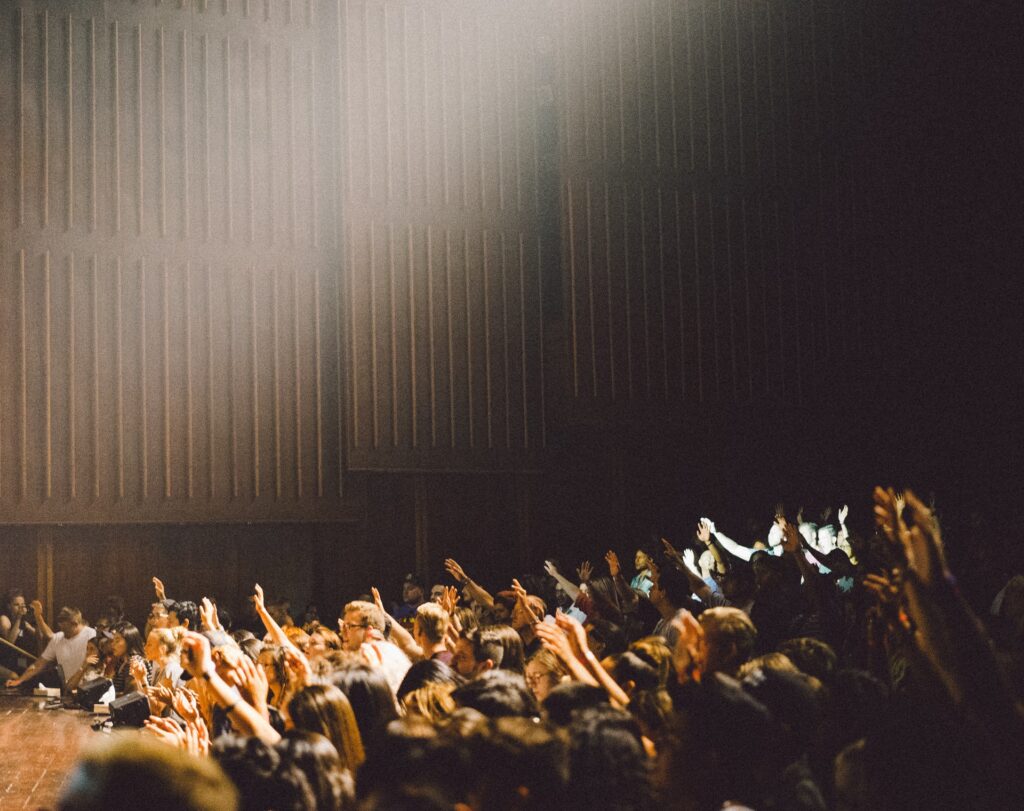 Tips for pitching reporters successfully on HARO
If you're looking to get your brand in front of reporters and build some valuable backlinks, HARO (Help a Reporter Out) is a great place to start. But pitching reporters on HARO can be tricky. Here are a few tips to help you get the most out of your HARO submissions:
Keep it relevant. The key to success on HARO is relevance. Make sure your pitches are targeted to the specific reporter and publications you're submitting to. Generic pitches are more likely to be ignored.
Be concise. Reporters are busy, so they don't have time to wade through long, rambling pitches. Keep your pitches short and to the point.
Offer something unique. If you want your pitch to stand out, you need to offer something unique. Whether it's a fresh perspective on a familiar topic or insider knowledge of an industry, make sure you've got something special to offer.
Make easy for a reporter to learn more. Be sure to include a backlink to your website or blog – this will give the reporter an easy way to learn more about your brand.
How to follow up after pitching on HARO
HARO is a fantastic resource for internet marketers and backlink builders who are looking to get their name and their brand out there. By submitting pitches to reporters who are looking for sources on a given topic, you can help them produce a great article or story while also getting some valuable backlinks. But what happens after you submit your pitch? How do you follow up?
There are a few different schools of thought on this, but the general consensus is that you should wait at least 24 hours before following up. This gives the reporter time to receive and review all of the pitches they received, and it also gives you time to make sure that your pitch was received and read. Once 24 hours have passed, you can reach out to the reporter via email or social media and inquire about whether they liked your pitch and whether they would be interested in using you as a source.
If the reporter says yes, then congratulations! You've just landed a valuable backlink. If the reporter says no or doesn't respond at all, then don't despair. HARO is a numbers game, so the more pitches you submit, the greater your chances of success will be. Keep pitching, and eventually you'll find a reporter who's looking for someone just like you.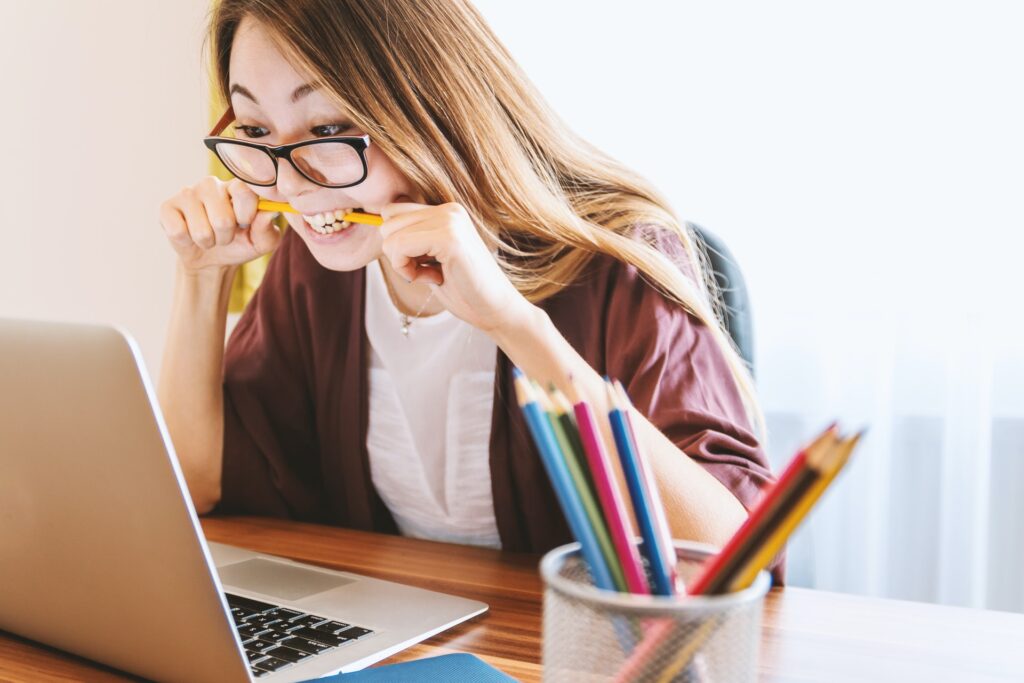 Avoiding common mistakes when using HARO
Here are 10 common mistakes internet marketers and backlink builders make when using HARO and pitching a reporter:
1. Not reading the reporter's guidelines carefully: Every reporter has their own preferences and guidelines for what they're looking for in a pitch. Not following these guidelines can result in your pitch being ignored altogether.
2. Mass pitching: This is one of the quickest ways to get blacklisted by reporters. When you mass pitch, it shows that you didn't take the time to read the query and tailor your pitch specifically to what the reporter is looking for.
3. Pitching an irrelevant story: It's important to make sure that your story is relevant to the reporter's beat or topic area. Pitching a story that's not even close to what they're looking for is a surefire way to get your pitch ignored.
4. Making it all about you: Your pitch should be about the reporter's audience, not about you or your company. reporters are looking to write stories that will be of interest to their readers, not stories that are just self-promotional.
5. Failing to do your homework: Make sure you know who you're pitching to and that you're familiar with their work. Taking the time to read a few of their previous articles will give you a better chance of success with your pitch.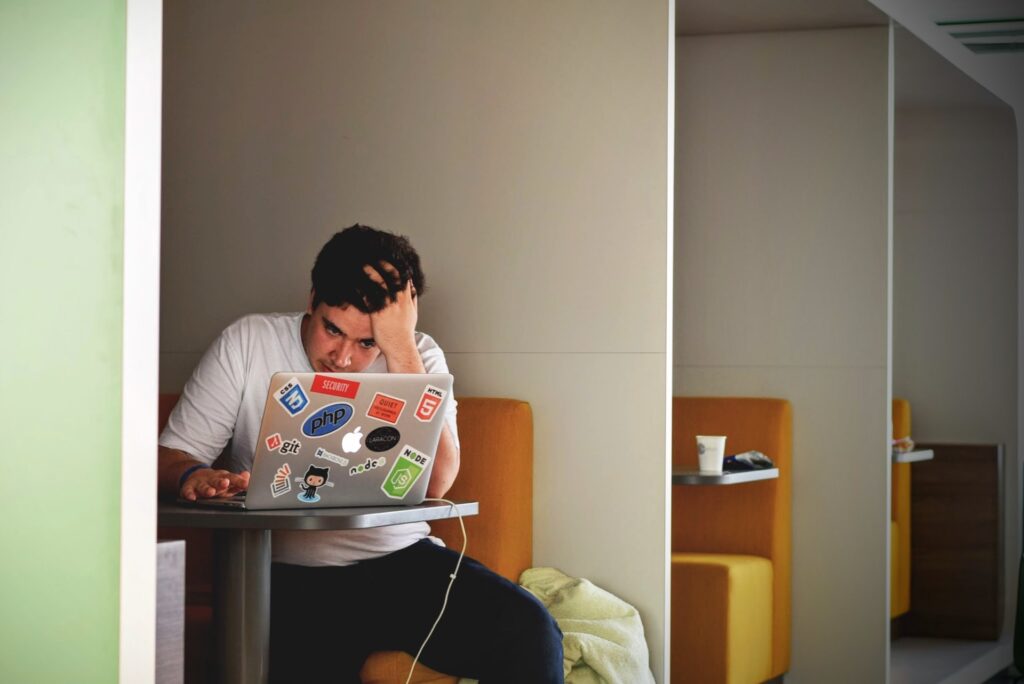 6. Not offering anything new: If you're going to pitch a story, make sure it's something that hasn't been covered before. reporters are always looking for fresh angles and new perspectives.
7. Not being responsive: If a reporter reaches out to you for more information, be sure to respond quickly. reporters are on tight deadlines and they need to know they can count on you to get back to them in a timely manner.
8. Making unrealistic promises: Don't make promises you can't keep. If you tell a reporter you'll have something for them by a certain date, make sure you deliver on that promise.
9. Breaking confidentiality: If a reporter asks you to keep something confidential, make sure you honor that request. Breaking confidentiality is a quick way to lose credibility with reporters.
10. Failing to follow up: Once your story has been published, be sure to follow up with the reporter to thank them and let them know how you're using the article to promote your business. This is a great way to build relationships with reporters and increase your chances of being featured in the future.
Final thoughts
If you're looking for a way to boost your backlink traffic, then HARO is a great option to consider. However, it's important to avoid making common mistakes when using HARO, such as mass pitching, pitching irrelevant stories, or failing to follow up after your story has been published. To avoid making an unintentional error, consider working with a freelance copywriter. By following these tips, you can increase your chances of success when using HARO to build backlinks.
---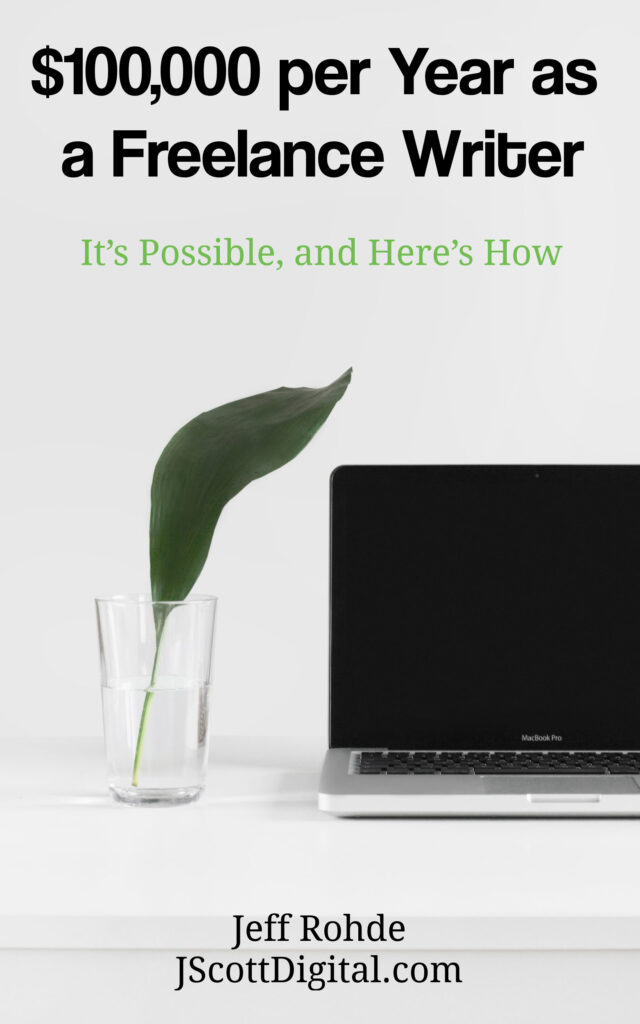 Are you a freelance writer or content creator looking for expert guidance? Or are you a business in need of top-notch content? Look no further!
Buy my book "$100,000 per Year as a Freelance Writer: It's Possible, and Here's How" on Amazon for Kindle, Books2Read for Apple, Barnes & Noble, Kobo, Scribed, and more in ebook and print editions, and Payhip as a PDF
Contact me directly for freelance writing and content creation services
By utilizing our expert guidance, you can achieve all your content creation goals – so why not let us help you succeed?
---