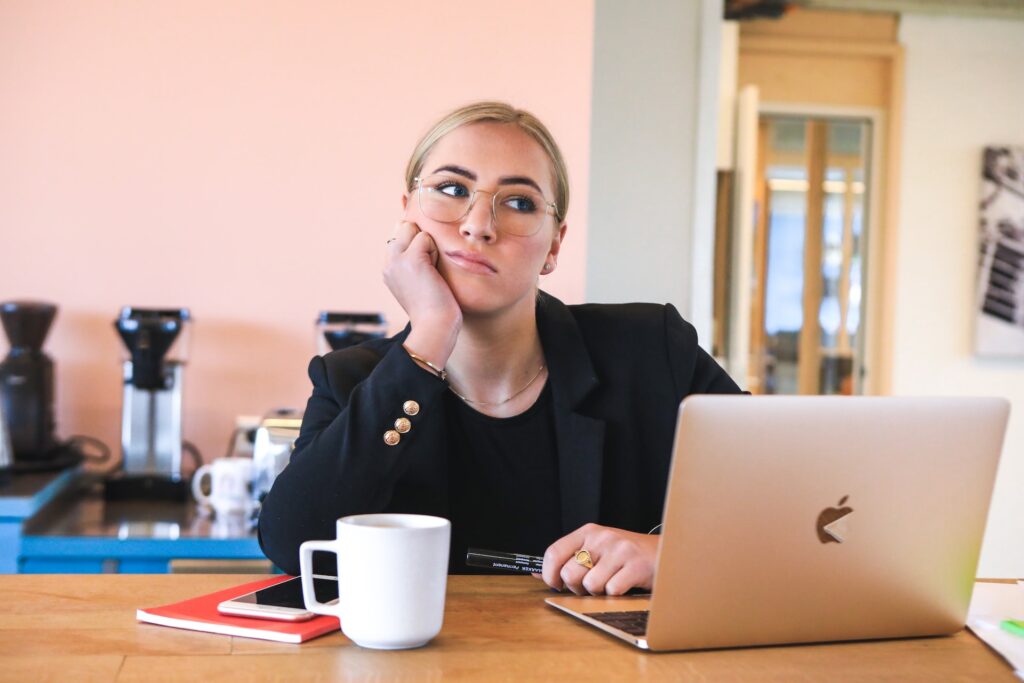 Are you launching your accounting firm? Or is your accounting business stuck with no prospects? Are you wondering how your fellow accountants have managed to build successful accounting firms?
Building a successful practice requires the right qualifications and experience. However, it also requires knowing how to play the game of running a business and setting the right rate as a freelance accountant, even if it is a professional service.
Understanding how accountants find clients can help you strategize your sales and marketing skills to boost your practice. By the end of this article, you will have ideas of strategies to help you find clients.
How do accountants find clients?
Identifying their target market
Regardless of how many businesses require accounting services, their needs vary. So do the client requirements for any accounting firm they use. Some firms specialize in bookkeeping and payroll services, while others focus on tax management, financial reporting, and end-year accounting.
Other firms will only concentrate on handling small and medium enterprises while others look for large corporations. Some clients will only want to work with an accountant who has been practicing for decades. Others will not mind using newbies as long as they have the proper qualification and meet their budget needs.
By identifying the target market for their accounting services, accountants can focus on finding clients that match their service offerings. For example, an accountant with a firm focusing on tax management would attend tax seminars or small business expos to court clients looking to learn more about taxes. As tax accountants, they already know how to handle the pain points of such business owners and can use this to get new clients.
Networking
The art of networking is as old as time. Despite the technological changes, it has not died. Professional networking has morphed from the traditional face-to-face to a more digital version that still services accountants, thanks to professional social media sites like LinkedIn.
Networking on social media platforms requires one to have a well-detailed profile showing their credentials and work experiences. You also need to connect with other professionals on the platform and stay active by sharing content. This showcases one's accounting skills, knowledge, and understanding of their field, helping them attract new clients needing an accountant.
Still, face-to-face networking helps a lot of accountants acquire new clients. You will find many accountants in local business groups, professional groups, local clubs, and any networking events they can land their feet on. Others will be volunteering their services to needy organizations in their community.
Whichever form of networking is available, both strategies have proved effective in getting new clients.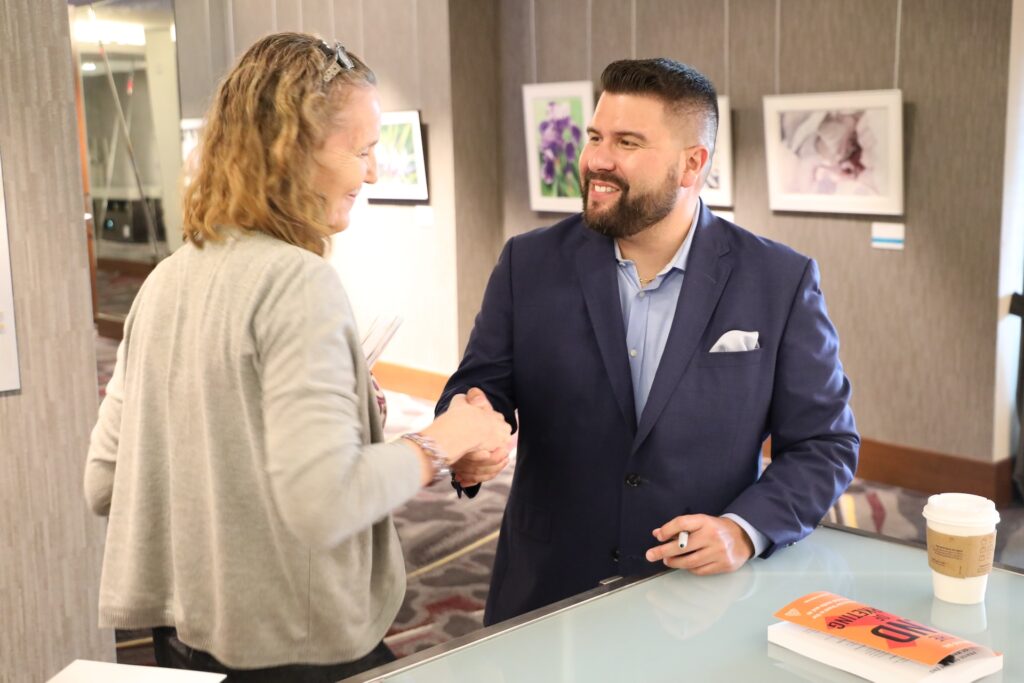 Asking for referrals
Apart from networking, accounts can ask their clients, colleagues, friends, and family to refer new clients. There is no better marketer for your accounting skills than a satisfied client. Or an individual that knows you personally and can attest to your work ethic.
Research has shown that consumers are more likely to purchase a product or service referred by someone close to them. While you might feel awkward or it is a bother, they are probably more willing and happy to do it than you would imagine.
This is where having a business card comes in handy. Additionally, you can have an email list that lets you keep your clients updated. At the bottom of your emails or newsletters, you could always include a reminder for them to refer you to people in their circle.
Another strategy accountants use to get referrals is giving incentives. Maybe you could offer discounts for the next invoice for referrals. Or offer discounted services to any new clients they bring. Perhaps gift vouchers or ask for testimonials for your website.
While referrals work, some professionals have a hard time managing them. The best way to ensure your clients and referred customers are satisfied is to have a tracking system.
Partnering with other professionals
The common saying that no man is an island might sound cliché. But when it comes to running a successful business, it becomes a personal mantra for many business owners. Most have a network with other professionals where they refer clients amongst them.
For example, an accountant might partner with other trusted professionals like financial advisors, lawyers, or IT specialists. Apart from building lasting relationships by referring clients to these partners, the accountant will also get new clients from referrals by their partners in other professions.
Embracing technology
Some accountants have found a way to stand out from the competition and find new clients by embracing technology. This ranges from cloud accounting to using the right software for remote working. In return, they align with like-minded clients who look for service providers with a knack for technology and will require little training to understand their work environment. If you are a tech-savvy accountant, you can use this strategy to attract new clients by sharing tech content and service providers that may be helpful to your clients.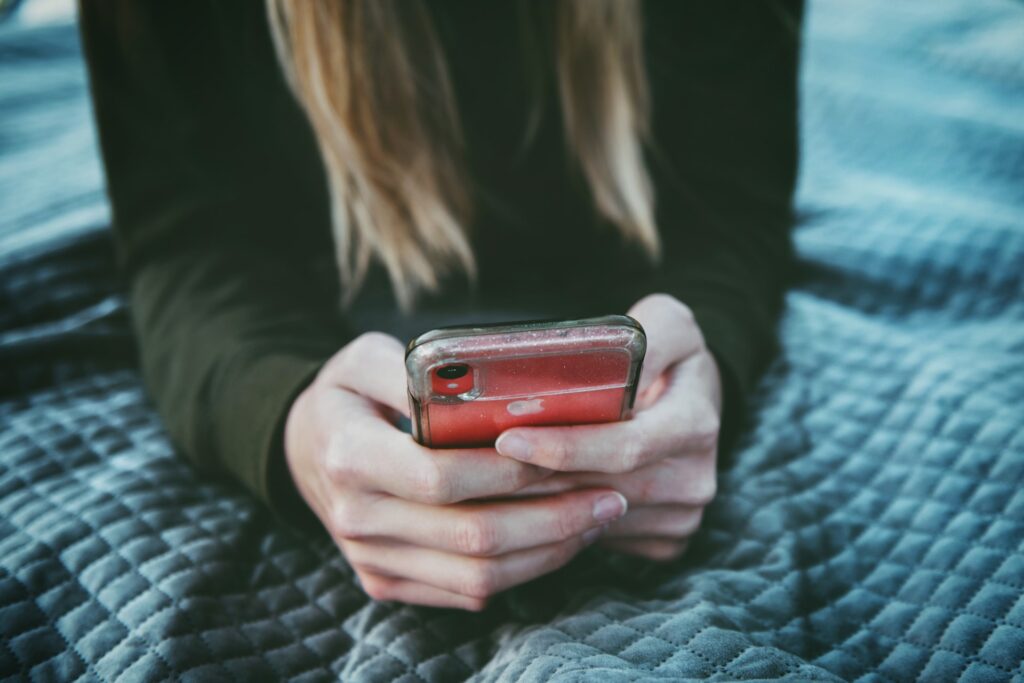 Using social media
Speaking of technology, social media platforms have become excellent tools for business marketing. Many professionals are getting new leads by sharing professional content. For instance, HR professionals are creating content to help job searches redesign their job applications and CVs. Others share tips about how to prepare for interviews.
Accountants have used social media platforms to advertise their skills, helping them find clients. Some share accounting tips to bey DIY business owners. Others keep their followers up to date with the happenings of the business world and legal reforms that might affect their accounting. As such, it has become essential for any accountant looking for clients to have a social media presence.
And a professional website
Potential clients are more likely to reach out if they see your professional website. Therefore, your website should reflect who you are as a professional, from your credentials and experience to tips on the subject through blog posts and webinars.
It must also be optimized for search engines to make it easier for prospective clients to find you organically. For instance, a small business owner needing an accountant may look for one based in Chicago. Therefore, your website must have such wording showing you offer professional accounting services in Chicago. Specifying your services and the areas you serve will make it easier for potential clients to find you when searching for an accountant in their area.
Additionally, your content, like blog posts, must also be optimized for search engines. It ensures potential clients looking to learn about a particular accounting topic find you through your content.
Using digital advertising
In addition to having a professional website and social media presence, accountants use digital advertising platforms to get clients. These include Google Ads, and Meta Business Ads, among others. Although creating content through your social media pages and website creates awareness, you only reach a small group of users. Paid Ads help boost your reach to potential customers who are unaware of your services but might be interested.
The bottom line is that finding clients as an accountant will not be an easy task. However, one can build a successful accounting business with the right tools and skills. Accountants have used networking and the referral system for ages, and it has worked. But combining this with a dash of social media, content creation, and digital advertising can help you reach a broader target audience.
---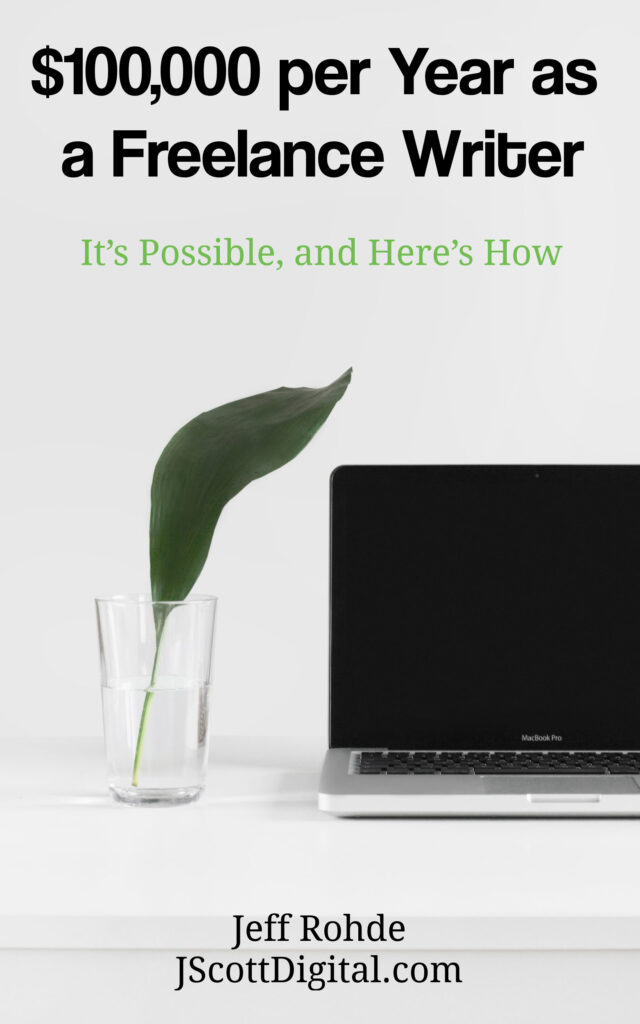 Are you a freelance writer or content creator looking to take your career to the next level? Or are you a prospective client in need of high-quality content for your business? We've got you covered!
Buy my book "$100,000 per Year as a Freelance Writer: It's Possible, and Here's How" on Amazon for Kindle, Books2Read for Apple, Barnes & Noble, Kobo, Scribed, and more in ebook and print editions, and Payhip as a PDF
Contact me directly for freelance writing and content creation services
With our expert guidance, you can achieve all your content creation goals!
---