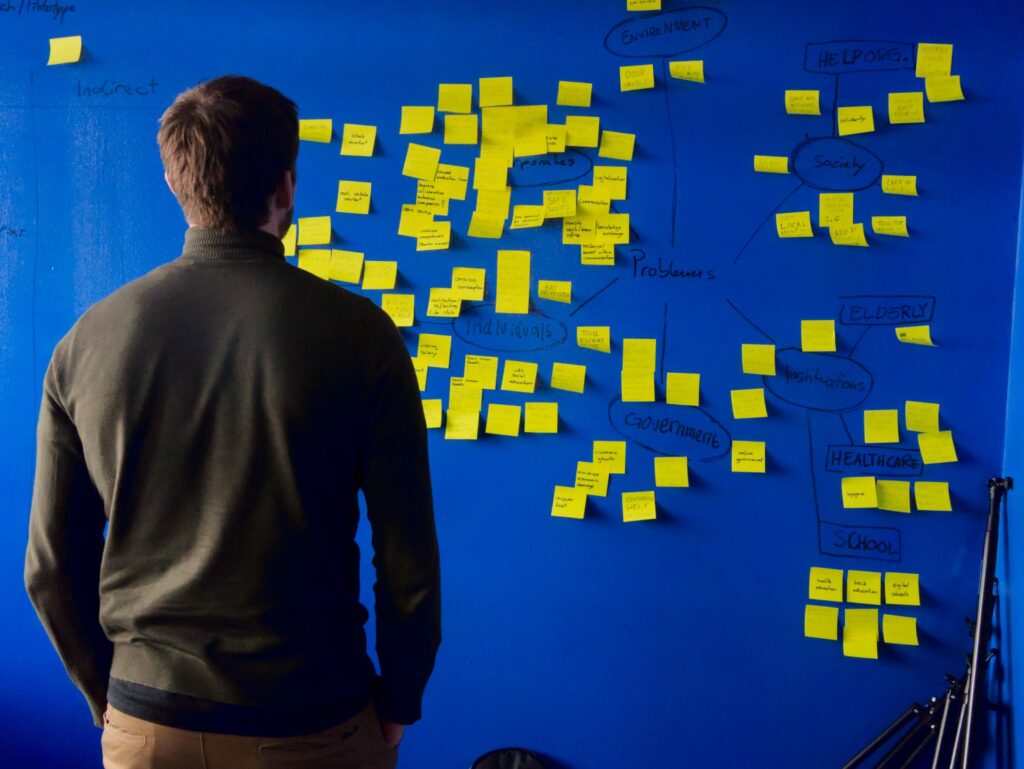 Real estate content can take a lot of different forms. For example, you could write about the market, post pictures of new properties, give advice on how to manage a rental property, or discuss new property technologies. But where do you come up with all this content?
In this blog post, we'll give you some tips on getting started creating real estate content. Whether you're a property manager with an extensive portfolio or a real estate investor with just a few rental properties, these tips will help you create fresh, informative content regularly.
So let's get started!
---
Watch a video version of this blog post
---
Do your research
Real estate writing is a broad and popular genre covering many niche topics. If you're a real estate writer, your goal is to provide valuable information to your readers about the real estate industry. But how do you come up with ideas for blog posts?
Research is a great way to start generating ideas. You can begin by reading real estate news sources, such as Realtor.com and Zillow. These sites will keep you up-to-date on the latest industry news and trends.
You can also read real estate books and articles to understand better the topics you're interested in writing about. Another helpful research tool is talking to real estate professionals, such as agents, appraisers, and home inspectors. They can provide first-hand knowledge about the market and give you ideas for blog posts that will be helpful to your readers.
By doing your research, you'll be able to write informative and engaging blog posts that will resonate with your audience.
Find a unique angle
There's no shortage of real estate information on the internet. So, how do you make your real estate blog stand out from the rest?
One way is to find a unique angle. For example, instead of writing yet another post about the benefits of homeownership, try focusing on a specific niche within the real estate industry.
For example, you could write about the following topics:
Real estate investment opportunities
Tax tips for real estate investors
Best places to buy property
Real estate development
Top real estate markets
Interesting real estate laws
By writing about these topics, you'll be able to show your readers that you have a wealth of knowledge about the real estate industry. Not only that, but you'll also be able to provide them with information that they can't find anywhere else.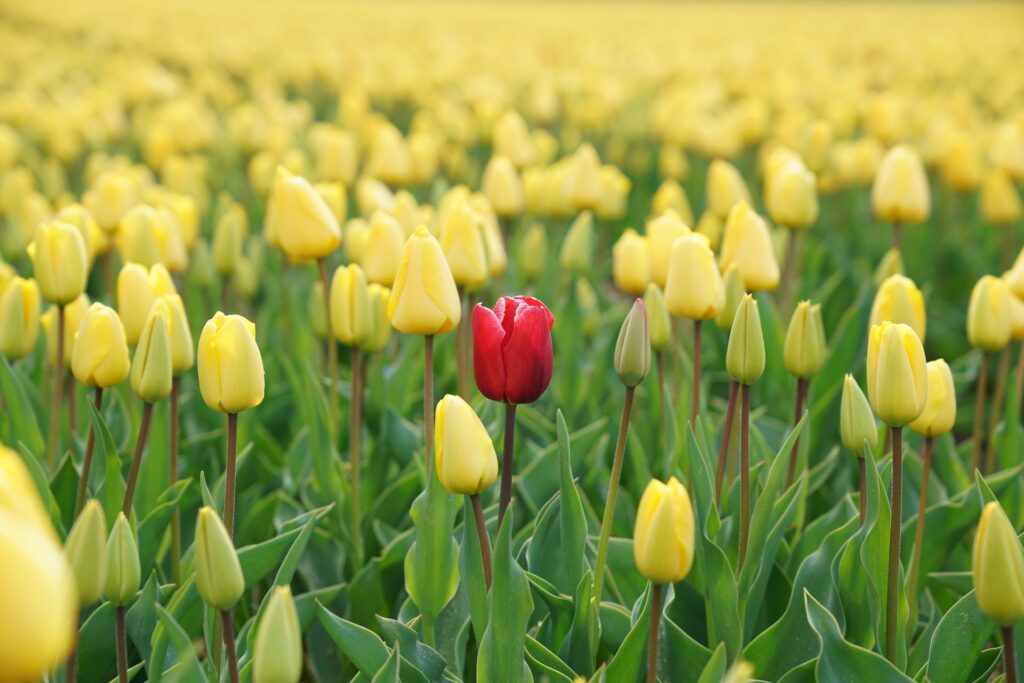 Write for your audience
Whether you're writing for a real estate website or a property management service, your audience will always be a critical factor in how you approach your writing. Different audiences require different levels of detail, tone, and language.
Real estate writers, for example, need to be able to capture the attention of potential home buyers while also providing enough detail to help them make an informed decision. On the other hand, a property management firm may need to provide more in-depth information for investor clients who are already familiar with the basics of owning and operating rental property.
The best way to ensure that your writing is effective is to understand your audience and tailor your content accordingly. By taking the time to understand who you're writing for, you can ensure that your message is clear and concise, making it more likely to resonate with your reader.
Get creative with visuals
Like any content writer, real estate writers should always be on the lookout for ways to improve their blog posts. One way to do this is to include visuals. Readers are more likely to engage with posts that have images, and real estate writers are no exception.
There are a few best practices to keep in mind when including visuals in a blog post.
First, try to use high-quality images relevant to the topic at hand.
Second, make sure that the image is appropriately sized and positioned so that it does not detract from the text.
Finally, be sure to provide alt text for all images if readers cannot see them.
Creative real estate writers can also find compelling images by searching stock photo websites like iStock or Unsplash. These sites offer a wide variety of real estate-related photos that can be used in blog posts.
Real estate writers can easily find high images to help make real estate blog posts both informative and visually appealing by taking advantage of these resources.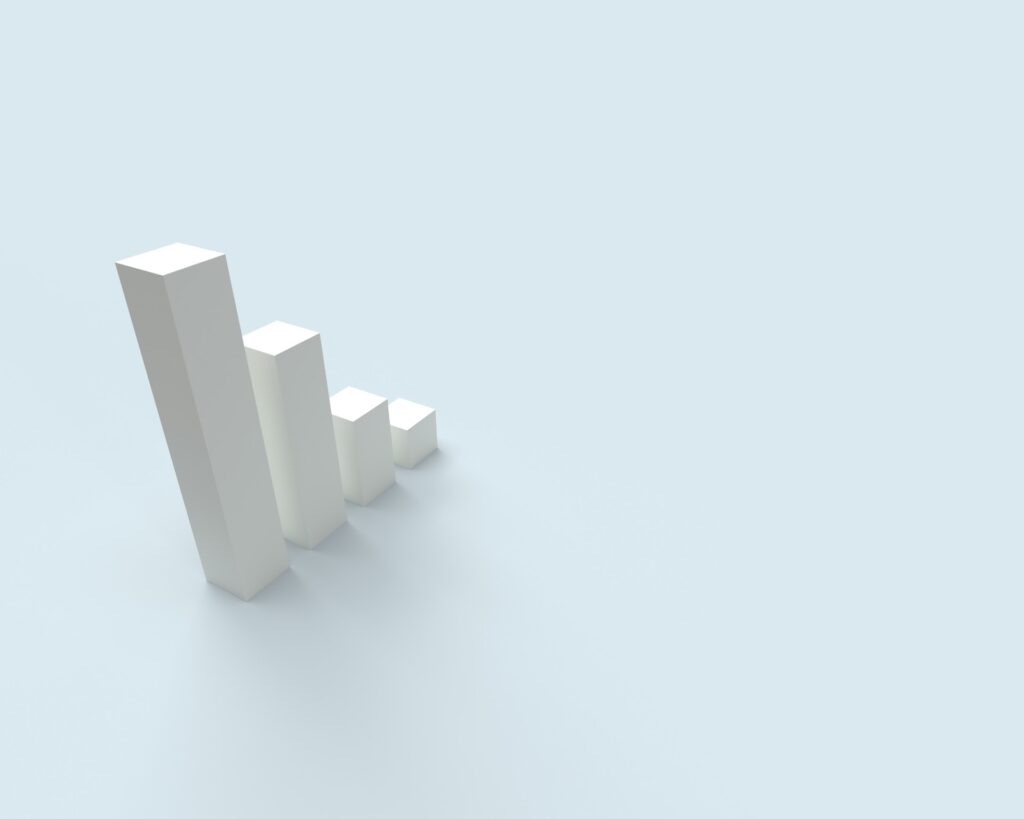 Use data and statistics sparingly
Real estate writers must be careful not to include too much data and statistics in their blog posts. Doing so can overwhelm readers and make it difficult for them to understand the article's main points.
Instead, real estate writers should focus on providing clear, concise information to help readers make informed decisions about their property investments. Data and statistics can be powerful tools for real estate writers when used correctly. They can help support claims and provide valuable insights into the real estate market.
However, real estate writers must not include too much information in their articles. Overloading readers with data and statistics can lead to confusion and cause them to lose interest in the article.
Proofread and edit your work
As a real estate writer, it's crucial to proofread and edit your content before publishing it. This will help you avoid making mistakes that could cost you readers or even clients.
Here are some tips for proofreading and editing real estate content:
Read your content aloud. This will help you catch errors that you might otherwise miss.
Use a spell checker. While this won't catch all mistakes, it's an excellent way to see many of the most common mistakes.
Get someone else to read your content. A second pair of eyes can often catch errors that you've missed.
Take your time. Don't rush the editing and proofreading process, or you're likely to make more mistakes.
By following these tips, you can help ensure that your real estate content is error-free before you publish it.
Be consistent with your publishing schedule
Any real estate writer will tell you that one of the keys to attracting visitors to your website is to publish blog posts regularly. This shows that your site is active and up-to-date, but it also provides an opportunity to showcase your expertise and build relationships with potential customers.
But how often should you post, and what is the best schedule to follow? The answer may vary depending on your industry and audience, but as a general rule, it's best to aim for at least one new post per week.
This ensures that there is always fresh content for readers to enjoy, and it gives you a chance to cover a variety of topics. Real estate writers, for example, might write about the latest trends in the industry, offer advice on buying or selling a home, or provide tips on remodeling or decorating a property.
If you're not sure where to start, try mapping out a content calendar for the month ahead. This will help you stay organized and ensure that you're covering all the bases. And if you ever find yourself struggling to develop ideas, consider hiring a professional writer for real estate.
By outsourcing your blog writing to a professional real estate content writer, you can free up your time to focus on other aspects of your business. In addition, real estate content writers can help ensure that your blog posts are well-written and engaging, further increasing the chances that visitors will stick around and become loyal followers.
Final thoughts
As a real estate writer, you know that staying up-to-date on industry news and trends is essential for attracting visitors to your website. By reading industry publications and networking with fellow professionals, you can help ensure that your blog posts are well informed and provide valuable information to your readers. In addition, try focusing on a specific niche within the real estate industry in order to attract even more readers. And don't forget to publish blog posts on a regular basis!
This blog post is available for purchase and re-use as a limited-edition NFT on Mirror.xyz