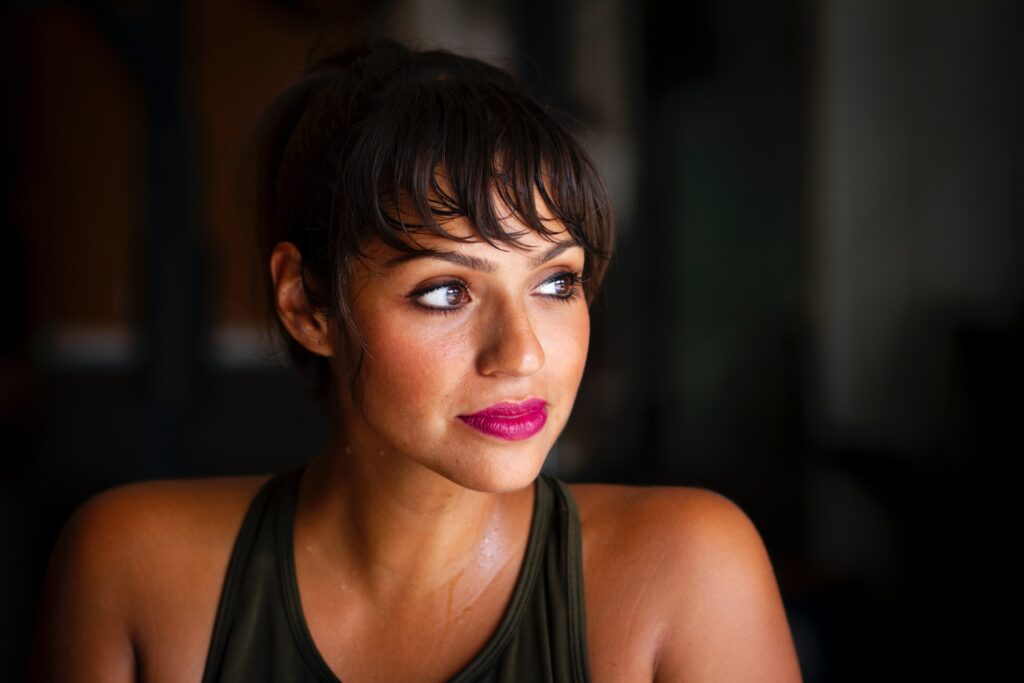 If you're in the business of real estate, whether you're an investor, developer, or property manager, you know how important good writing can be. The right words can help you sell a property, attract tenants, or even get a construction loan approved. But with so many freelance writers out there, how can you be sure you're hiring the right one? Here are a few things to look for.
1. A good portfolio
The first thing you should always ask to see when considering a freelance writer is their portfolio. A good portfolio will showcase the writer's previous work and give you a sense of their style and tone. If a writer doesn't have a portfolio, that's a red flag. How can you be sure they're any good at what they do if they don't have any samples of their work?
2. Positive reviews
Secondly, take a look at what others are saying about the writer. Do they have any testimonials or positive reviews from past clients? These reviews will give you an idea of what it's like to work with the writer and whether or not they're likely to meet your deadlines.
3. Industry knowledge
When you're looking for someone to write about real estate, it's important that they have some knowledge of the industry. After all, how can they write persuasively about something they know nothing about? Ideally, you want to find someone who has experience writing about real estate or who has worked in the industry in some capacity before. This way, you know they understand the jargon and have the necessary background knowledge to produce high-quality content.
4. SEO skills
Finally, make sure the writer you're considering has strong SEO skills. Real estate writing is all about driving traffic to your website or listing, and if the writer doesn't know how to optimize their content for search engines, then it's not going to do you much good.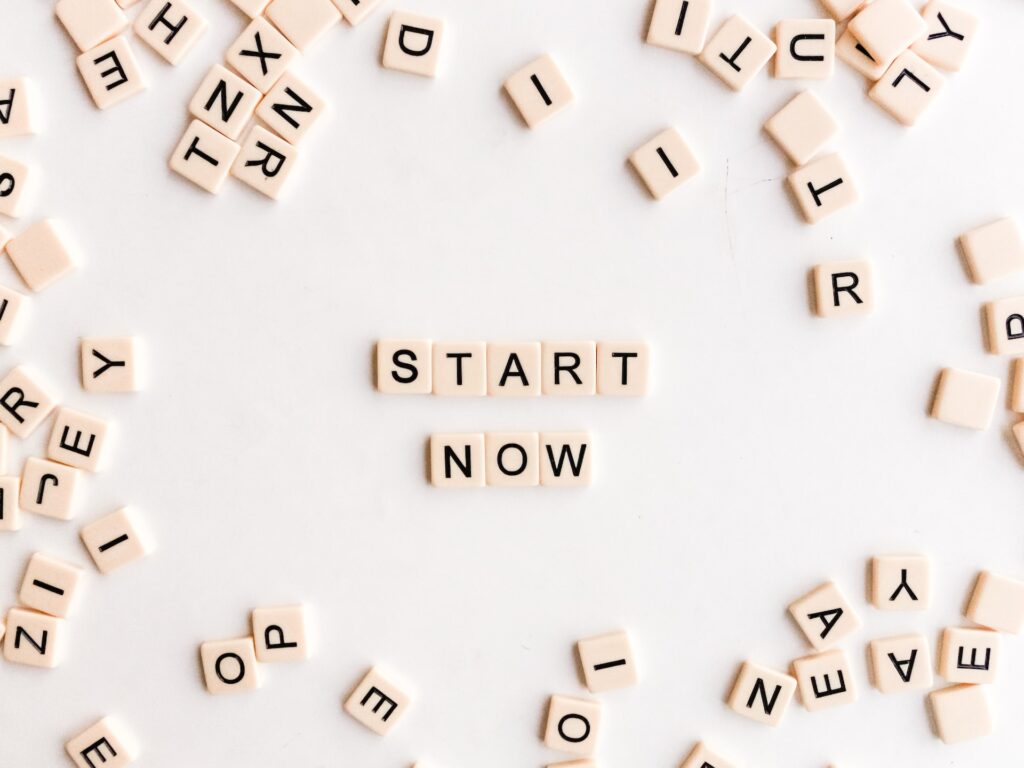 The benefits of hiring a freelance property writer
A good freelance property writer can help you create content that is both informative and engaging, which will ultimately lead to more website visitors and increased business. Here are just a few of the benefits of hiring a freelance property writer:
Save time
Perhaps the most obvious benefit of hiring a freelance writer is that it will save you time. Creating high-quality content takes time and effort, and if you're not used to writing, it can be even more time-consuming. By hiring a freelance property writer, you can free up your time so that you can focus on other aspects of your business.
Get professional results
When you hire a professional writer, you can rest assured knowing that the final product will be of high quality. A good freelance writer will have experience crafting content that is both informative and engaging, which is exactly what you need to improve your online visibility.
Increase your online visibility
One of the main goals of hiring a freelance property writer is to increase your online visibility. By creating high-quality content, your freelance writer will help you attract more visitors to your website and generate more leads for your business.
Stand out from the competition
If all of your competitors are only focused on creating low-quality content, then working with a professional freelance writer will help you stand out from the crowd. By creating content that is truly valuable to your target audience, you'll be able to position yourself as an authority in your industry—which is something that always comes in handy when trying to attract new business.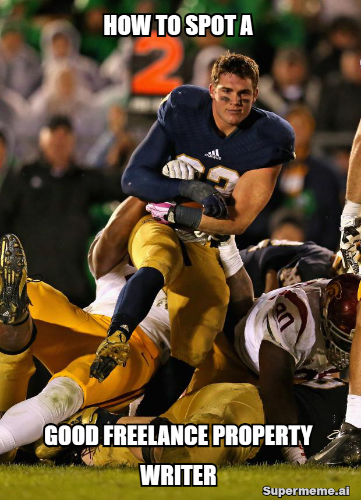 Conclusion
These are just a few things to keep in mind when looking for a good freelance property writer. By taking the time to find someone who meets all of these criteria, you can be sure you're getting someone who will produce high-quality content that will help you achieve your business goals.
This blog post is available for purchase and re-use as a limited-edition NFT on Mirror.xyz