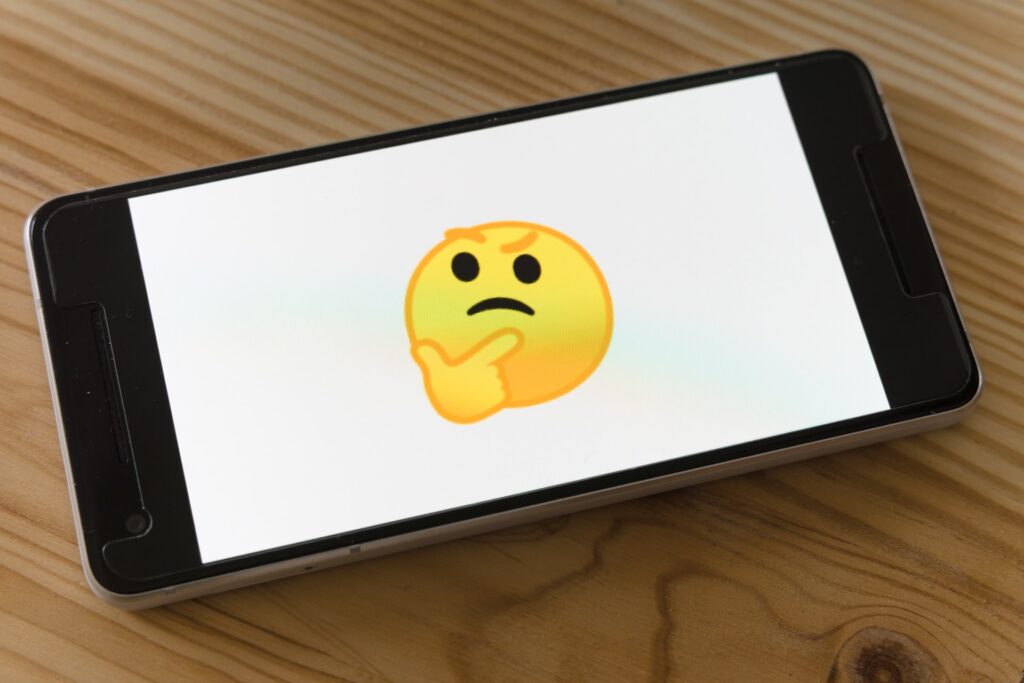 CMOs, CIOs, real estate firms, and commercial real estate investing companies are under pressure to produce high-quality content that engages potential customers and helps convert leads into paying clients. But with the ever-changing digital marketing landscape, it can be difficult to keep up with the latest trends and best practices – not to mention finding the time to write all that content! That's where hiring a freelance copywriter comes in.
A freelance copywriter can help take some of the burden off of your plate by creating targeted, well-written content that resonates with your audience and drives results. But with so many talented copywriters out there to choose from, how do you know which one is right for your business?
3 Things to Consider
1. Focus on quality over quantity
When evaluating potential candidates, it's important to focus on quality over quantity. A good freelance copywriter will be able to produce high-quality content quickly and efficiently without sacrificing quality or accuracy. Ask for writing samples from each candidate so you can get a feel for their writing style and level of experience.
2. Consider your budget
Hiring a freelance copywriter is a great way to save money on your content marketing budget. But it's important to consider your budget when deciding which candidate to hire. Be sure to ask each candidate about their rates upfront so there are no surprises down the road. Once you've decided on a rate that works for you, be sure to get the details in writing so there's no confusion later on.
3. Communicate your goals clearly
Before starting any project, it's important that you communicate your goals clearly with your freelance copywriter. What type of content are you looking for? Who is your target audience? What action do you want them to take after reading your content? The more specific you can be about your goals, the easier it will be for your freelance copywriter to produce the type of content you're looking for.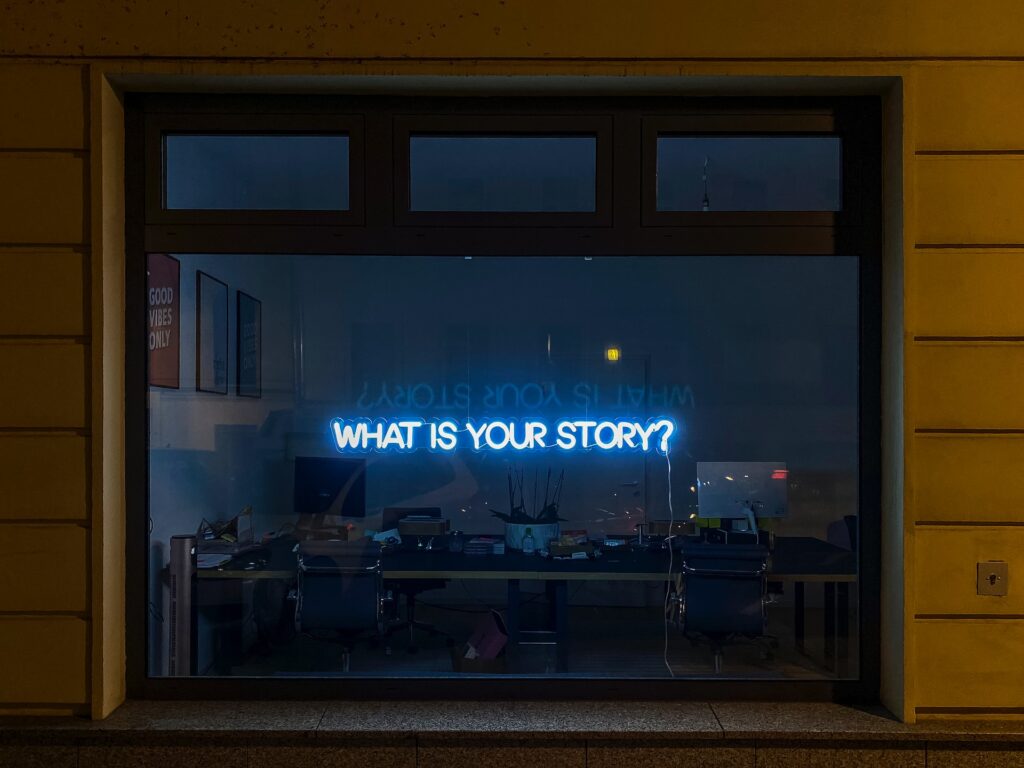 Different Types of Freelance Copywriters
Here are some of the most common types of freelance copywriters you'll encounter:
SEO Expert: Knows all about keyword research and knows how to get your site to rank high in search engine results. Can also help with pay-per-click campaigns.
Social Media Maven: Knows how to write effective social media posts that will help grow your following and engagement. Can also help with content strategies for other social media platforms like LinkedIn and Snapchat.
Ad Writer: Knows how to write effective ad copy that will help you get more clicks (and conversions!). Can also advise on placement, targeting, and other aspects of paid advertising.
Email Marketer: Knows how to write emails that will get opened, read, and clicked on. Can also segment lists and set up automation sequences.
Website Copywriter: Knows how to write website copy that's both user-friendly andsearch engine friendly. Can also help with redesigns, user experience, and overall website strategy.
Blogger: Knows how to write engaging blog posts that will help grow your audience and build thought leadership in your industry. Can also help with social media promotion and guest blogging opportunities.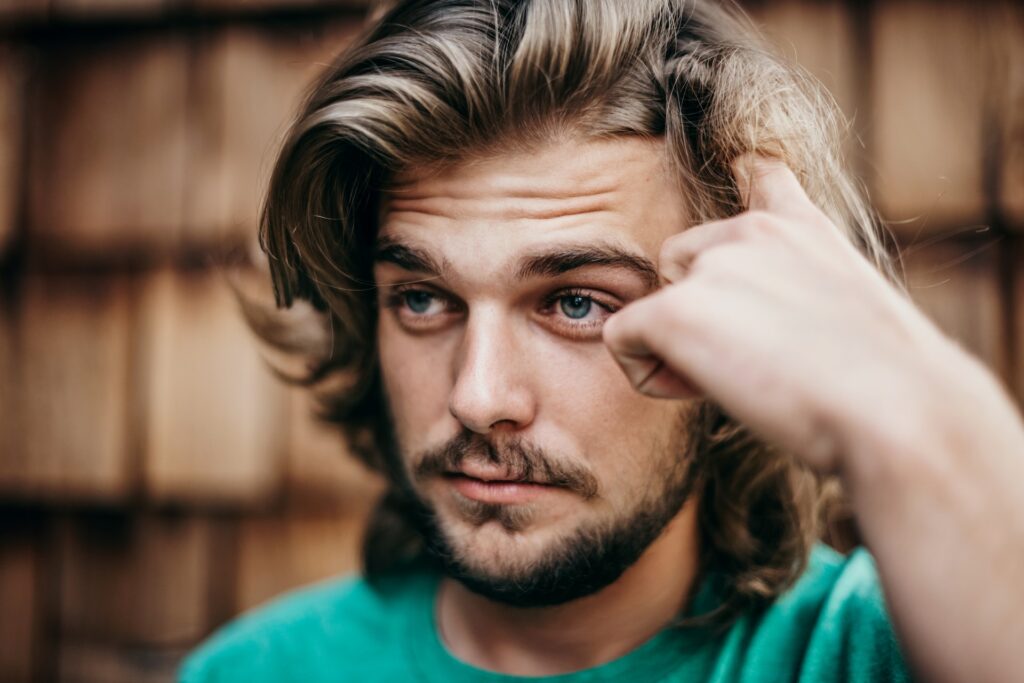 So, Which One Should You Hire?
The answer depends on your needs and goals. If you're looking to improve your search engine rankings, then an SEO expert is a good choice. If you want to increase click-through rates on your ads, then an ad writer is a better bet. And if you're looking for someone to manage your email marketing or help you grow your blog, then a blogger or an email marketing specialist would be ideal.
You might also want to hire multiple freelancers to cover different areas or create a well-rounded marketing campaign. For example, if you're launching a new product, you might want to hire an ad writer to create some initial ads, a website copywriter to update your website copy, and a blogger or social media specialist to create some buzz around the launch.
Your budget will be another big deciding factor when hiring a freelance copywriter. Rates can range from $0.10 per word to $1.00 per word or more, depending on the writer's experience level and whether they specialize in a particular industry. It's important to have an idea of what you are willing to spend before reaching out to potential candidates; that way, you won't waste anyone's time (including your own).
Conclusion
Choosing the right freelance copywriter for your business can be a daunting task – but it doesn't have to be! By keeping these three key considerations in mind, you can narrow down your options and find the perfect candidate for the job. And once you've found them, be sure to communicate your goals clearly so they can produce the type of high-quality content that will help grow your business.
---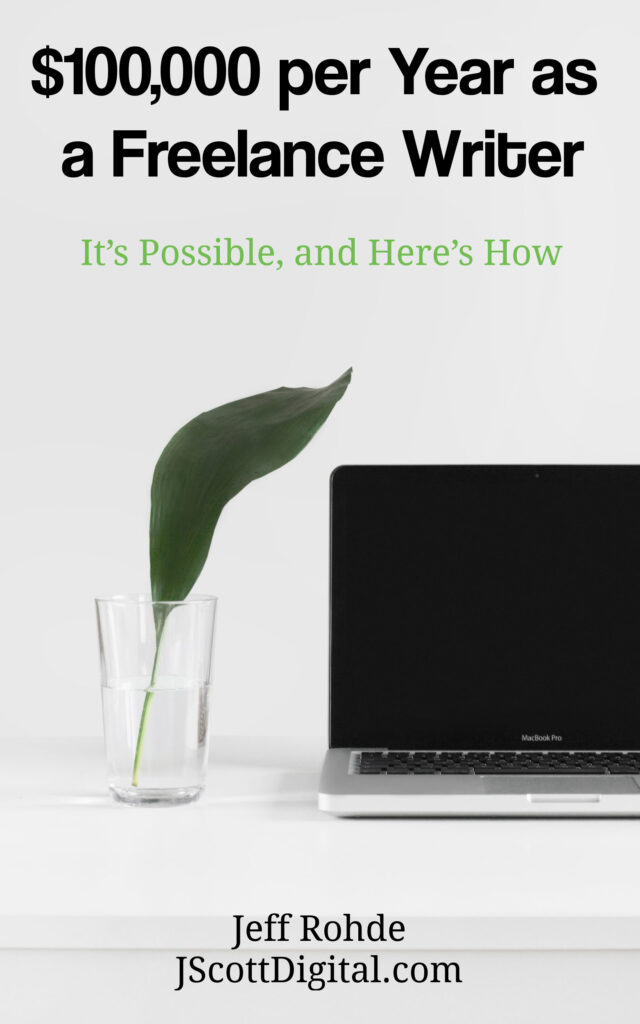 Looking to achieve your content creation goals? Whether you're a freelance writer or a prospective client, we're here to help.
Buy my book "$100,000 per Year as a Freelance Writer: It's Possible, and Here's How" on Amazon for Kindle, Books2Read for Apple, Barnes & Noble, Kobo, Scribed, and more in ebook and print editions, and Payhip as a PDF
Contact me directly for freelance writing and content creation services
Don't let content creation hold you back – with our expert guidance, you can achieve all your goals and we're here to help you succeed!
---