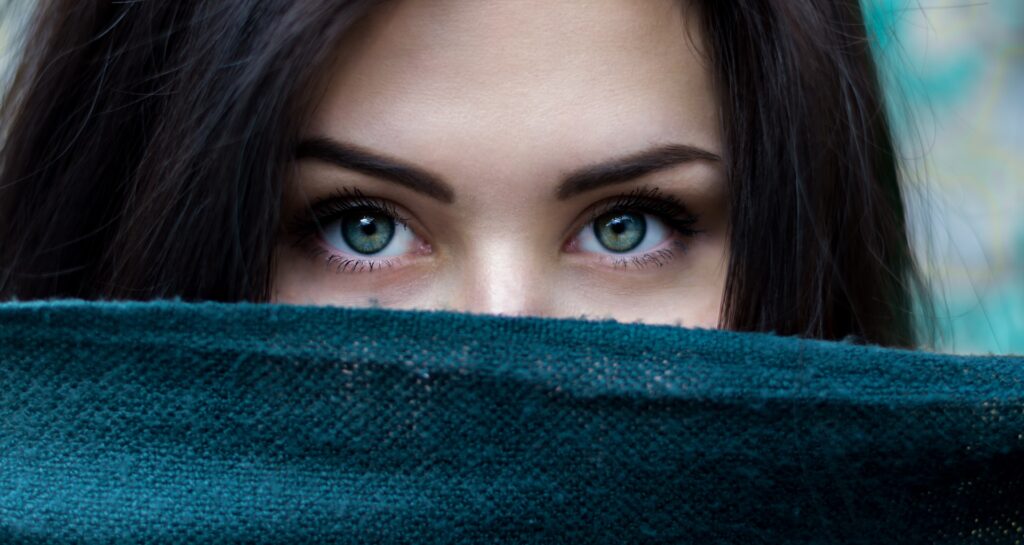 If you're in the commercial real estate industry, then you know that having a strong online presence is essential to success. However, creating and maintaining a website, blog, and social media accounts can be a lot of work – work that's often best left to professional writers.
But how do you go about hiring a writer who understands the industry and can create content that will resonate with your audience? Here are 6 secrets to successfully hiring writers in the commercial real estate industry.
1. Do Your Research
The first step is to do your research and identify what type of content you need and who your target audience is. Are you looking for someone to write articles on industry news? Or do you need someone to provide tips and advice on lease negotiations?
Once you've decided what type of content you need, it's time to identify your target audience. Who are you trying to reach with your content? Is your target audience other commercial real estate professionals? Or is it businesses that are looking for office space?
Once you have a clear understanding of what you're looking for, you can start reaching out to potential candidates. When contacting writers, be sure to provide as much information about the project as possible so they can determine whether or not they're a good fit.
2. Check Their Credentials
It's important to make sure that any writer you're considering hiring has the appropriate credentials. In addition to checking their writing portfolio, be sure to ask for references from previous clients. This will give you a better idea of their work quality and professionalism.
Questions an employer should ask the references of a freelance copywriter include:
How often have you worked with the freelancer?
What kind of assignments did they complete for you?
Were they able to meet deadlines?
Did they produce quality work?
Would you recommend them to others?
How well did they take direction?
Did they have any ideas of their own that they brought to the table?
How well did they work with other members of your team?
Did you feel like you could trust them?
Would you hire them again?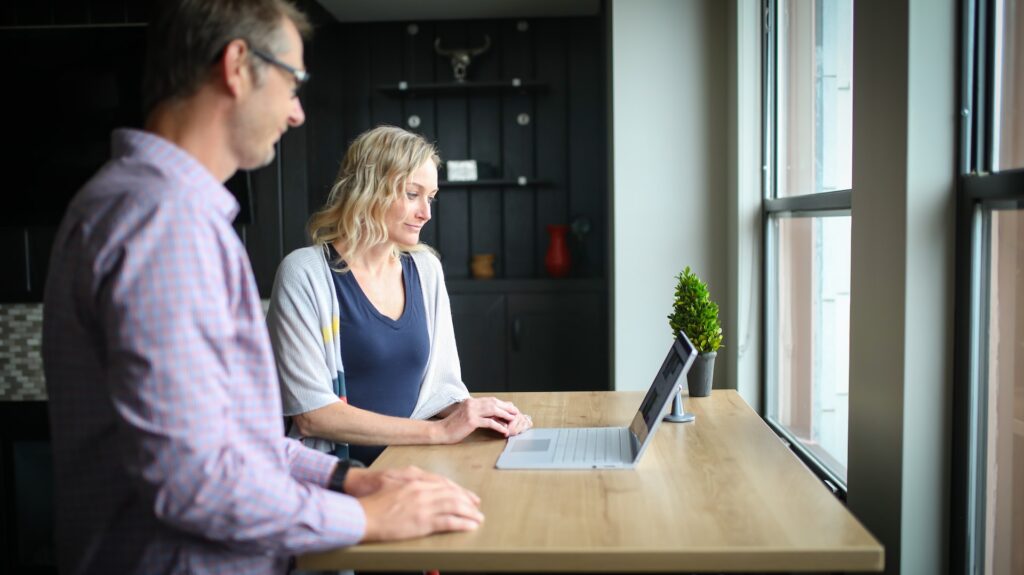 3. Ask Them for Samples
When you've narrowed down your list of potential candidates, ask each one for writing samples on the topic of commercial real estate. This will give you a good sense of their style and ability to write engaging content. If they don't have any samples on hand, ask them to provide links to articles or blog posts they've written on related topics.
An employer should look for a few key things when reviewing samples that an applicant for a freelance copywriting job has provided. First, they should ensure that the applicant has a strong command of the English language. This includes both grammar and spelling. Next, they should look at the tone of the writing to make sure it is appropriate for the target audience. Finally, they should assess the overall quality of the writing to ensure that it is engaging and well-organized.
4. Set Clear Expectations
Before starting work with a new writer, be sure to set clear expectations from the outset. This means agreeing on deadlines, deliverables, and payment terms upfront so there are no surprises down the road. By setting clear expectations from the start, you'll avoid any misunderstandings or issues further down the line.
For employers, setting clear expectations is vital to getting the most out of their investment in a freelance copywriter. By being specific about what you want and need from the project, you can help ensure that your writer understands your vision and can produce work that meets your standards. In addition, by providing clear guidelines, you can save yourself time and frustration in the editing and revision process.
For a freelance copywriter, setting clear expectations can also help avoid problems and ensure delivery of the best possible work to a client. Knowing a client's wants and needs makes it much easier to produce material that meets the requirements. In addition, by having a clear understanding of the project from the start, both parties can save yourself time and energy in the revision process.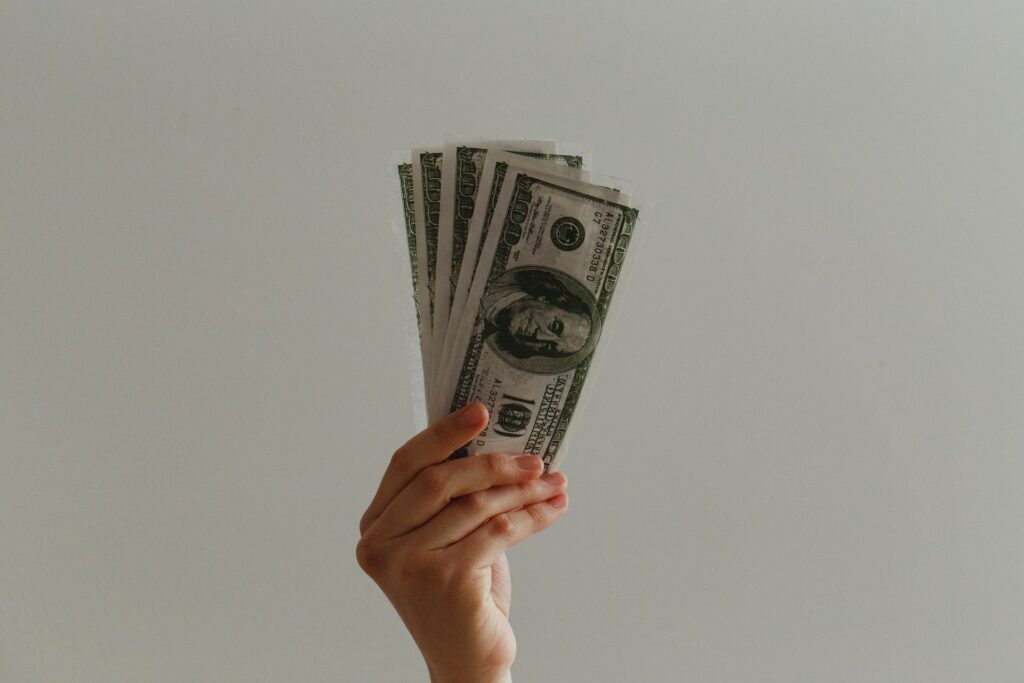 5. Pay Them Promptly
Once you've hired a writer, it's important to pay them promptly – preferably within 24 hours of receiving their invoices. This shows that you value their time and effort and will likely result in them being more inclined to meet future deadlines without issue. Furthermore, paying promptly also helps build goodwill between you and the writer, which is always a good thing!
An employer who pays promptly also creates loyalty with a freelancer. When the services of the freelance copywriter are in such high demand, this is especially important. If a freelancer feels valued and appreciated by an employer, they are more likely to want to continue working with them. This can go a long way in building loyalty and maintaining a good working relationship, and will help ensure that they continue to work with you in the future.
6. Follow Up after They Finish
Finally, don't forget to follow up with the writer after they've completed the project! Thank them for their hard work and let them know that you're happy with the results. If there's anything you'd like them to change or improve upon next time around, be sure to let them know so they can take your feedback into account moving forward.
Here are a few things to keep in mind when reviewing a freelance commercial real estate copywriter's assignment:
Make sure the copy is on-brand and aligns with your company's style guide.
Check for grammar and spelling errors.
Ensure that the copy is clear and concise.
Make sure the call to action is effective.
Test the links to ensure they are working properly.
If you have any questions or feedback, be sure to communicate that with the freelancer so they can make any necessary revisions. By following these simple guidelines, you can be confident that you're getting high-quality, on-brand copy that will help you achieve your business goals.
Conclusion
Hiring a professional writer is essential if you want to maintain an active online presence in the commercial real estate industry – but it's not always easy to find someone who meets all of your criteria. By following these 6 secrets, however, you'll be well on your way to finding the perfect candidate!
This blog post is available for purchase and re-use as a limited-edition NFT on Mirror.xyz