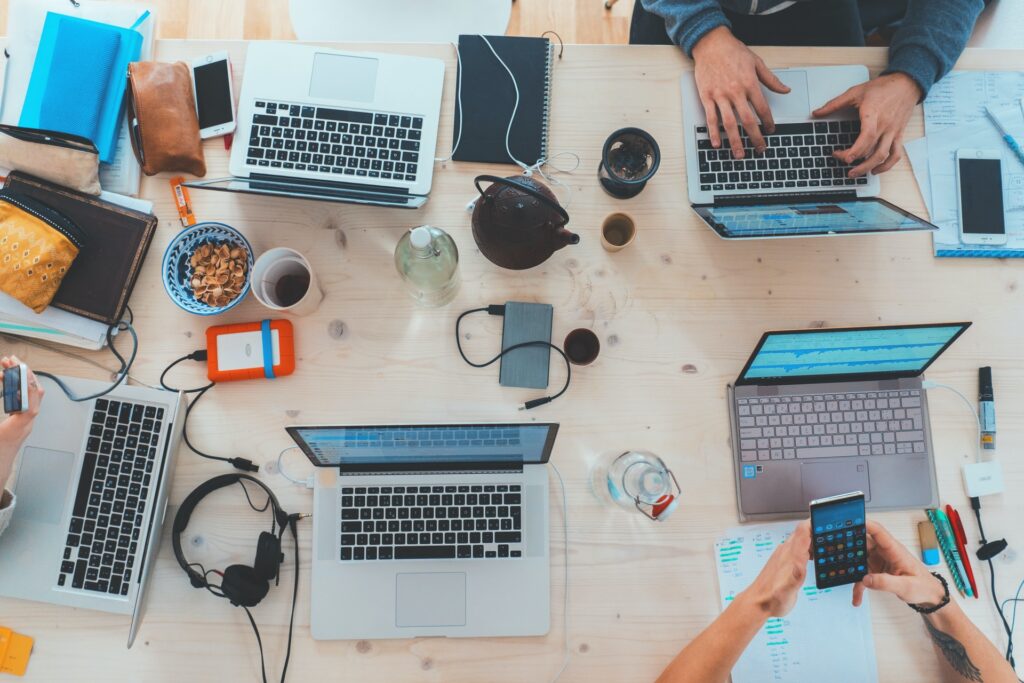 If you're a business person, there's a good chance you've heard of Upwork. But what is it, and more importantly, how can it help you?
Upwork is a global online platform that connects businesses and freelancers. Freelancers can find work in a variety of industries, including real estate copywriting. And businesses can find qualified professionals to complete short-term or long-term projects.
So, if you're looking to outsource some work, or are looking for talented professionals to help with your next project, Upwork is worth checking out.
What is Upwork and what does it offer freelancers and businesses?
Upwork is an online platform that connects freelancers with businesses. Businesses can post projects and invite freelancers to submit proposals. Once a freelancer is hired, they and the business can communicate and collaborate online using Upwork's tools and features.
There are many reasons why businesses use Upwork. First, it offers a convenient way to find and hire talented freelancers from around the world. Second, Upwork makes it easy to manage projects and collaborate with team members online. And third, businesses can save money by hiring freelancers through Upwork instead of traditional staffing agencies.
Many freelancers also enjoy the benefits of using Upwork. First, it gives them access to a large pool of potential clients. Second, Upwork makes it easy to find work that matches their skills and interests. And third, Upwork provides a variety of tools and resources to help them be successful.
How does the Upwork platform work and how do you use it to hire freelancers?
Upwork is a freelancing platform that helps businesses find and hire copywriters for their projects. There are a few different ways to use Upwork to find the best copywriter for your needs.
First, you can post a job listing on Upwork and wait for freelancers to apply. This is a good option if you have a specific project in mind and you want to see what freelancers are available. You can also search Upwork for freelancers who have the skills and experience you're looking for. This is a good option if you're not sure what you need or if you want to browse through a variety of freelancers before making a decision.
Once you've found a few freelancers you're interested in, you can use Upwork's messaging system to contact them and discuss the project in more detail. Once you've found someone you want to work with, you can discuss rates and terms, and then get started on your project!
What are the benefits of using Upwork for businesses?
With Upwork, businesses can post projects and receive bids from freelancers who are interested in working on the project. Businesses can then select the freelancer they want to work with based on their proposal, portfolio, and reviews.
Once a freelancer is selected, businesses can pay them using Upwork's Milestones feature, which allows businesses to break up projects into smaller tasks and pay for each task as it is completed. Businesses can also choose to pay freelancers hourly using Upwork's Time Tracker feature. This allows businesses to see how much time freelancers are spending working on the project and only pay for the hours actually worked.
Upwork also has an escrow feature, which protects businesses by holding funds in escrow until the project is completed to the client's satisfaction. This makes Upwork a safe and secure platform for businesses to find and hire freelance copywriters.
Overall, Upwork is arguably the best option for businesses looking to find and hire talented freelance professionals from around the world.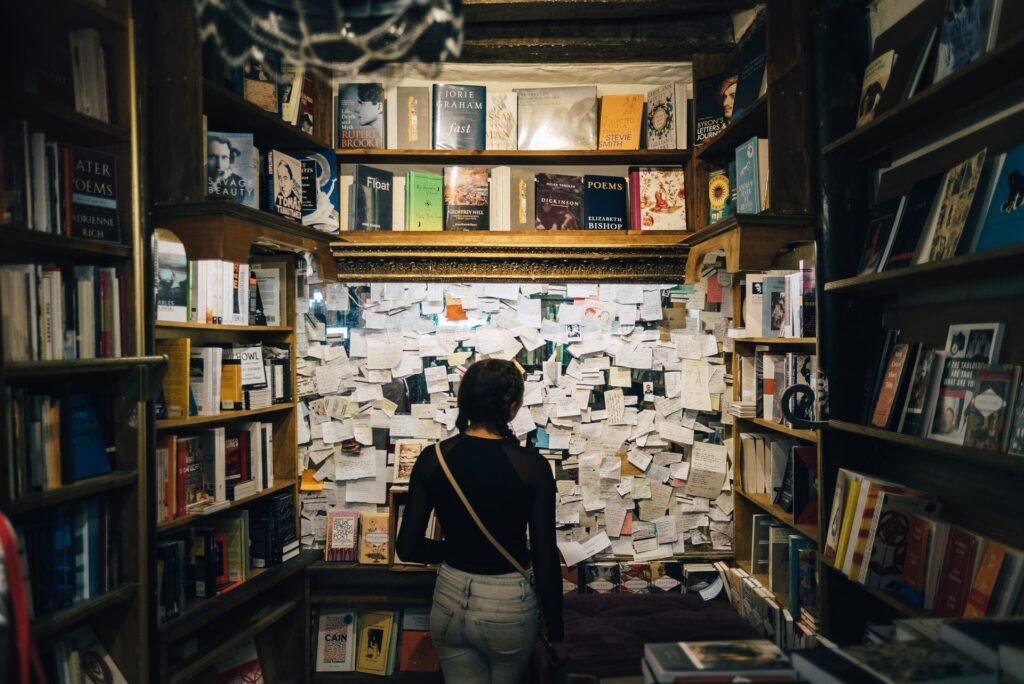 Other options for hiring a freelance copywriter
Upwork is a popular website that connects businesses with freelancers. It is a great platform for finding copywriters, as it offers a wide range of services and plenty of ways to filter through potential candidates. However, there are other options available for businesses looking to hire a freelance copywriter.
One option is to reach out to your professional network. If you know anyone who works in marketing or advertising, they may be able to recommend a good freelance copywriter. Another option is to search for freelancers on social media platforms like LinkedIn or Twitter. This can be a great way to find talent, but it can also be time-consuming.
There are also several other websites that specialize in connecting businesses with freelancers. These websites usually have extensive databases of freelancers, which makes it easy to find the right person for the job. However, many of these websites charge businesses for access to their database, which can add up over time.
Ultimately, the best way to find a freelance copywriter will vary depending on the needs of your business. Upwork is a great option for many businesses, but there are other options available if you want to explore them.
What are some tips for hiring quality freelancers on Upwork?
Are you looking to hire a quality freelancer on Upwork? Here are some tips to help you find the right person for the job.
First, take a look at the Top Rated Plus badge. This badge is awarded to freelancers who have proven themselves to be among the top performers on Upwork. When you're searching for a freelancer, be sure to filter your results to only show those with the Top Rated Plus badge. This will ensure that you're only considering the very best candidates.
When reviewing freelancers' profiles, pay close attention to their experience and skills. Make sure that they have experience relevant to the project you're hiring them for. And take a look at their portfolio to see examples of their work.
Finally, don't forget to check out their reviews. See what past clients have said about their work. The better the reviews, the more likely it is that you'll be happy with the freelancer's work.
By following these tips, you can be sure to find a quality freelancer on Upwork who will meet your needs and deliver high-quality work.
How to get started as a business on Upwork
Upwork is a platform that connects businesses with freelancers for online work. Getting started on Upwork is easy and free. Here are the steps for creating a business account on Upwork:
1. Go to Upwork.com and click the 'Create an account' button.
2. Enter your email address and create a password, then click 'continue.'
3. On the next page, select 'I'm a business.'
4. Enter your business name, country, and time zone, then click 'continue.'
5. On the following page, you'll be prompted to enter your payment information if you're ready to hire a freelancer. Once you've done so, click 'submit.'
6. That's it! You're now ready to start posting jobs on Upwork and connecting with freelancers from around the world.
This blog post is available for purchase and re-use as a limited-edition NFT on Mirror.xyz.