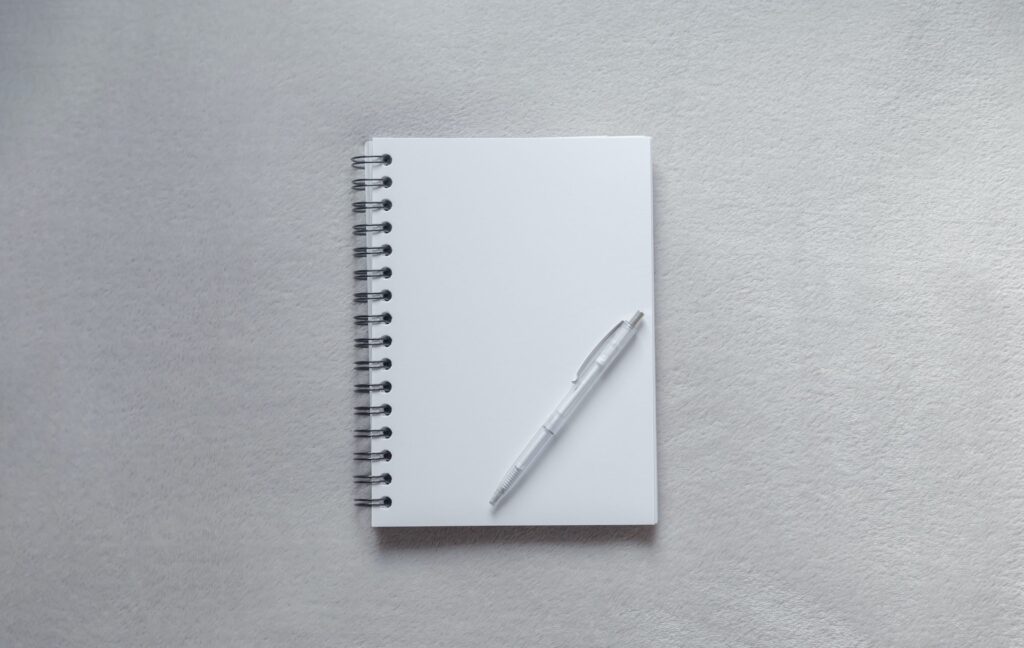 Are you a freelance writer or content creator looking to write effective online copy? Crafting powerful, engaging copy can be overwhelming, but it doesn't have to be.
This blog post provides an easy-to-follow guide for writing effective online copy that resonates with readers, boosting your SEO rankings and increasing the success of your writing projects. With this step-by-step guide, you'll have the tools and resources needed to create optimized content and impactful blog posts in no time!
Understanding the Purpose of Your Content
When writing effective online copy, it's important to understand the purpose of your content. Whether you're writing a blog post, creating web copy or publishing an article, having an overarching goal in mind is essential for creating compelling content that resonates with your audience. To write great online copy and structure a blog post effectively, follow these steps:
1. Identify Your Audience
Before writing anything, consider who will read your content and what issues they face. This helps you accurately target their needs and tailor your writing style and tone of voice to suit their tastes.
2. Define Your Goal
Once you know who you're writing for, determine what action you want them to take after reading your content. You want readers to comment or share the article if it's a blog post. Your goal for any other writing project may be to educate, inform or sell a product.
3. Create an Outline
A great writing practice is creating an outline before actually writing the content. This helps you organize your thoughts better and write faster since you have a structure in place already. List down all key points you want to include and arrange them accordingly in the document.
4. Craft Your Content
To make sure your writing style is consistent throughout, craft compelling headlines and add subheadings if necessary. Use catchy phrases and well-positioned keywords that will help draw attention to your content.
5. Proofread and Edit
After writing, review the content to make sure it reads well and there are no typos or errors. Also, make sure that all of your points are clear and concise and that your writing is accurate in terms of spelling, grammar, facts, etc.
Crafting a Compelling Headline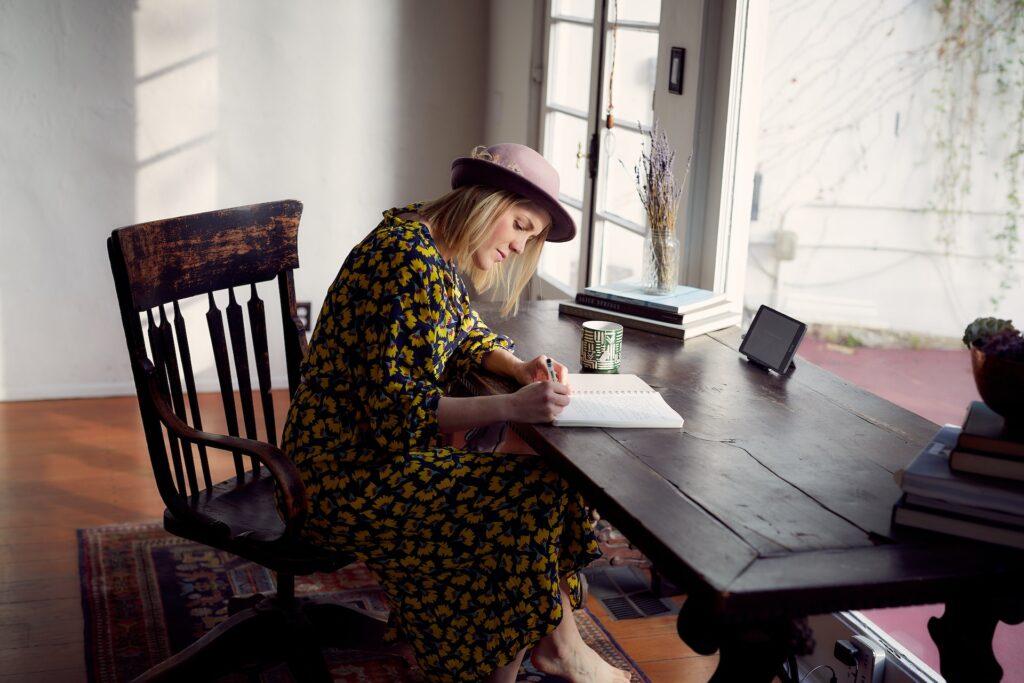 In an online writing world, where attention spans are short and competition is high, creating a compelling headline is essential to writing effective copy.
Having a great headline can make or break the success of content, as it's usually the first thing readers see when they stumble upon your content. It's also one of the keys to writing effective copy that will hook readers in and convince them to keep reading. A good headline captures the reader's attention, intrigues them with its message, and makes them feel like they must read on to find out more information.
Tips For Writing Great Headlines
To help you craft effective online copy, here are some best practices for writing great headlines:
Keep it Short: Try to make your headline as concise and straightforward as possible without giving away all the details; aim for six words or less if possible.
Use Actionable Language: Use action verbs and active voice whenever you can to make headlines sound more urgent and powerful.
Include Keywords: When optimizing content for search engines, include targeted keywords in your headlines when appropriate.
Be Unique & Creative: While using keywords is important, don't be afraid to add some personality to your headlines. Try writing a few different ones and see which resonates most with readers.
Examples of Attention-Grabbing Headlines
Including all of these elements in your headlines will help you write effective online copy that will capture readers' attention. To provide an example, here are some compelling headlines from different consumer and business sectors:
For Consumers: "7 Easy Steps for Reaching Financial Freedom!"
For Businesses: "8 Surefire Strategies for Growing Your Small Business"
For Health & Wellness: "How to Eat Healthy Without Breaking the Bank"
Maximizing SEO Performance With Strategic Keyword Placement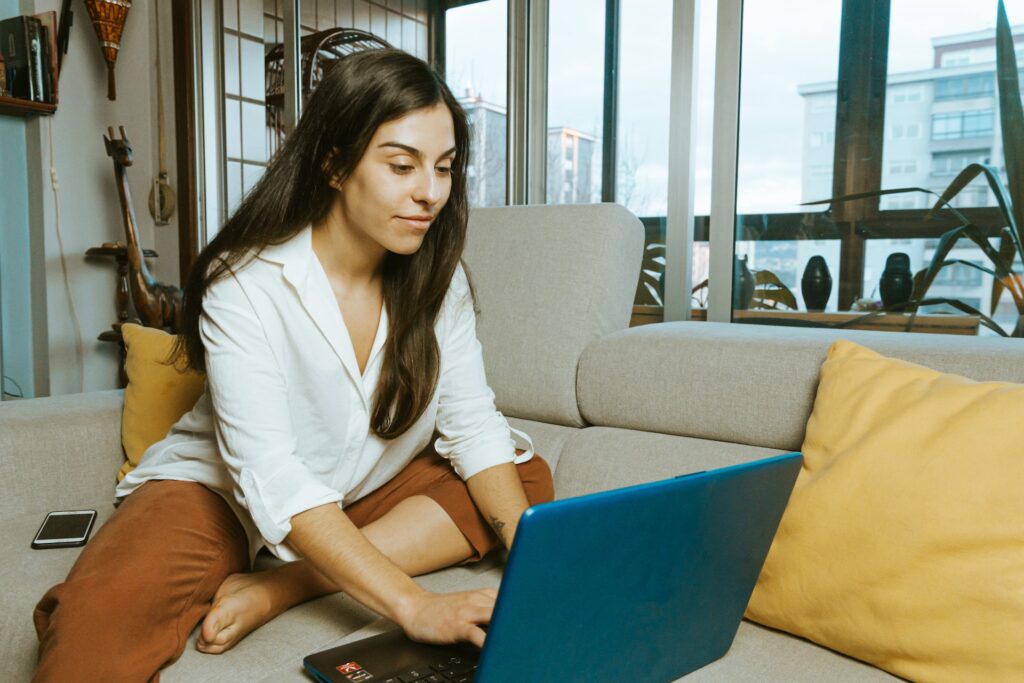 When it comes to improving online visibility, strategic keyword placement is essential. Content creators must learn how to optimize their work for search engine algorithms to reach the right people with the right message. To do this well, one must understand the power of short and long keywords, as these have different effects on SEO performance.
Short keywords are more heavily searched and should be used in titles, headings and meta descriptions. Including short keywords in strategic locations throughout an article can also help to improve rankings. Longer keywords may appear less frequently, but they capture specificity and context to help readers find exactly what they want. Placing strategic long-tail phrases within blog posts or other content pieces can strengthen a website's SEO performance by giving readers even more detail.
By taking the time to research and consider strategic keyword placement, content creators can greatly improve their SEO results. Understanding how short vs. long keywords affect SEO performance is key to creating effective online copy that resonates with target audiences. Using a strategic approach to keyword placement will ensure content reaches the right people at the right time, increasing engagement and visibility.
Analyzing and Optimizing Performance Over Time
As a freelance writer or content creator, paying attention to how your online copy is performing over time is important. An effective way to do this is by refreshing old content and updating it to ensure it continues engaging readers. Doing so will help optimize blog post performance and keep them relevant with the ever-evolving search engine algorithms.
When it comes to how to refresh content, break down existing articles into individual points, then add new material for each one. This will ensure the content stays up-to-date and provides value for readers who come across your work. You can also update headlines and meta descriptions to improve SEO performance over time. Just make sure you're using keywords related to topics that are relevant to the content.
Closing Thoughts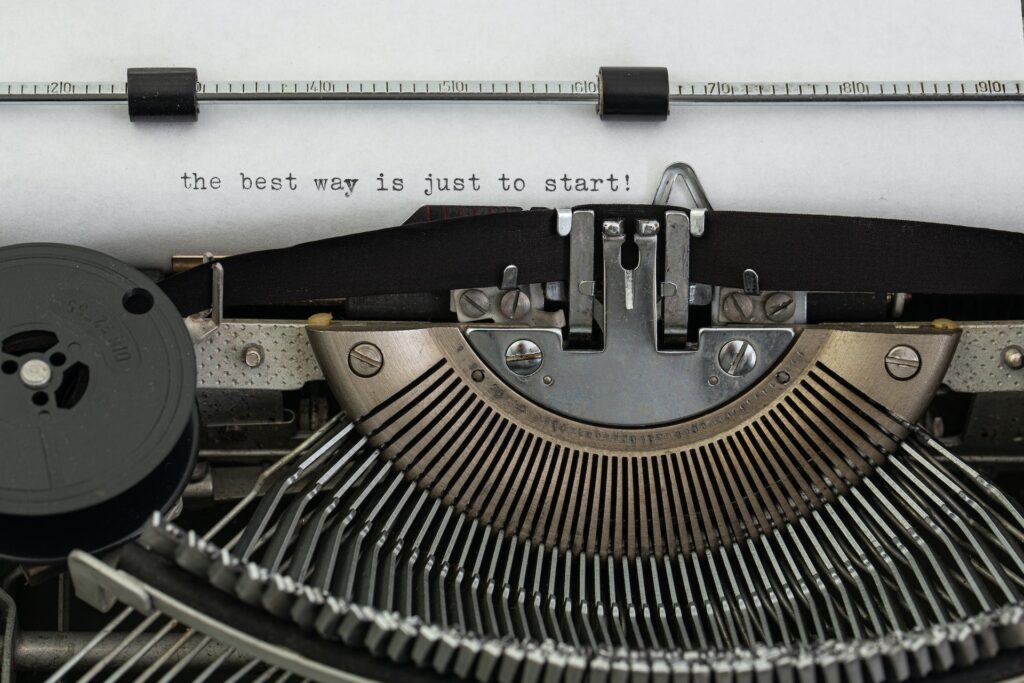 By following these four steps—understanding the purpose of your writing, crafting a compelling headline, utilizing strategic keyword placement, and analyzing performance over time—you can write effective online copy that resonates with readers. Doing so will help you to create powerful and engaging content that will draw in more visitors, boost your SEO rankings, and increase the success of your writing projects. With this guide in hand, writing effective online copy is now easier than ever.
---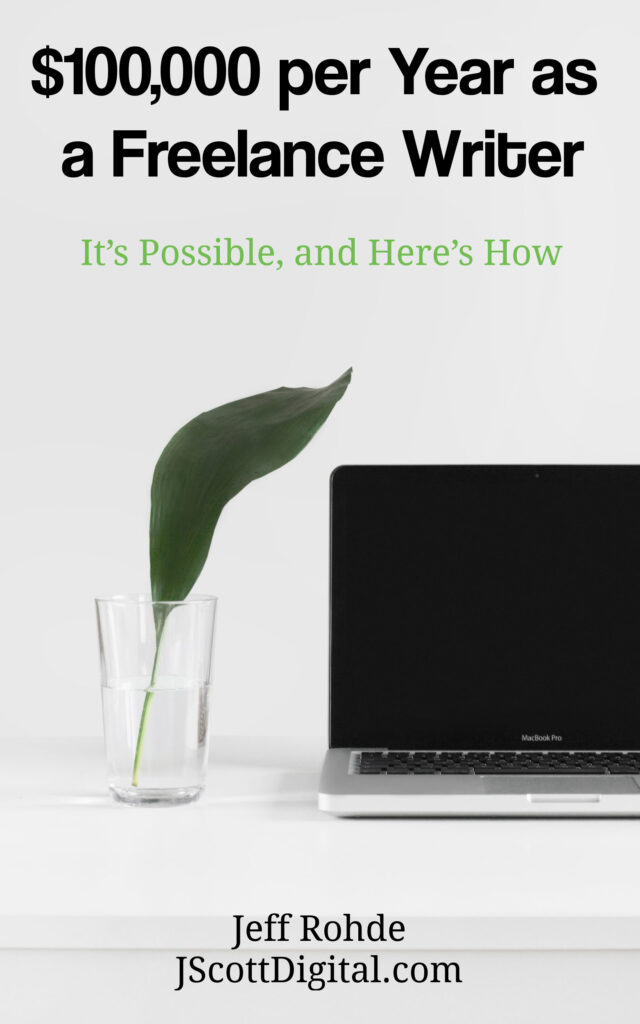 Are you a freelance writer or content creator looking to take your career to the next level? Or are you a prospective client in need of high-quality content for your business? We've got you covered!
Buy my book "$100,000 per Year as a Freelance Writer: It's Possible, and Here's How" on Amazon for Kindle, Books2Read for Apple, Barnes & Noble, Kobo, Scribed, and more in ebook and print editions, and Payhip as a PDF
Contact me directly for freelance writing and content creation services
With our expert guidance, you can achieve all your content creation goals!
---