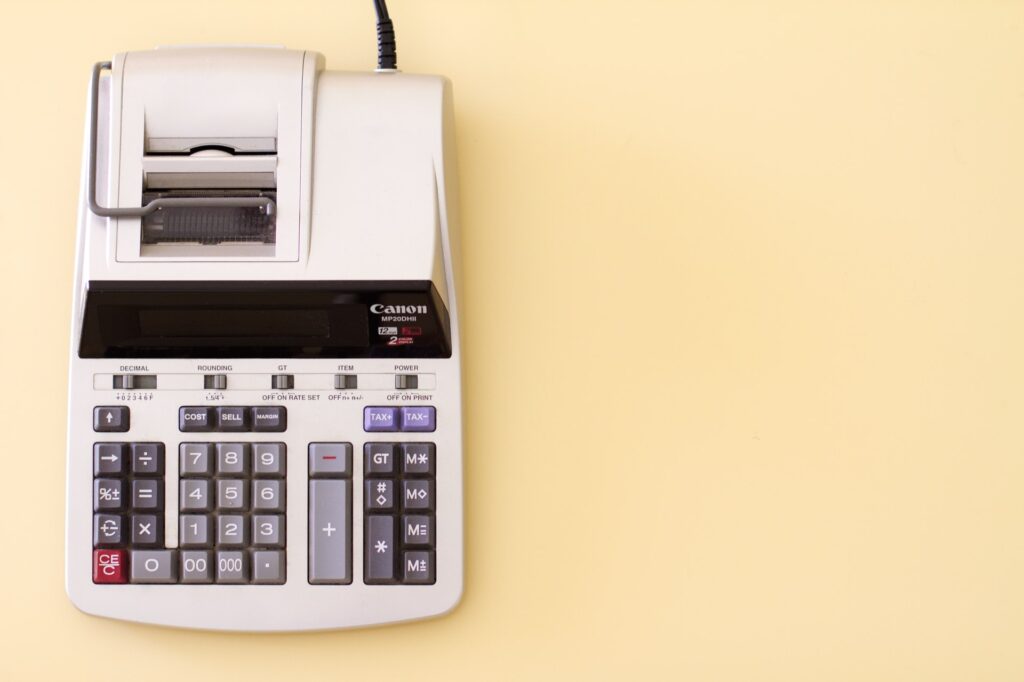 Are you looking for ways to promote your bookkeeping service? Whether you're just starting out or are a seasoned pro, there are many ways to get the word out about your business.
In this post, we'll explore 6 of the best methods for marketing for bookkeepers. Keep reading to learn more!
---
Click here to watch a video version of this blog post
---
1. Make a list of the services you offer
Many bookkeepers face the same challenge – how to market themselves to attract new clients. One way to do this is by creating a list of the most valuable services that clients are looking for.
Here are some examples of services that bookkeepers can offer:
Financial statement preparation: This involves creating accurate financial statements that businesses can use to make sound decisions.
Tax return preparation: This service can help businesses save money on their taxes by taking advantage of available deductions and credits.
Payroll processing: This service can save businesses time and money by accurately processing payroll, paying employees on time, and withholding the correct amount of taxes.
Accounts receivable management: This service can help businesses keep track of money owed to them and collect payments promptly.
Accounts payable management: This service can help businesses stay on top of bills and make timely payments to avoid late fees and interest charges.
By offering these services, bookkeepers can show potential clients the value they bring to the table and increase their chances of landing new business.
2. Create a website or blog to promote your services
Any good bookkeeper knows that marketing is key to attracting new clients and growing your business. One of the best ways to promote your bookkeeping services is to create a website or blog.
A well-designed website can help you showcase your skills and highlight the benefits of working with you. When creating content for your site, be sure to include information on your experience, services, and rates. It would be best if you also had testimonials from satisfied clients.
By taking the time to create a professional website, you'll be able to attract more bookkeeping clients and grow your business.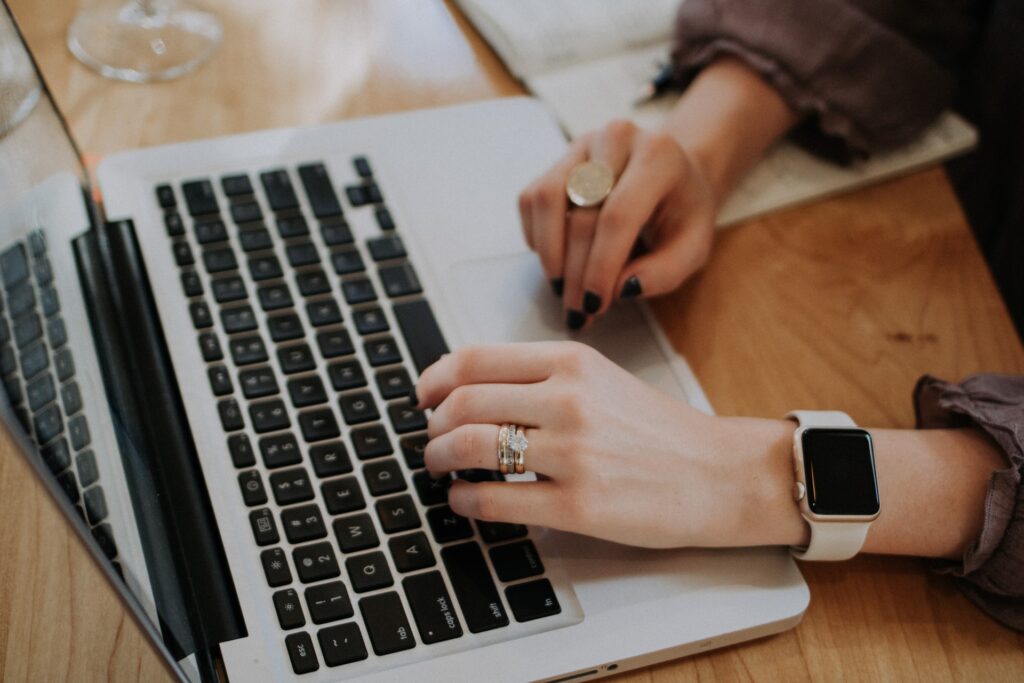 3. Write articles related to bookkeeping and accounting that can be published online or in print publications
One of the most essential marketing tools for bookkeepers is content marketing. Content marketing is all about creating valuable, informative content that potential clients will find helpful. This can include articles, blog posts, infographics, ebooks, and more.
The key is to create content relevant to your target audience and provides value. For example, let's say you specialize in bookkeeping for small businesses. You might create an ebook on "The Top 10 Bookkeeping Tips for Small Businesses" or write a blog post on "5 Common Bookkeeping Mistakes Small Businesses Make."
Content marketing is a potent marketing tool because it helps build trust with potential clients. When you provide valuable information that is relevant to their needs, they will see you as an expert in your field and be more likely to do business with you. Additionally, content marketing is a great way to improve your search engine optimization (SEO) by creating keyword-rich articles and blog posts.
Of course, not everyone is a professional writer. If you're not confident in your writing skills, you can always hire a professional copywriter to help you with your articles. Hiring a professional copywriter will ensure that your articles are well-written and informative. They'll also help you target specific publications and ensure that your articles are seen by the people who need them most.
4. Develop marketing materials such as brochures, business cards, and flyers
A bookkeeping business needs marketing materials to promote its services to potential clients. Brochures, business cards, and flyers are all essential marketing tools for a bookkeeping business.
Each of these marketing materials has a different purpose and should be used accordingly.
Brochures are typically used to provide an overview of a company's products or services. They can be distributed at trade shows or through the mail. Business cards are an essential marketing tool for any business. They should be designed to include the bookkeeping business's logo, contact information, and website address.
Flyers can be used to promote special deals or promotions. They can be distributed door-to-door, left at businesses, or mailed to potential customers. Printed promotional material like flyers can also be used to promote special deals or discounts on your bookkeeping services.
Developing an effective marketing strategy is essential for any bookkeeping business. By using various marketing materials, bookkeepers can reach a wide range of potential clients and promote their services effectively.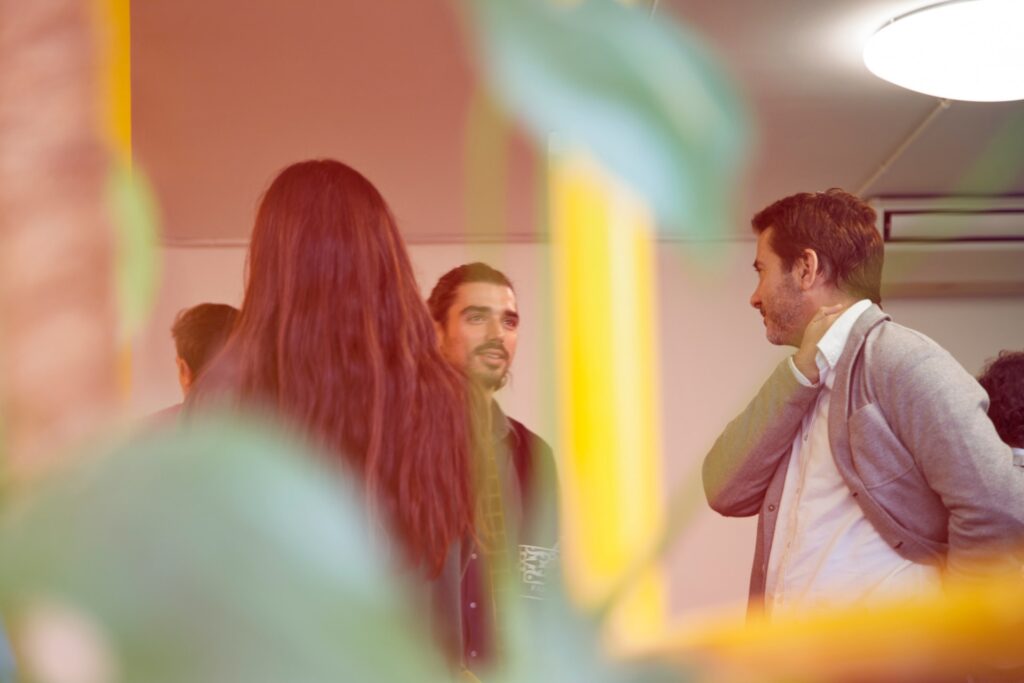 5. Network with other professionals in your field
Marketing a bookkeeping business requires more than just producing quality work. It also involves building relationships with other professionals in the field.
Networking is a vital part of marketing for bookkeepers, as it helps to create opportunities and build credibility. When done effectively, networking can help you secure new clients, establish yourself as an expert in your field, and develop long-lasting professional relationships.
Here are a few tips to help you get the most out of networking:
Attend events that are relevant to your field. This will allow you to meet other professionals who share your interests and goals.
Be prepared with business cards and an elevator pitch. Having these items on hand will make it easy to exchange information with new contacts and promote your bookkeeping business.
Follow up with new contacts after meeting them. Send a LinkedIn request or an email to thank them for their time and keep the conversation going.
Get involved in community events. This is a great way to give back to your community and promote your bookkeeping business at the same time.
By following these tips, you can make the most out of networking opportunities and build strong relationships that will benefit your business.
6. Attend industry events and trade shows
There are many trade shows and events for bookkeepers that are excellent marketing opportunities.
The American Institute of Professional Bookkeepers (AIPB) sponsors an annual national conference, which provides bookkeepers with continuing education credits and valuable networking opportunities. The National Association of Certified Public Bookkeepers (NACPB) also sponsors a yearly conference and regional seminars throughout the year.
These events are great opportunities to learn about new developments in the bookkeeping industry and network with other professionals. In addition, many state societies of CPAs sponsor seminars and conferences that offer bookkeeping-specific sessions.
You can find information about upcoming industry events on the websites of these organizations, as well as in trade publications such as "Journal of Accountancy" and "Accounting Today."
Attending these events is a great way to stay abreast of industry developments and build your professional network.
Final thoughts
By following the steps we've outlined, you should be able to create an online presence for your business and start attracting new clients. Remember that it takes time and effort to build up a client base, so be patient and keep marketing your services. As your business grows, you may want to consider expanding your offerings or teaming up with other professionals in your field.
---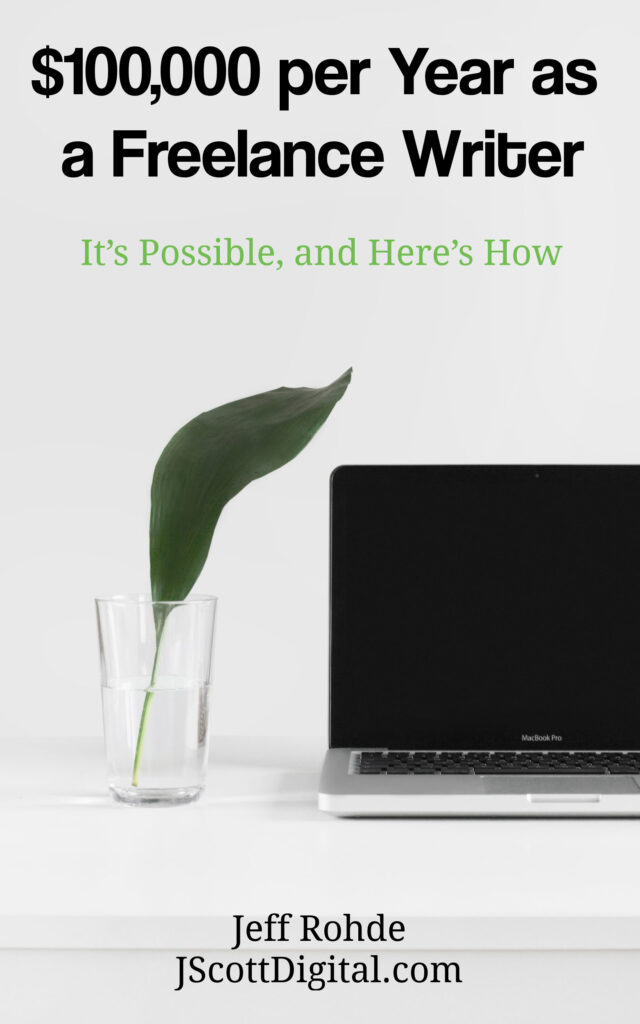 Are you ready for expert guidance in freelance writing or content creation? Or does your business need high-quality content? We've got you covered!
Buy my book "$100,000 per Year as a Freelance Writer: It's Possible, and Here's How" on Amazon for Kindle, Books2Read for Apple, Barnes & Noble, Kobo, Scribed, and more in ebook and print editions, and Payhip as a PDF
Contact me directly for freelance writing and content creation services
Let us help you succeed!
---