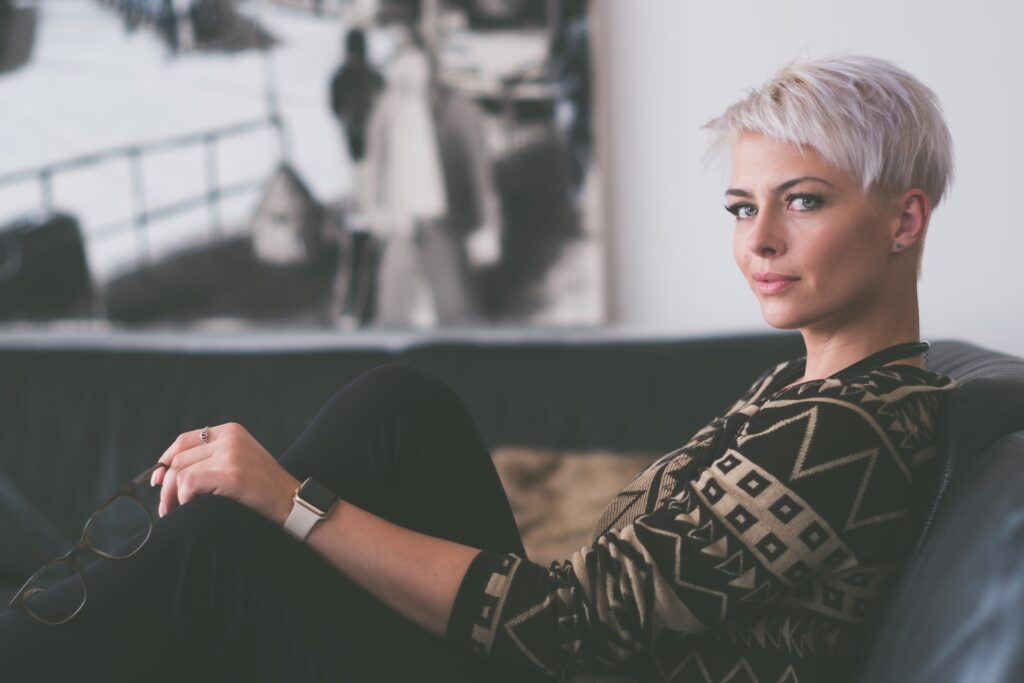 Does it feel like your accounting business is stagnant or on its deathbed? Are you looking to grow through increasing revenue, increasing your customer base, expanding your base of operation, or merging with another firm? Depending on your business's growth plan, getting to where you want can be overwhelming.
For starters, the accounting industry is quite competitive, with over 138,000 practices in the US alone. Second, there is stiff competition from the Big 4 firms, which offer an array of accounting, auditing, and advisory services that many small accounting practices cannot. In addition, the increasing demand for remote work and affordable freelancers is pushing the boundaries in every profession. This has left professionals with a lot of competition, accountants notwithstanding.
This does not mean growing your accounting business is a tall order. However, you must be strategic with your growth plan for things to pan out. Draw a well-laid plan, including what type of growth you aim for and the result. With this and the below tips, you can expect your accounting business to grow into the dream business you have always envisioned.
Carve Your Niche in the Industry
When you want to grow your accounting business, it is hard to be picky with your services. Targeting every business needing accounting services will not automatically translate to growing your business. But having a target market in mind makes it easier to curate marketing content for a specific group that actually matters and has an impact. In return, it will make growing your business within the industry easier.
To that end, what type of businesses are you targeting? Small businesses, start-ups, mid or large -sized companies? Do you have a preference in industries like entertainment, manufacturing, hospitality, and e-commerce, among others? Alternatively, what services are you offering, bookkeeping, business advisory, tax management, financial reporting, or forensic accounting?
Whatever niche you want for your business, ensure you perform the necessary market research. For example, is there a growing need for these services within your area or target market? How many competitors are you facing?
For an accounting business already running, it is time to clean the house. What services have a large client base and bring in more money? Are there services you can afford to let go of? What else can you add to your portfolio to get more clients or grow your revenues?
Whatever specialization you pursue will help carve and solidify your business's name. It also ensures you do not waste resources on processes that do little to nothing to achieve your goals.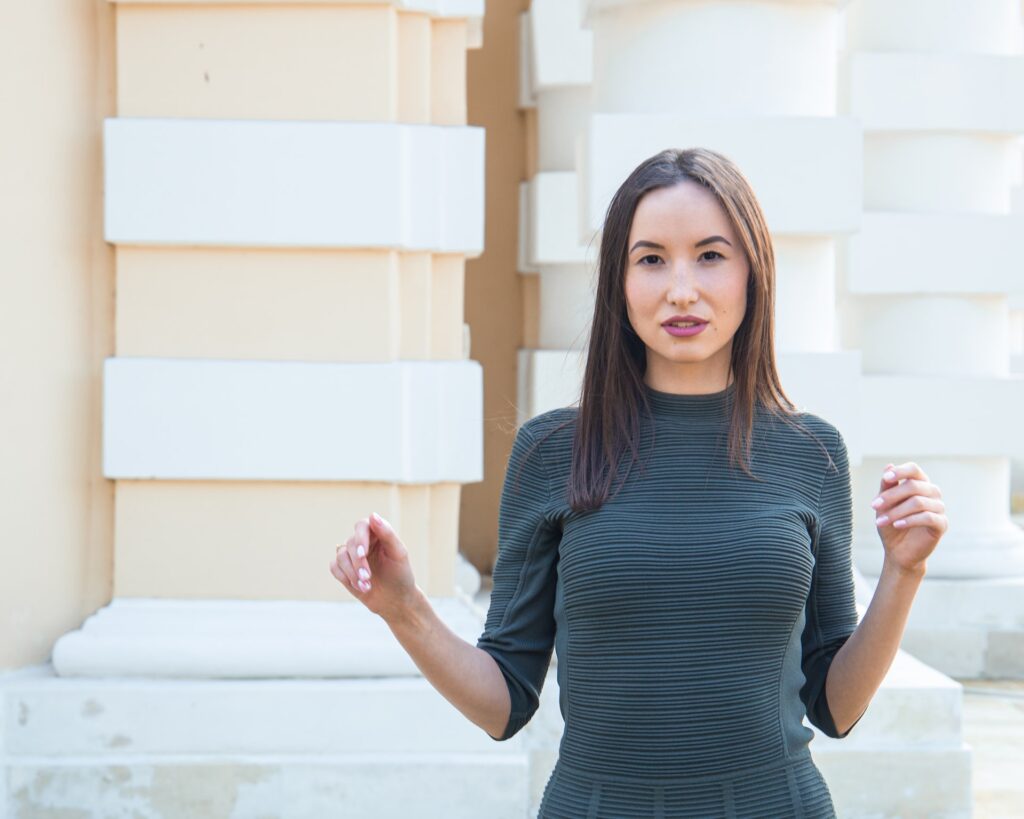 Then Differentiate Yourself
Truth be told, many business owners and managers cannot tell the difference between accounting businesses. And no one can blame them. Even with specialized services, there is a high probability another business is offering the same services as you. So unless you have a plan to differentiate yourself and stand out from the crowd, you will be like your competitors in the eyes of potential clients.
So, your business growth plan must include a differentiation strategy. This ranges from how you handle clients, your deliverables, having the right team, your business values, and how you understand clients' business and industry.
A well-detailed or defined business mission, vision, and core value are a great start. These tell clients and prospective customers all they need to know about you and your accounting business. It is what offers insights into whether your business aligns with the customer's needs, goals, and values.
Automate Your Processes
Your time and that of the team is more meaningful when it is spent working on value-adding services, not routine tasks. Repetitive tasks, like data collection, invoicing, reminders, bookkeeping, and updates, are better automated. This will free your time and help you and the rest of your team to spend more time on tasks that cannot be automated.
Since not every task needs automation, you can implement this by first tracking the amount of time your business spends on different tasks. From these tasks, which ones are routine and can free up time through automation?
For example, you can link the business bank accounts with accounting software and ease the bank reconciliation process. Another example is automating invoices such that your customers automatically receive their invoices and reminders for late payments at a set date.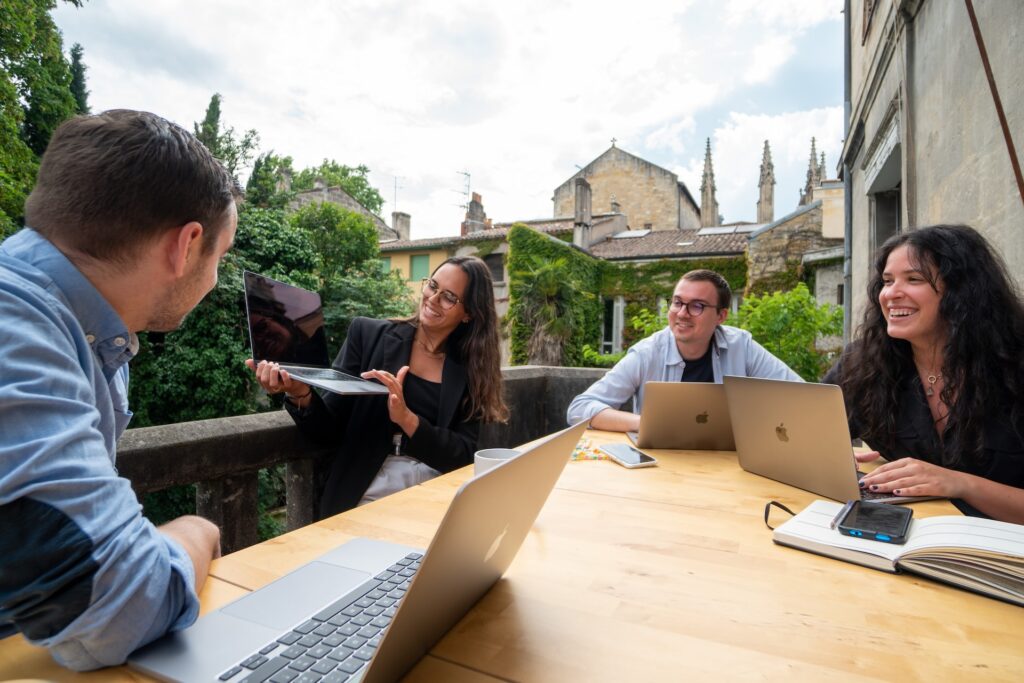 Expand Your Team With the Right Talent
Regardless of your qualifications and years of experience as an accountant, you have some weak points. What are they? If you are a one-person team, expanding your team is one of the first steps to growing the business. That said, the type of talent you hire can define your business's success or failure.
First, you must define your weak points. Do your marketing skills need more work? Do you have a stellar sales pitch that leaves potential clients in awe? Whatever it is, there is probably someone who is better at it and can be an excellent addition to your business. You need to bring these individuals onboard and free your time for what you do best.
If you already have a team, it is time to assess their skills and how they fit into their roles. Chances are, you recruited them just to shed off some workload without properly considering whether the role is meant for them.
Conducting this exercise allows you to redefine roles to meet your growth plan and assign them to the team accordingly. It will also help you assess the team's performance. From this, you can tell whether there are non-performers and dead roles that you must scrape off.
And Partner With Other Professionals
Besides growing your internal team, it is time to expand to external partners in other professions, from legal and communication experts to IT and marketing. Businesses are always in need of these additional services. Creating a solid network of different professionals allows everyone in the group to refer clients within the circle. This way, business is not lost to other professionals outside your circle.
Final Inspirational Thoughts
In conclusion, you can grow an accounting business even when it feels like you have a wall. The above tips – like concentrating on a target audience, automating processes, and partnering with the right people – are a great way to start, whether you want to grow revenue, client base, or expand to new locations.
---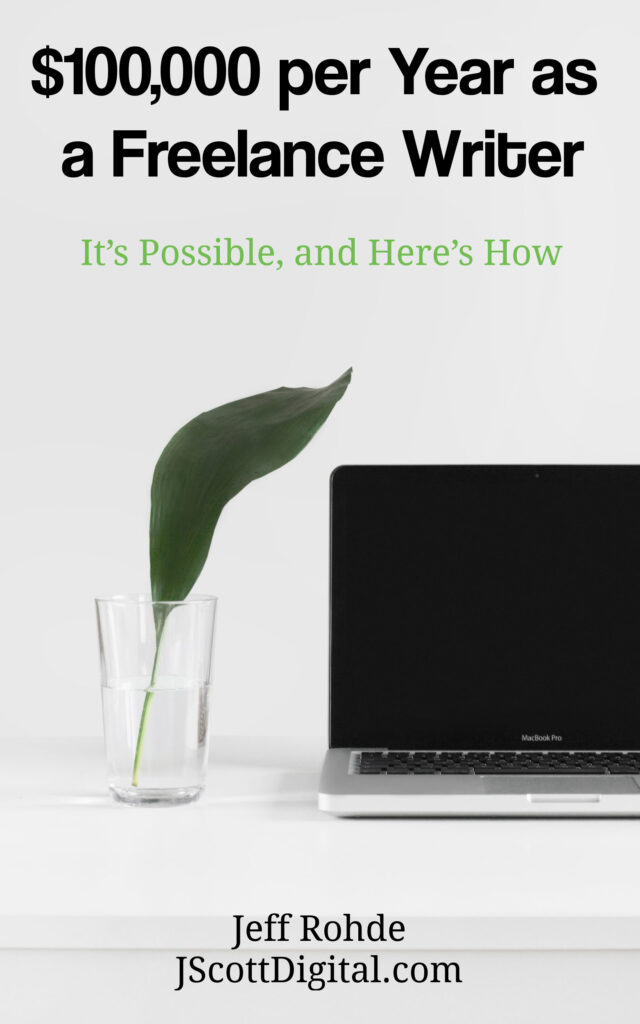 Are you a freelance writer or content creator looking for expert guidance? Or are you a business in need of top-notch content? Look no further!
Buy my book "$100,000 per Year as a Freelance Writer: It's Possible, and Here's How" on Amazon for Kindle, Books2Read for Apple, Barnes & Noble, Kobo, Scribed, and more in ebook and print editions, and Payhip as a PDF
Contact me directly for freelance writing and content creation services
By utilizing our expert guidance, you can achieve all your content creation goals – so why not let us help you succeed?
---