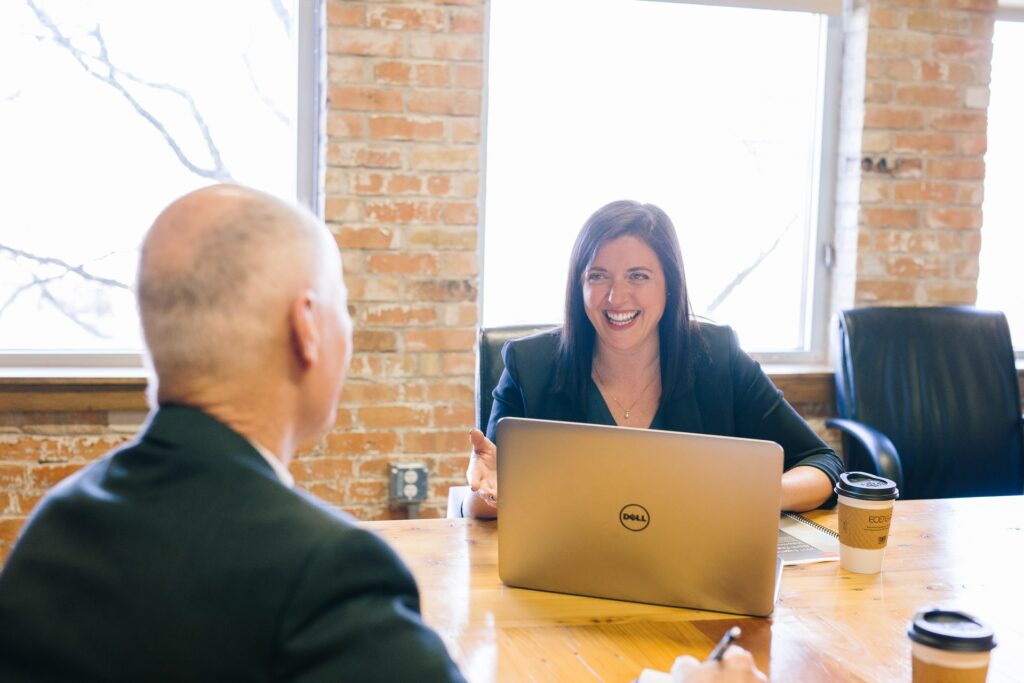 Every business needs to keep proper accounting records. But between DIYers who would rather do the bookkeeping by themselves and save a few bucks, online bookkeepers servicing any market, and local practitioners, penetrating the market gets more challenging by the day. Did you know there are over 91,000 accounting practices in the US as of 2022? That's a 0.4% increase from 2021, and the numbers are expected to keep increasing.
Getting your bookkeeping services out to clients will not be an easy task. However, with the right marketing strategies, you can showcase your solutions to prospective clients and convert them into leads.
Keep reading to learn why target marketing is the strategy you need, what it means, and how you can use it to get the word about your bookkeeping services to the right customer.
---
Watch a video version of this blog post
---
What is target marketing, and why is it important?
Every business has a specific niche of customers it wishes to serve. Target marketing is about breaking down your entire market group into distinct segments and strategizing your marketing plans to increase your outreach in your particular market segment. Target marketing ensures you do not waste your resources developing marketing strategies and content for a customer base that will not convert into sales.
How to target market your bookkeeping services
Regardless of your qualification, experience, and skills as a bookkeeper, you must market yourself. There is a reason why big businesses like Amazon and McDonald's keep churning marketing campaigns now and then. You must always show up and stand out from the competition, or prospective clients will look elsewhere.
So how do you target your bookkeeping services to the right clients?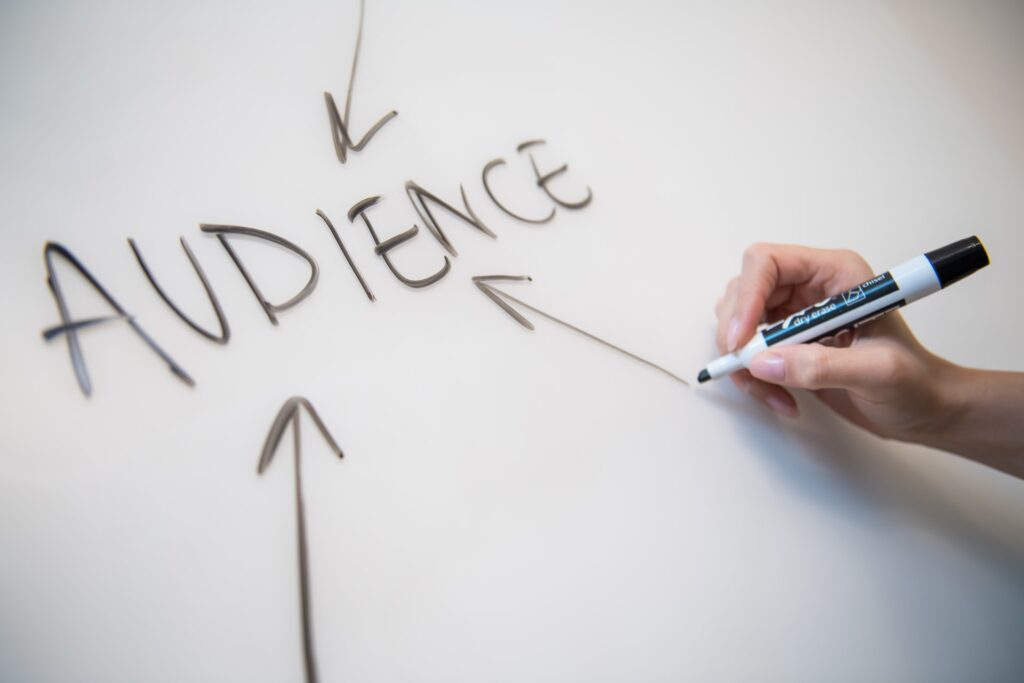 By defining your bookkeeping target market
The first step to growing any business is to define one's target market. Professional service businesses, like your bookkeeping practice, are no exception to this rule. But unfortunately, not every business you can think of will require bookkeeping services.
Case in point, a large business that has been running for years will likely have an in-house accounting team to handle all its bookkeeping, accounting, and financial services. But, of course, some large businesses outsource bookkeeping services, especially to providers they have worked with and find reliable. Or to a bookkeeping firm with experienced professionals and a track record. Others prefer to outsource because it is cheaper than having a full-time team.
On the other hand, the smaller businesses might be too young in the making, and cash crunched even to afford outsourcing bookkeeping services. Smaller enterprises might also look for a bookkeeper because founders prefer concentrating on growing the business and leaving bookkeeping to experts.
Whatever the size of your target market, once you have narrowed it to what audience you are targeting, you are better positioned to create marketing strategies that meet their needs. If, for example, you were targeting small businesses or startups, you could target them by helping the owners set up their accounting software and get their accounting department up and running.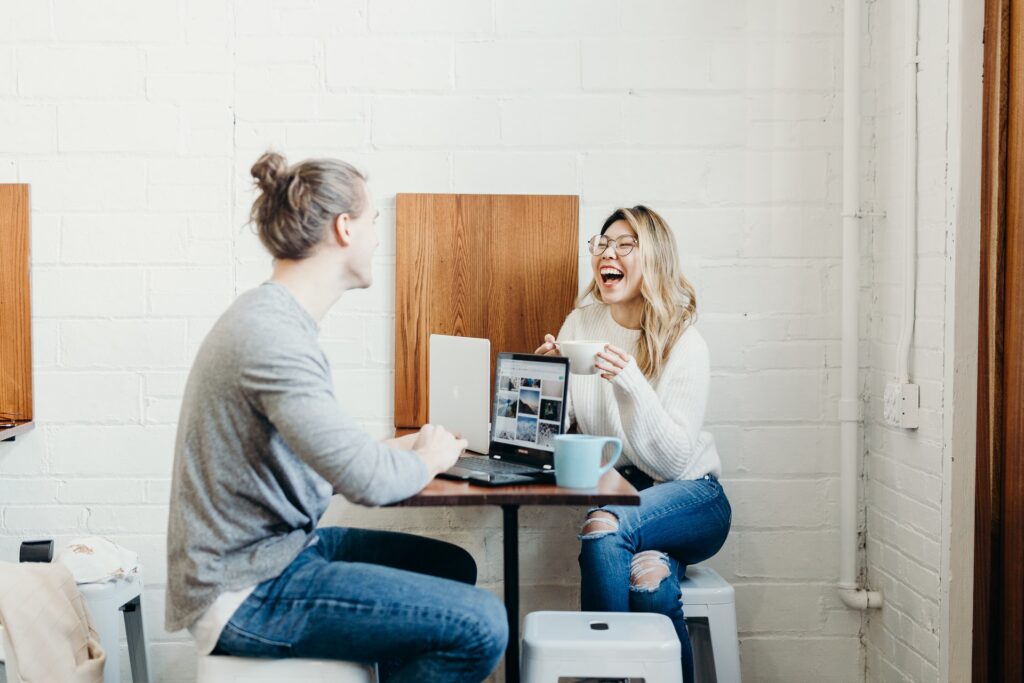 Being traditional
Traditional marketing might have been mainly overtaken by technology. But when it comes to service businesses like bookkeeping, it goes a long way in building a long-term working relationship. Why? Because this type of marketing focuses on building trust between you and prospective customers.
We all know when it comes to handling personal and business finances, trust is of utmost importance. Every entrepreneur wants a bookkeeper they can trust to handle all things bookkeeping with little supervision while keeping the business's interest at heart.
You can target market your bookkeeping services traditionally through:
Referrals by friends, relatives, colleagues, and customers
Joining networking groups
Attending workshops, seminars, and forums
For example, if your target market is SMEs, you can attend business expos with small and medium-sized entrepreneurs. Such an expo provides you with many businesses within your niche to target.
In addition, approaching a company and trying to understand what they deal with and explaining in person what you can offer allows you to form a personal connection with the business owner. Similarly, a word-of-mouth referral by your friends and colleagues triumphs a bookkeeping Ad a business owner might come across.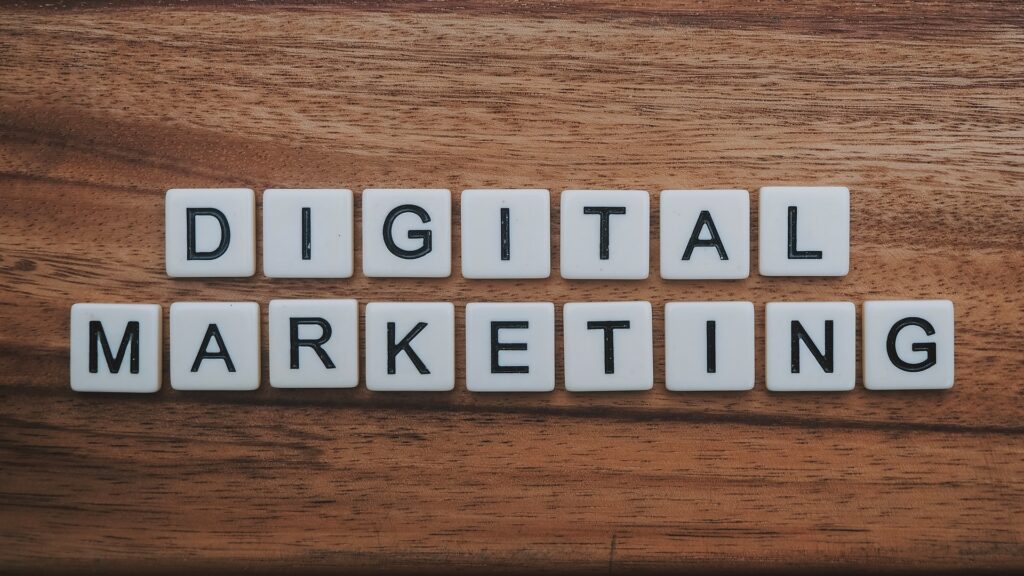 Embracing digital marketing
In today's age, no business can afford not to have an online presence. That means either having a website or a social media page. We live in an era where customers first refer to the internet for products or services they want to buy. Next, they are looking for any possible information they can get about you, from the services you offer and prices to reviews and other helpful information.
In the US alone, internet penetration is at 92%, according to the latest studies, with a 2.8% increase from 2021. While 92% of the internet users will not make your entire target market, digital marketing allows you to target a larger audience than the traditional strategy. More importantly, digital marketing opens you up to a global audience in a more affordable, measurable, and scalable manner.
So, how do you target your specific niche digitally? You can either use free inbound marketing or paid inbound marketing.
Free inbound marketing involves creating high-quality educational content, like blog posts, webinars, newsletters, podcasts, e-books, and training videos. For instance, you could create content explaining basic bookkeeping terms, what business owners need to do to keep their books in order even without the help of a bookkeeper, and so forth.
If you have an online platform, stay in touch with potential clients by answering questions from your readers or listeners. Such interactions will help you build connections, authority, and trust with business owners who turn into clients.
Unfortunately, this strategy is not as 'free' as the name leads. It takes a lot of time and energy to create such content. It also takes a long time for one to reach a significant number of prospective leads. That's where paid inbound marketing comes into the picture.
Paid Ads on sites like Facebook, LinkedIn, Google, Twitter, and YouTube make sit easier to reach a broader market than free inbound marketing. It also allows you to customize your marketing message and target a specific niche.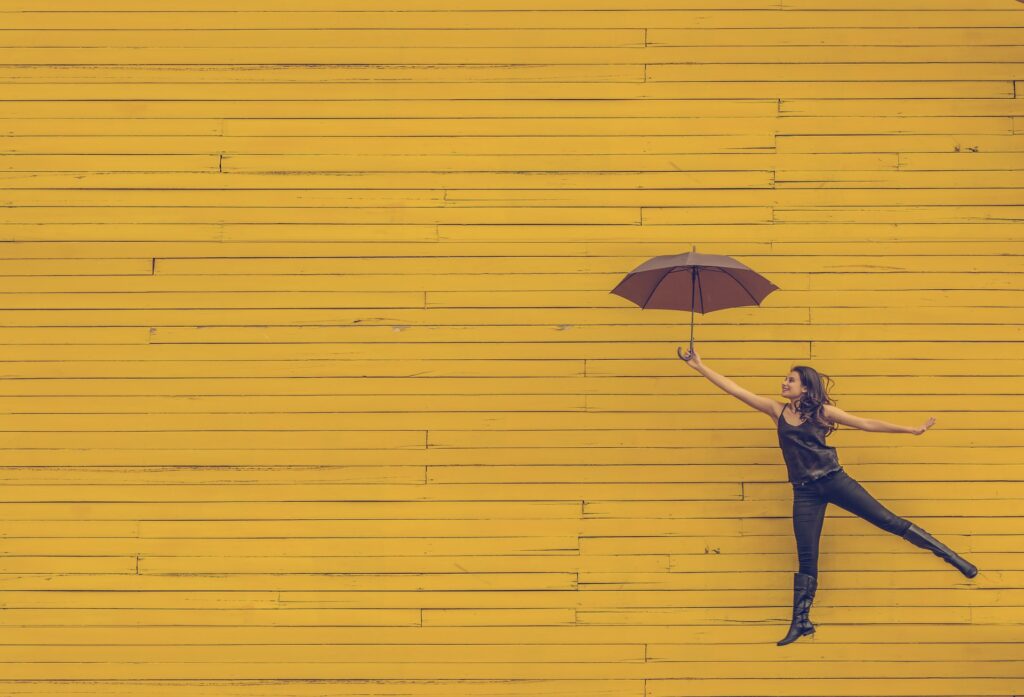 Having a clear message
Regardless of the marketing strategy or platform you choose to use, the message must be clear for your target audience. The secret, keep it short and sweet. A sentence or less should be enough and effective enough to reach your targeted audience.
This is easier said than done because many business owners are not great at crafting compelling marketing copy. And not every business owner can afford to hire a professional copywriter for this. An easy way to create that message is to pinpoint the pain points of your target market and have a message that shows how you can solve them.
And having a benchmark
In addition to all the above, you must have a benchmark against which you can track your marketing performance. How will you know your marketing strategy is working? By comparing your goals to your benchmark. That includes tracking how well your marketing methods convert into leads and how much you spend and earn. More so, how does each particular strategy convert, cost, and bring into the business?
Final thoughts
So, what are you waiting for? Get started targeting your ideal market and watch your client base grow. Remember, it's not about casting a wide net and hoping for the best.
Narrowing down your focus to a specific group of people who need your services will make it easier to find qualified leads and convert them into paying clients. And don't forget – always be prepared to show potential clients what you can do for them.
Armed with this information, bookkeepers should feel confident in their ability to target their ideal market and start seeing more success in their businesses.
This blog post is available for purchase and re-use as a limited-edition NFT on Mirror.xyz